How to Add, Split and Delete Frames in Microsoft Expression Web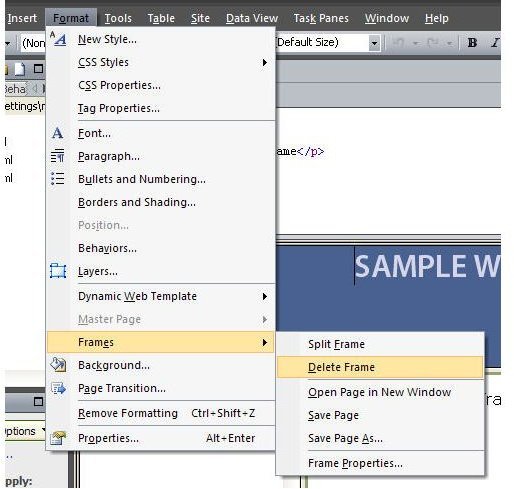 Although Expression Web comes packaged with several basic templates for frames pages, these choices aren't always going to suit the needs for your web page design. I usually find that the easiest thing to do is to pick a template that has the closest resemblance to what I want when creating the initial frames page. Then I modify the template by adding and deleting frames.
How to Delete a Frame
Click on the frame that you want to delete. From the Format menu on Expression Web's main toolbar, select Frames and then Delete Frame. You do want to be a little careful here because there is no confirmation window in Expression Web when you perform this operation. However, if you do accidentally delete the wrong frame, there's always the Undo option.
How to Add a Frame
There are a couple of different ways to add a frame in Expression Web, but the one I prefer to use is the "splitting" option. This method of adding a frame allows a fine degree of control over the appearance of your final frames page, and it's still pretty simple to use.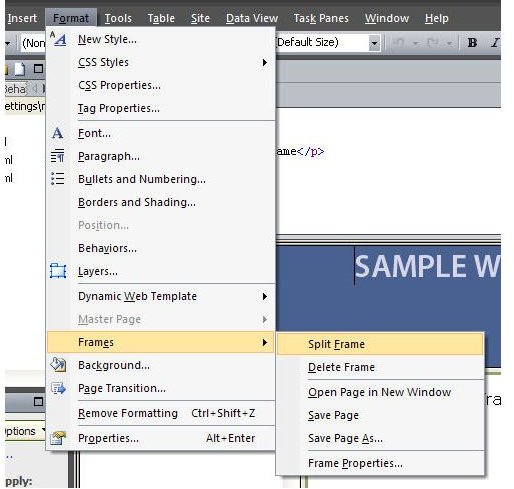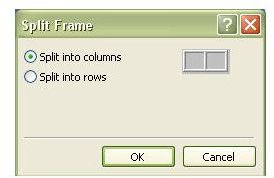 To begin, determine which frame you want to split into two columns or rows, and click on it. Next, select the Split Frame option under Frames in the Format menu drop down list. This will bring up the Split Frame dialog box on your screen. Choose whether you want to Split into Columns or Split into Rows and then click OK.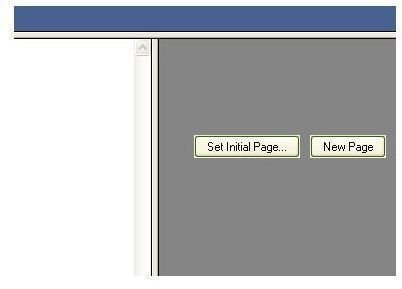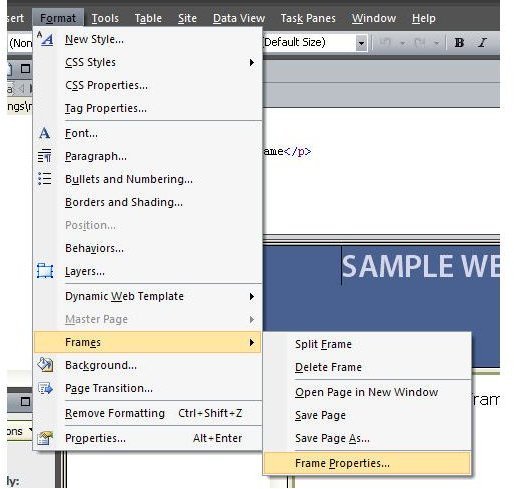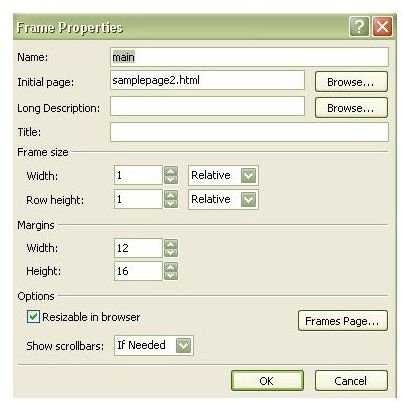 The split option will divide the frame into two columns or rows of equal size. To make adjustments to the dimensions of these frames, choose the Frame Properties option from the Frames submenu located within the Format main menu. In the Frame Properties menu, you can make adjustments to frame size and margins as well as make changes to other basic attributes of the frame.
Despite the aversion that some people have towards frames, it can be a lot of fun to tinker around with a frames page design. Plus, it's always nice to have more options for deciding how to set up your web site. If you do find that working with frames is not something you enjoy, you can get a lot of the same benefits without the hassle by using layout tables and dynamic web templates.
For more tips and tricks, be sure to check out the other Microsoft Expression Web user guides and tutorials found here at Bright Hub.
This post is part of the series: Frames in Expression Web
This series starts out with a general overview of frames in Expression Web and continues with several tips and tricks you can use to incorporate the use of frames in your web site design.