Microsoft Outlook Alternatives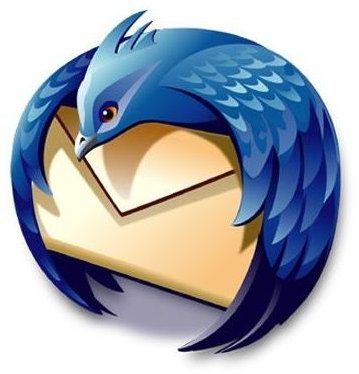 MS Outlook
MS Outlook is Window's default e-mail client and comes in the Microsoft Office suite. It was earlier known as Microsoft Office Outlook. This personal information manager is also available separately. The application is used mainly for email. However, other features include contact manager, task manager, calender, journal, note taking, and web browsing. However, if you are looking for an alternative, the list below includes free alternatives to the MS Outlook application.
Thunderbird
Thunderbird comes with the Mozilla desktop. It is an open source application that supports many add-ons that increase its functionality. Like MS Outlook, it supports IMAP, POP, and SMTP. Users can also maintain their Newsgroup accounts, subscribe RSS News, and subscribe to blogs. This Microsoft Outlook alternative is available for Windows, Linux, and Mac OS. Thunderbird is also available in many different languages. Thunderbird allows many more options for customization. In addition to this, it has many themes available.
Google Mail
Google Mail is commonly known as Gmail and is Google's free web-mail client. This is a powerful application and supports IMAP and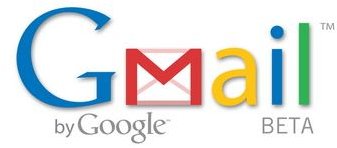 POP. Moreover, it completely integrates with the Google Applications suite. The most popular and common reason for most to use a web-mail application is its availability globally. Gmail provides a vast selection of settings and features. It tracks conversations, compiles emails, creates filters, manages multiple inboxes, has a chat box, switches themes, among other features.
Eudora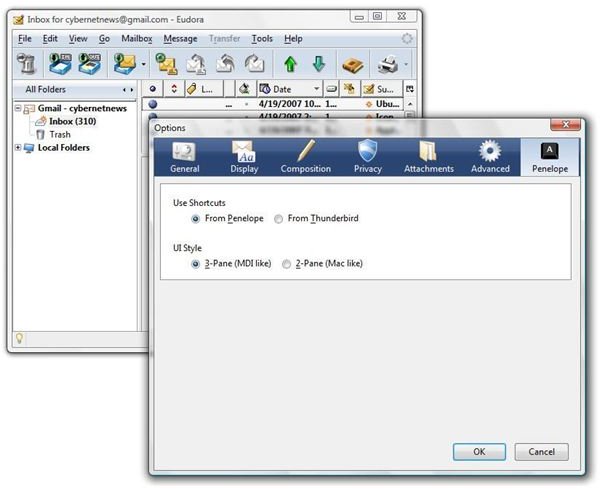 Eudora is used on the Apple Mac and the Microsoft Windows OS. Moreover, it supports many palmtop computing platforms like the Palm OS and Newton. Eudora includes a spam-filtering feature called SpamWatch. The application has a clean and simple interface and includes most features that are generally found in standard email clients like search functions, multiple mail boxes, dictionary, message filtering, email labels, etc. Unfortunately, it does not include a built-in calendar.
Zimbra Desktop
Zimbra Desktop by Yahoo is a Microsoft Outlook alternative powered by Mozilla and is available in twenty different languages. The application can be used on the Mac,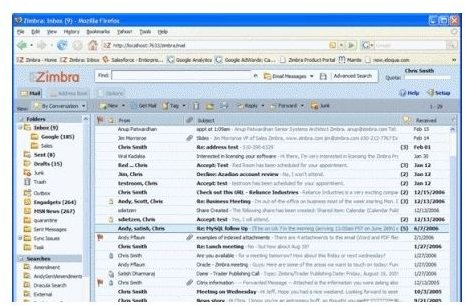 Linux, and Windows. The client offers many theme options. The interface is clean and simple to understand. Zimbra supports its own web-mail client as well as Gmail, Yahoo! Mail, Hotmail and AOL Mail. Moreover, it has a built in calendar, task manager, contacts, documents, and briefcase. Unfortunately, the language integration is not perfect and often clashes with the language of your operating system. The application also allows grouping and tagging of contacts, adding photos, and import/export via .csv files. The mailbox, like Google Mail, can be searched for a specified item using any search features like size, time, date, status, folder, etc.
Conclusion
The list of Microsoft Outlook alternatives does not end here. The list includes applications like Barca, Pegasus Mail, Opera, Pimera and more. In fact, the list is quiet exhaustive. A quick search for email clients on Google would definitely guide you to many more options.