How do you install Windows Sharepoint Services?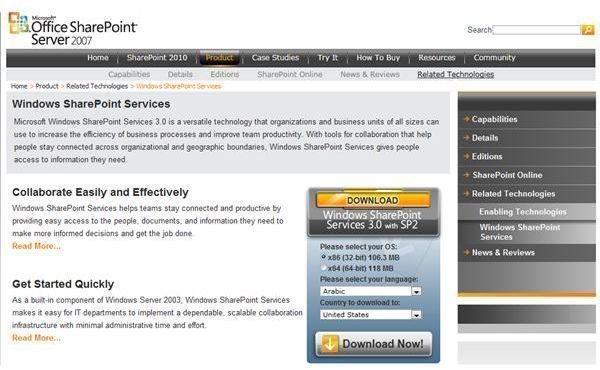 What is SharePoint Services?
Windows SharePoint Services, or WSS, is a free add-on available to Microsoft Windows Server 2003 and 2008. It is part of the SharePoint family of products.
Microsoft SharePoint is a family of products known as Microsoft SharePoint Products and Technologies. It is a panoply of software products that includes a web browser based operation and collaboration section, a process management system, also search modules and a document-management platform. All of the operations are done with a browser, preferably Internet Explorer.
Because of its browser nature, it can be used to host websites. As such, shared workspaces and blogs and document stores can be created. Web Parts, which are controls for the user to interact with, are also part of collaborative nature of the software.
Installing Windows SharePoint Services
In order to install windows SharePoint Service, you must be using Server 2003 or Server 2008. Server based programs are more demanding than other programs because at the server level, additional process features are configured to make the application functional. Host computers access server applications, by default. This means that network bandwidth will be affected, but also the client access to the server puts additional tasks on the server. SharePoint, as the name implies, shares itself out. It is the focal point, the "sharepoint" where clients come together to perform similar tasks.
First download the program from the Microsoft Website.
Next follow the installation steps below.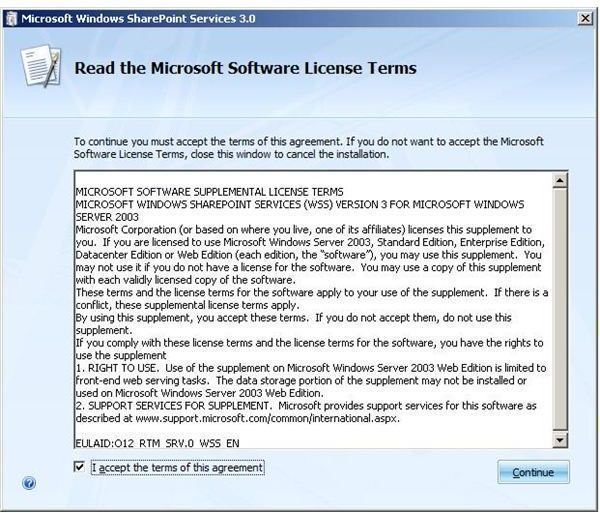 You must agree to the license terms.
2. Do you select basic or advanced installation? Basic will allow you to accept the defaults; advanced allows you additional configuration options. For beginners, select basic.
3.Note the Installation progress.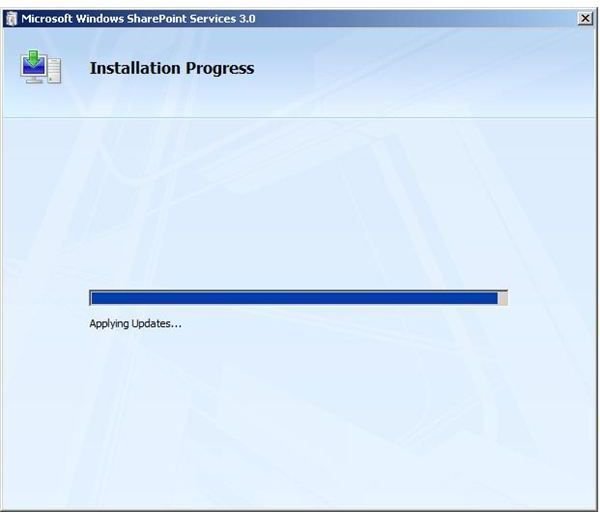 4. When complete - finish the operation.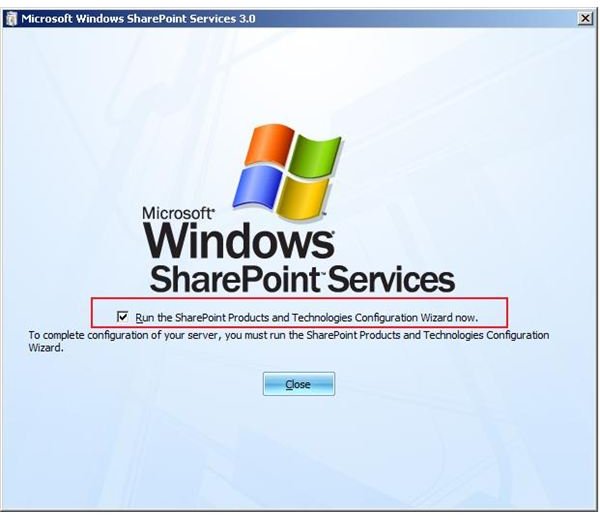 5. Now start the configuration wizard.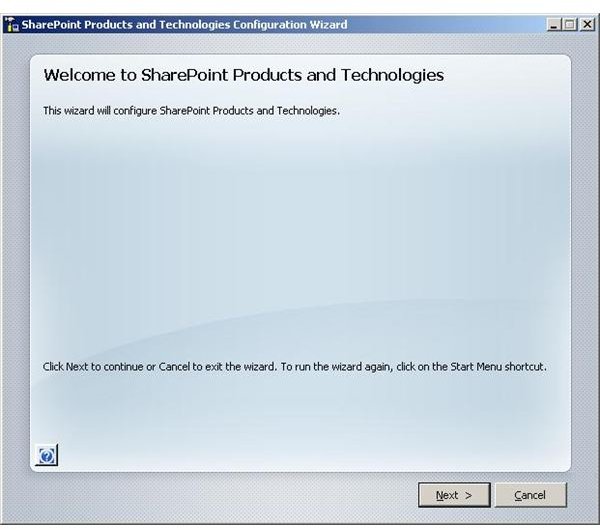 6.Some services must be stopped and restarted to complete the configuration…this is a handy feature, select yes.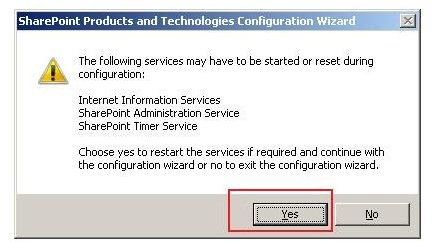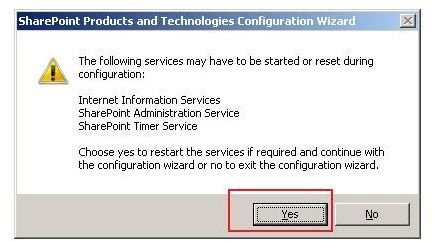 7. Now the configuration starts. Be patient, this may take up to 15 minutes on a machine with less than 8 gig of RAM.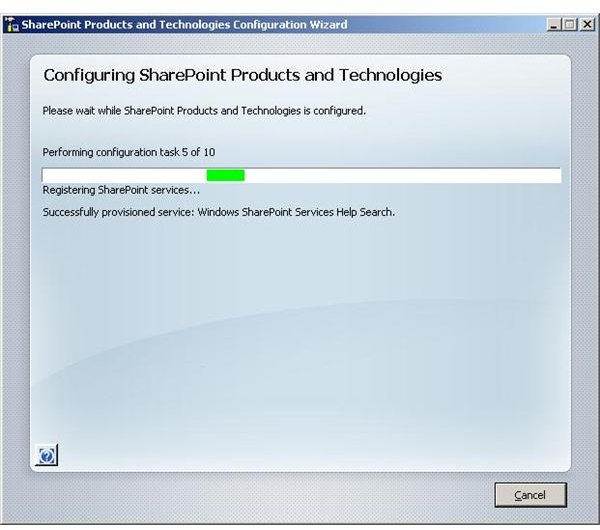 8. When the configuration is complete…you are notified.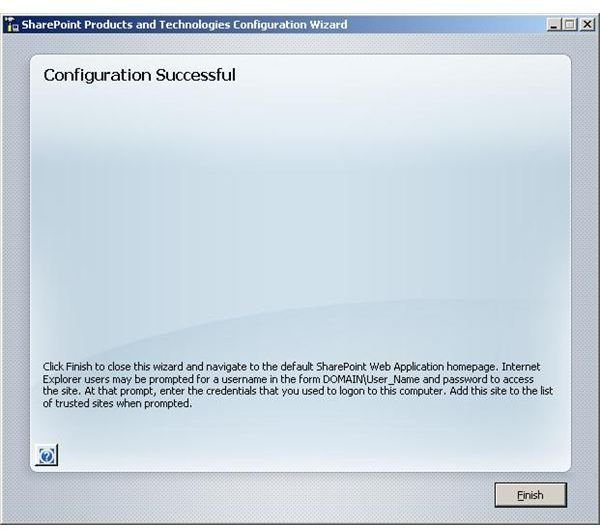 9. Run the program and launch SharePoint.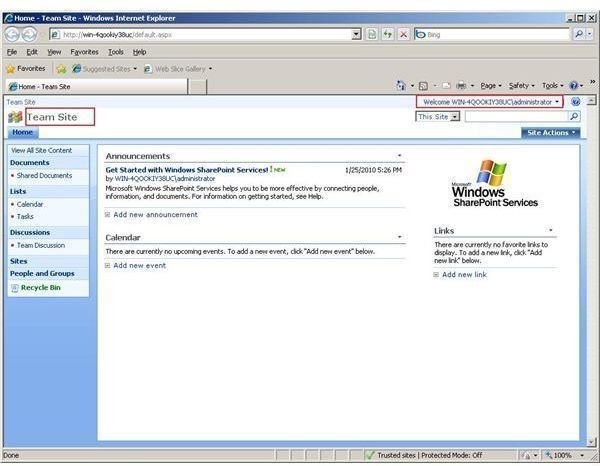 The teamsite is now ready for your modification.
Summary
Installing Windows SharePoint services is straight forward, following the Microsoft Wizard. It can take less than 25 minutes after downloading the file, usually less. Several features provide advantages to IT administrators for using the software. First is provides collaborative capabilities. Users can work up to speed quickly. IT managers can deploy an infrastructure for document management and project control. At the user level, it gives clients the information that they need for operations.
This post is part of the series: SharePoint - How It Works and What It Does
SharePoint is a collaborative program designed for document and project management across an enterprise. It is a browser based application which can be used to create websites for internal and external business operations.