SharePoint 2007 Showcase Sites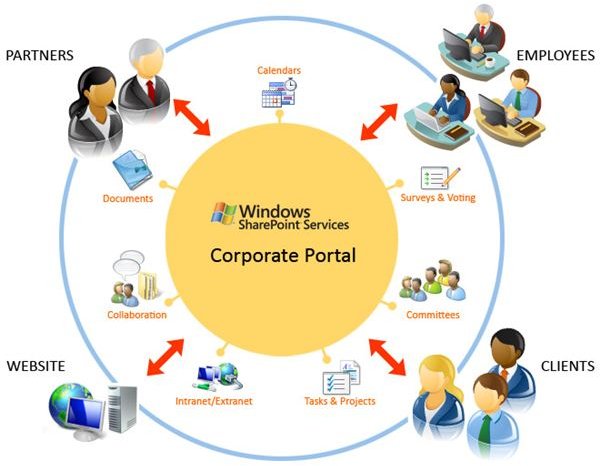 What is SharePoint?
SharePoint is a Microsoft collaborative product, also known as groupware. Different people will have access to a particular software product and modify it, enhance it, or change it before final delivery. It is a browser based program that works with a SQL database or C# or Visual Basic back end. It can be used for collaboration or document and records management. Workflow and personalization aspects are also available.
Top SharePoint Sites
To showcase the top SharePoint Sites, one must start with topsharepoint.

This is a portal to other SharePoint sites. It features 795 Sharepoint sites.
What This Site Provides:
Blog Posts: There are a number of blogs such as
SharePoint Ads
SharePoint 2010 Upgrade Approaches
Launch of SharePoint Gift Shop
Price Reduction for Business Productivity Online Suite
SharePoint 2010 Beta Available Now on MSDN
Office Mobile 2010 for Windows Mobile 6.5
Microsoft Launches Software Assurance
Form Based Authentication
Stylish Navigation Menus on SharePoint Sites
Users contribute to the blogs and provide end user information on how to use the product in a variety of contexts.
There are over 6,500 topics listed which provide the user with keywords for information search.
It also has a list of the highest rated commercial websites that are SharePoint based.
Source: TopSharepoint
Image Source: WhatIsSharePoint
SharePoint Technet
Many developers need additional sources to help create or manage the websites or SharePoint portals they create. One that they can use is SharePoint Buzz.
This site provides developers many articles and blogs that they can use for their SharePoint work. It is not as comprehensive as topsharepoint, but it does not overwhelm you either.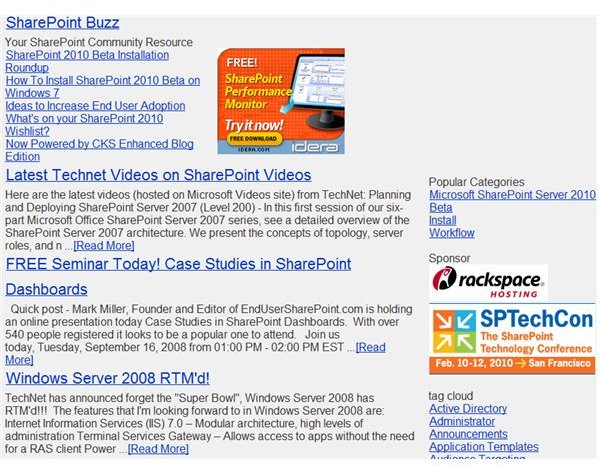 Source: Sharepoint Buzz
SharePoint Workflow
Workflow is the process of adding additional features to SharePoint that are needed for specific operations or applications.
Although there are a number of workflow sites available, Robert Shelton's Blog provides users with a steady stream of tech videos to ease the transition to the workflow that might be needed.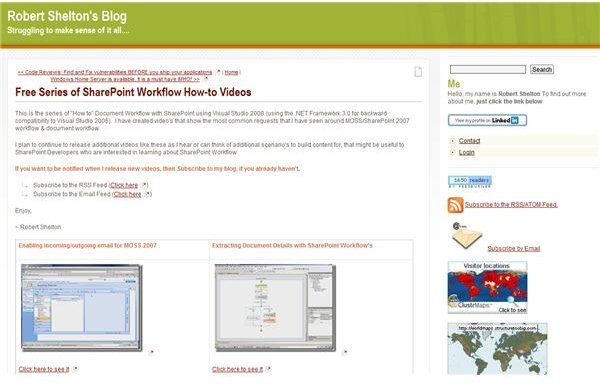 Source: Robert Shelton's Blog
Showcasing Sharepoint 2007
The following sites represent how SharePoint is being used in business.
Given the financial and economic problems that the US is undergoing, Recovery.gov is the official website of the US government that provides easy access to data pertaining to Recovery Act spending. It also allows interested parties to report potential fraud, waste, and abuse.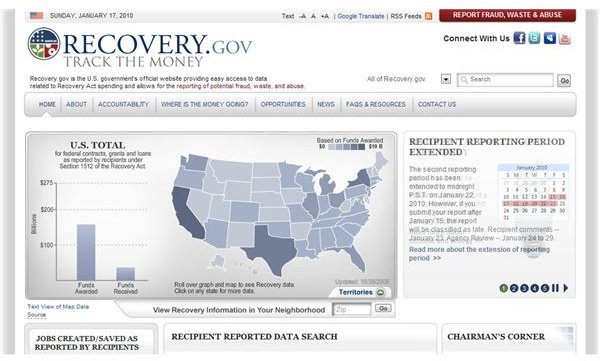 Image Source: Recovery.gov
In Portugal, the car company Alpha Romeo has a SharePoint Web site that discusses various different features of its products.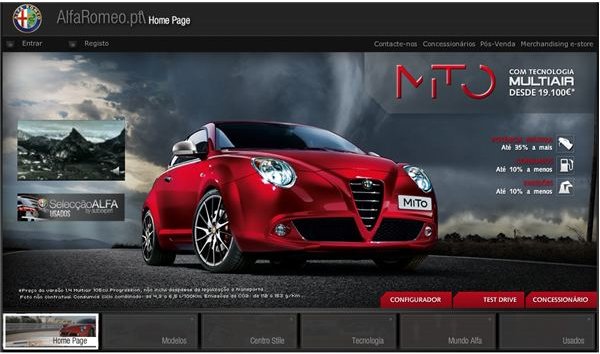 Image Source: AlphaRomeo
Even chocolate makers are joining in to use SharePoint. Here is Cadbury's website.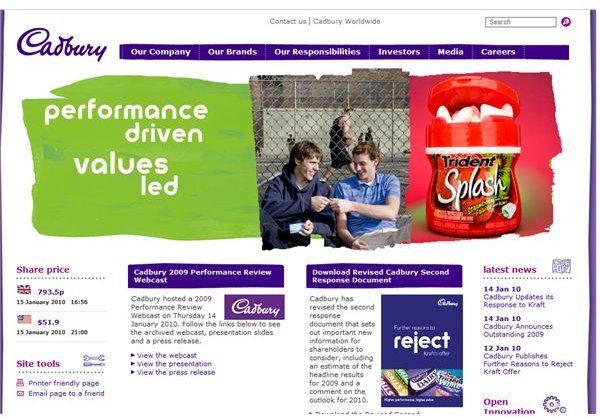 Image Source: Cadbury
A technology company, Northridge, is so impressed with Sharepoint, that they make a point of mentioning it on their web site.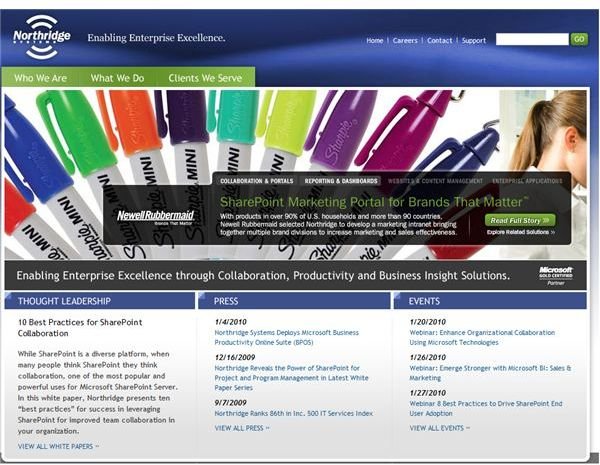 Public education also has representatives using Sharepoint, one found in Orange County California.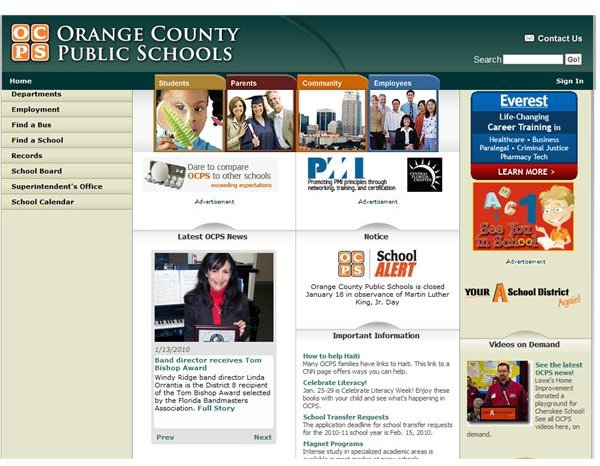 Image Source: Orange County Public Schools
Summary
SharePoint is growing in use because it has multiple purposes. Web hosting is one, but it also helps in the areas of project management and document version control.
We have shown some top sites of SharePoint 2007. The number of companies and organizations, from private to public, is growing with only a small sampling shown here, which showcases sites that have been built using SharePoint.
Here are additional sources of public websites built on SharePoint.
This post is part of the series: SharePoint - How It Works and What It Does
SharePoint is a collaborative program designed for document and project management across an enterprise. It is a browser based application which can be used to create websites for internal and external business operations.