Open Excel Files in Separate Instances of Ms Excel: Find Excel Hints and Tips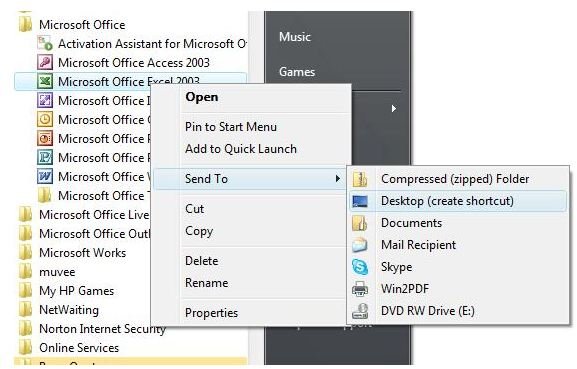 Separate Instances of Excel
The first way to open different Excel files in separate windows is probably the simplest. Whether you only want to have separate windows open on occasion or you simply do not want to go messing around with settings and options, you might prefer this method.
Simply open Excel by double clicking the icon on your desktop and open the first Excel file you want to use. Minimize this window and go back to the desktop. Once more, double click the Excel icon. A separate Excel window will open. Open the second Excel file from within the separate window. You can open as many files and separate windows as you need using this method.
If you do not have an Excel shortcut on your desktop but would like one, find Excel in the Programs list. Right click it, point to Send To and then click Desktop. A shortcut will be placed on the desktop.
Excel 2007
Excel 2007 provides a simple solution for users who want to open all Excel files in separate windows. To access this setting, open Microsoft Excel. Click the Office Button and then click Excel Options, which is down at the bottom right side of the menu. Select Advanced, which is on the left, and then scroll down to Display. Select the Show All Windows in Taskbar checkbox and then click OK.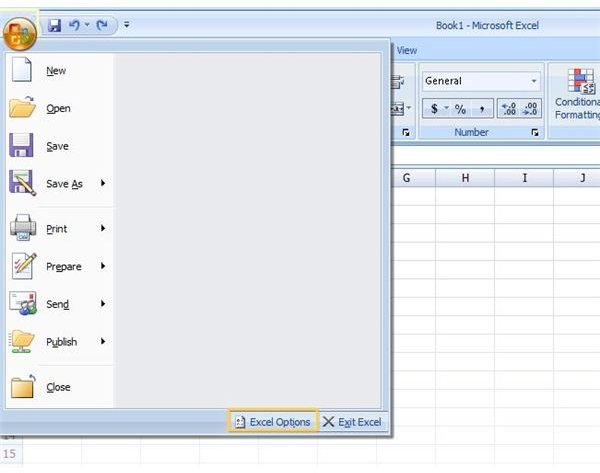 Excel 2003
Like its newer sibling, Excel 2003 (and other versions of Excel back to 2000) offers a painless method to allow users to open all spreadsheets in a separate window. To apply this setting in Excel versions prior to 2007, open Excel. Go to the Tools menu and select Options. Go to the View tab of the Options dialog box.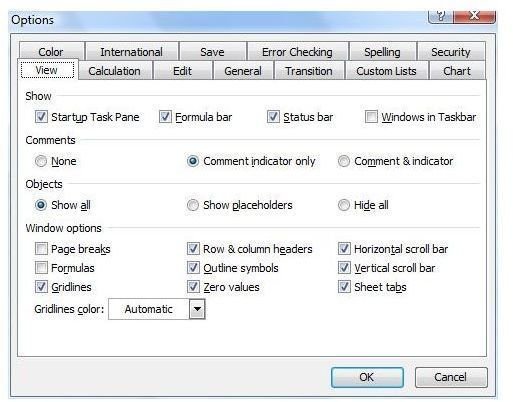 In the Show section of the View tab, select the Windows in Taskbar check box. Click OK to apply the changes, close the Options dialog box and restart Microsoft Excel. The next time you open two, three, or more Excel files, they will each open in a separate window.
Want More?
If you are craving more Excel help and how-tos, check out Tips and Tricks for Creating Charts and Graphs in Microsoft Excel or Making Changes to Default Excel Templates.