Tips and Tricks for Working with Templates in Microsoft Word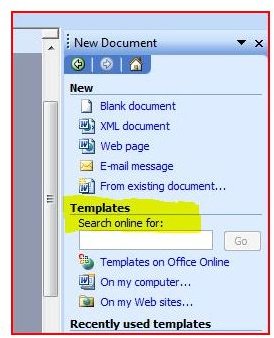 Overview
Templates are special Word documents that have built-in formatting and features. Using a template is an easy way to make professional-looking documents with elaborate elements without spending hours creating them from scratch. Read on to learn more about Word templates and their many uses.
The Basics of Templates
Microsoft Word is a well-designed word processing application. Using the numerous features and tools available in Word's toolbars, menus and Ribbon tabs will help you tailor your documents to your specific needs. Another way to make good use of Word is by using Microsoft templates. There are Word templates available that will make it easy for you to create almost any type of document.
The first step in using a Word template is finding and then downloading one. Finding the right template is relatively simple when you know what you want and where to look. The Bright Hub article What's the Big Deal about Templates? will help you decide what to look for in a Word template.
Once you are armed with this knowledge, you can use your web browser to search for templates at the Microsoft website, or access them directly from Word. Click the Office Button in Word 2007 or go to the File menu in Word 2003. Select New and search Templates on Office Online for the Word template you are seeking. Once you know what template you want, check out this tutorial, How to Download Word Templates.
Succeed in Business with Templates
There are templates that can help you reach clients and customers. You can promote your business by making a brochure from a template. Keep customers in the loop with a newsletter made with a Word template. Advertise a big sale using a Word flyer template. Acknowledge outstanding staff members with employee of the month or other certificates of recognition, made effortlessly thanks to a Word certificate template.
If you are currently lacking a place of business, benefit from the abundance of Word resume templates available. Send it to potential employers with an attention-grabbing cover letter, made with – what else? – a Microsoft Word letter template.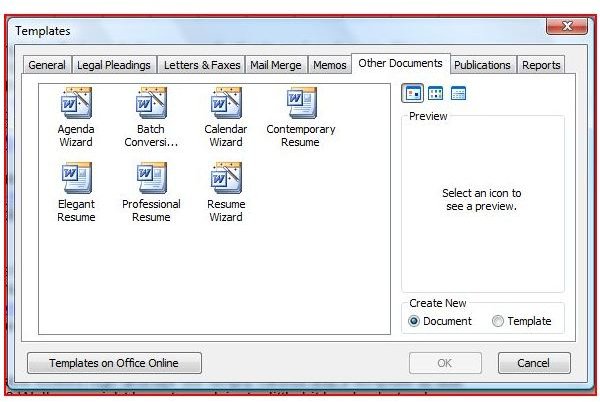 Templates at Home
Don't assume that Word templates are all work and no fun, though. You can use them to organize your home or celebrate a holiday. Spread the love using Free Microsoft Office Valentine's Day Templates. Make fun greeting cards for your friends and loved ones, or help your child learn by downloading a flash card template.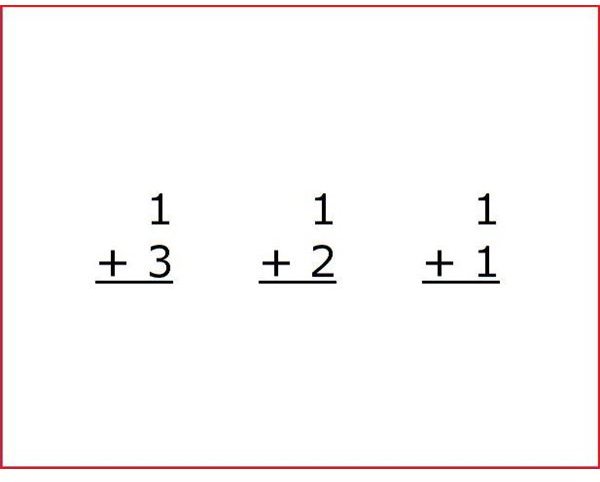 Make Your Own
What if you have looked high and low but simply cannot find a template to suit your purpose? Well, you might have to work just a little bit harder, but only one time. Because, by following the steps in the Bright Hub tutorial Make Your Own Word Templates, you can do the work once and enjoy the advantages of a template every time thereafter.
Additional Resources: For more tips and tricks, be sure to browse through the collection of other Microsoft Word tutorials found on Bright Hub's Windows Channel. More are being added on a regular basis, so check back often!