Windows Mobile Communications software - Best mobile communications tools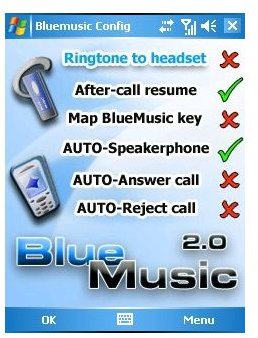 With improved communications, wireless, bluetooth and greater security of network infrastructures, the potential for mobile technology to interface via a broad spectrum of communications standards is huge. Here we will look at some excellent Windows Mobile Communication applications. Listed below are some powerful tools which cater for video and audio communications and GPS for Windows Mobile. All offer secure connectivity and seamless interfacing with mobile technologies to keep you up-to-date with all of your tasks, appointments, calls, etc and enable you to filter specific content and contacts from reaching you. Ultimately keeping you in control.
BlueMusic - $14.95
This is a superb mobile application allowing you to redirect audio from your mobile to your Bluetooth headset. Audio transfer is possible in various formats - MP3, Audio Book, Podcast, GPS location and VoIP, all wireless and all with crystal clear quality.
Magicall - $24.95
A mobile communications utility for bidirectional call and SMS autoblocking / rejection. Magicall provides you with the ability to block unwanted callers via a highly configurable interface which filters numbers and 'hang up' settings. Manage incoming SMS and schedule events.
Resco Audio Recorder - $19.95
This is a real-time one touch call recorder and answer machine with the ability to store to cards. With a voice activated recording system (VAS), 2x digital amplification, scheduled recording and brilliant visual indicators of recording / input levels. Records in MP3 and WAV formats.
Pocket Phone Tools Pro - $49.95
This four in one communications package provides fax, SMS, phonebook, and WAP browser tools. Send and receive faxes and SMS, manage your phonebook, easily transfer contacts and browse with considerable ease. Best in class fax service alone.
PhoneAlarm - $24.94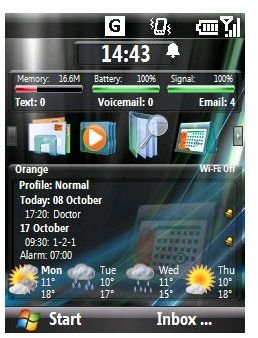 One of the most complete mobile device communications centers. With seven phone profiles, extensive plugins and pager functionality. Allows you to track all calls, voicemail, email and SMS, all optimized to suite your individual mobile communications habits.
EZdial 2 - $9.95
Excellent phone dialing tool with predictive text searching and speed, picture dialing configurability. With extensive language support and great contact management options. This application will save you considerable time and patience.
Skype - FREE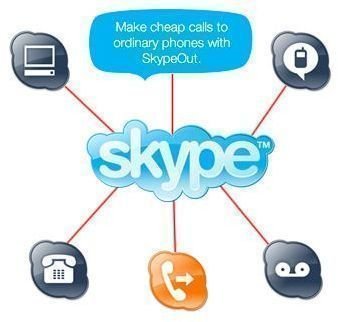 One of the best free applications on any platform - desktop, notebook or handheld. The brilliance of Skype cannot be undervalued. Providing quality voice calling over the Internet. Use Skype to call any device connected to the net (and using Skype at the other end of course!). With great security and account management.
PocketMirror Professional - $49.95
Wondering how to sync files in windows mobile? well synchronization has never been this easy. Select multiple events, tasks, contacts, folders, etc and organize them for storage in Pocket Outlook. ActiveSync supported for slick transfer, and easy navigation via a clean user interface.
Google Maps Mobile - FREE
Google maps is a brilliant real-time traffic monitoring tool allowing users to track movements with the inevitable congestion hotspots and plan their routes based on quality information. Localized information all on one screen with excellent step by step directional navigation.
GPS Tuner - $34.95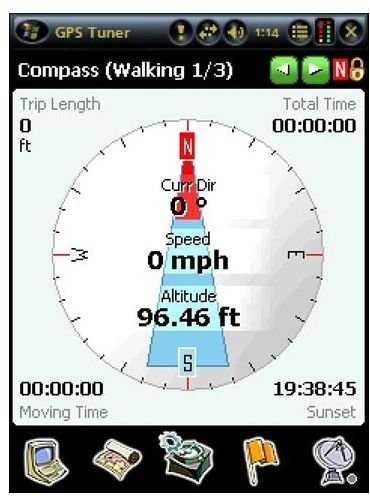 A 3 in 1 GPS tuning product that delivers mapping, geocaching and GPS measurement tools. Manage waypoints and landscape profiling. With brilliant off road navigation to act as a guide for biking, hiking, boating and other off-beat activities.
Next »> Best Windows Mobile Multimedia and Information Management Software
This article has been placed in our archives.
This post is part of the series: Windows Mobile: Taking the Windows OS to a truly global audience
Windows Mobile has come a long way since its introduction in 2000. Here we look at the History of Windows Mobile. How it has developed and embraced technologies such as Pocket PC's and Smartphones, and how it now delivers an array of applications, services and communications.