A Review of Windows Mobile 6 - Interoperable mobile computing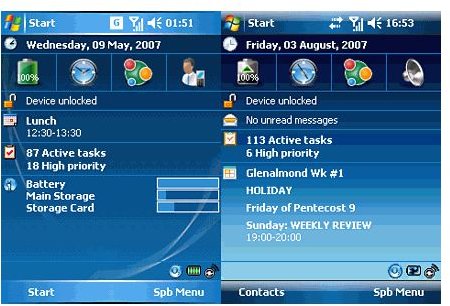 In February 2007 Microsoft launched the Windows Mobile 6 operating system for mobile devices. In many ways it was not a major overhaul of Windows Mobile 5.0, but did deliver a considerable upgrade in terms of 'Live' connectivity and integration with other bespoke services.
In very generic terms Windows Mobile 6 makes performing tasks easier. There are many strategically placed shortcuts for easy navigation, and functionality such as contacts management, device center and calendar planning have improved significantly. There is also a highly responsive new search facility, HTML supported browsing and an improved e-mail service. These are all niceties which make Windows Mobile 6 a solid performer on most handheld devices, optimizing screen real estate and acting as a highly intuitive mobile PC assistant.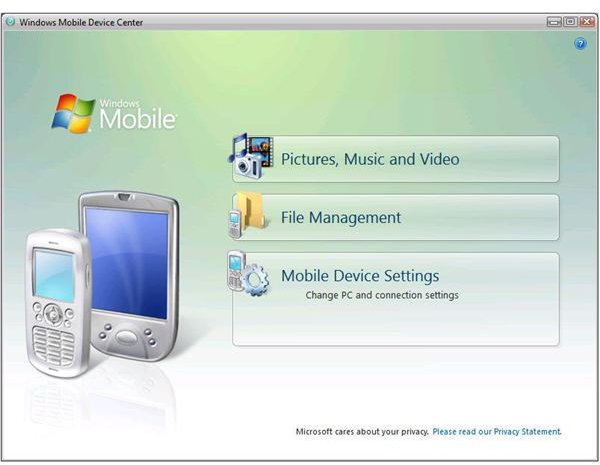 The biggest advancement in Windows Mobile 6 is in the area of 'Live' cross-application interactivity. Combining services such as email, messaging, event management, and web space design, via one portable platform is very powerful. Users with vastly differing requirements can interrogate and manipulate data with ultimate freedom and confidence in security - be it multimedia in the form of video, audio or chat, running office products such as Word, Excel or PowerPoint, or administering accounts and server architecture remotely. With this interoperability Windows Mobile 6 takes us into a unique mobile communications age, where Pocket PC's, Smartphone's and Portable Media Centers can be easily aligned into one all encompassing unit.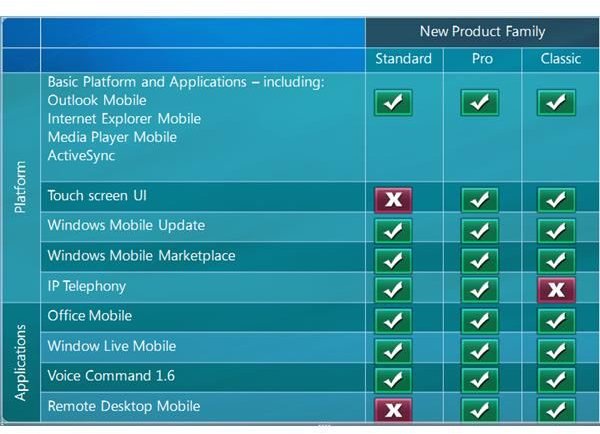 Windows Mobile 6 comes in 3 different 'flavors' depending on the mobile device being used. The 'Standard' Edition is for use on Smartphone's, 'Professional' is for use on Pocket PC's with mobile phone capabilities and 'Classic' is for use on Pocket PC's without mobile phone capabilities. All offer the same graphical user interface and application delivery, but differ in the range of connectivity options. Here Microsoft have been clever, developing a strategic operating system that suites the individual specification of each type of handheld device. This allows them to align with major hardware manufacturers and mobile communications service providers and works much better than trying to be too cute by enforcing a 'one operating system fits all' approach, which would never work in today's high tech society. In turn, this takes the ownership issue away from Microsoft, so that they can concentrate solely on application development and interactivity of mobile communications, leaving the bundling of operating system software to the device manufacturers. Therefore by having the flexibility to go in one of three Windows Mobile directions, manufacturers and service providers can offer a robust and intuitive mobile operating system across the portfolio of their handheld devices. For example, Windows Mobile 6 is already bundled on many HP and Dell delivered mobiles, and is being installed on devices offered by mobile phone networks such as T-Mobile and Orange.
Next »> Windows Mobile 6 Functionality
This post is part of the series: Windows Mobile: Taking the Windows OS to a truly global audience
Windows Mobile has come a long way since its introduction in 2000. Here we look at the History of Windows Mobile. How it has developed and embraced technologies such as Pocket PC's and Smartphones, and how it now delivers an array of applications, services and communications.