The Ultimate Guide to Windows 7 Performance Tips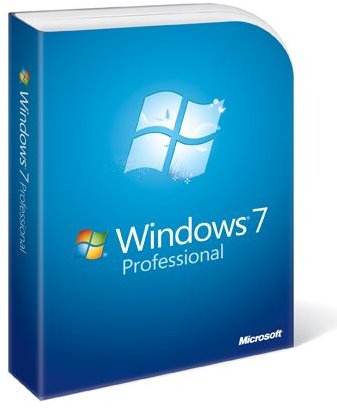 The move from Windows XP to Windows 7 was a welcome change – a beautiful new interface, some great new tools and an overall more streamlined experience making it easier to get things done. With all of the changes made to the underlying operating system, a whole wealth of new options arose to allow users to tweak their computer for better performance.
Below you'll find a guide to some of the best Windows 7 optimization and performance articles available on Bright Hub. I've broken down the content into a few sections to make them easier to reference.
Benchmarking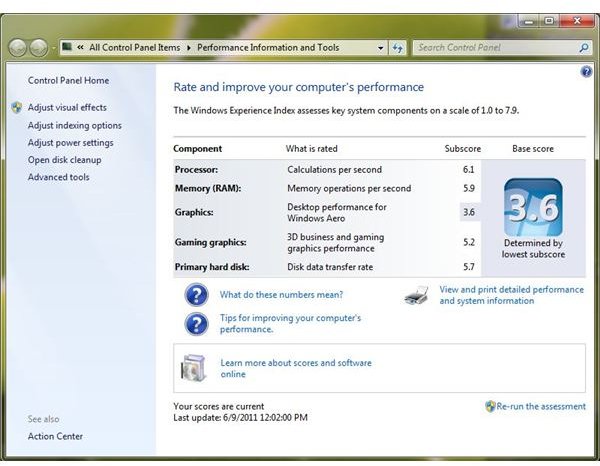 Before you start making changes to your system, you may want to gain a better understanding of how your performance currently stands. Using benchmarking tools, you can take a measurement of just how fast your computer is running and whether or not your performance tweaks will make any difference.
General Guidance
When trying to tweak Windows performance, it's a good idea to understand the big picture – what are the high level things to look for? What is the 'low hanging fruit' that you can easily alter to improve performance?
These guides will give you a good overview of the types of tasks you can complete to improve the general performance of Windows. Although these articles are sometimes light on details, you can always dig in and find more detailed information by using other links in this article.
GUI Performance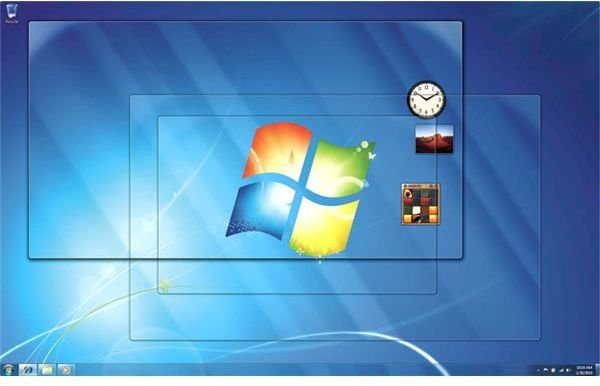 Windows 7 greatly improved the look and feel of the Windows operating system over that of Windows XP, but this graphical fidelity comes with a cost in performance. Learn more about how to improve performance by altering the many graphical features and options of Windows.
By making these changes, the OS may not be as good looking as it once was, but your performance can greatly increase – especially if you are using older hardware.
System Performance
You will see some performance improvements just by knowing how to tweak things such as determining which programs run at startup and how to stop them. There are also some tweaks to help improve network speeds. These are generally more advanced tasks, but can easily be performed by novices.
Tools for Improving Performance
Instead of performing individual tweaks manually by typing in commands in a command window or diving into the registry, you can find several free high-quality tools that will do the dirty work for you by giving you a graphical user interface to interact with. Several of these tools are also included in Windows itself.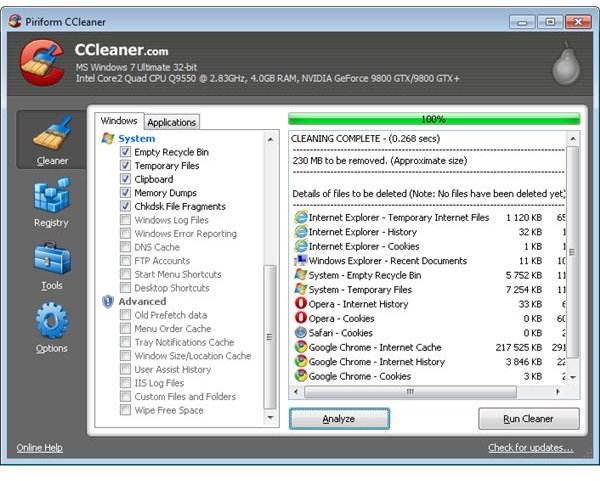 These tools will help you by cleaning up unused files and shortcuts, and by performing cleanup and maintenance of the system registry. By performing general maintenance, your computer will keep running in tip top shape.
With the above resources you should have an expert understanding of how to improve and tweak your Windows 7 performance. Hopefully this guide has given you some useful links to keep handy in order to maximize your Windows 7 performance. Be sure to share your experiences and tips with other users below in the comments section - I'd love hear your feedback!
References