Free Microsoft Word 2010 Templates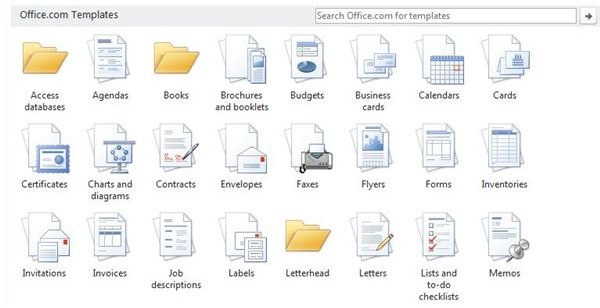 Microsoft Word 2010 Templates
If you are looking for a template to use in Microsoft Word, you have many templates right in your program. You can view many templates in Microsoft Word 2010 and download the one you want to use. In this guide, we will look at the templates section, download them and customize the templates. To get started with this guide, you will need to load Word 2010.
Locating Microsoft Word Template Section
First, locate the template section in Microsoft Word 2010. With a document open, click the File tab. In the panel on the left, click on New. The template categories will then load in the middle of the window, displaying the different categories you have to choose from.
Selecting a Microsoft Word Template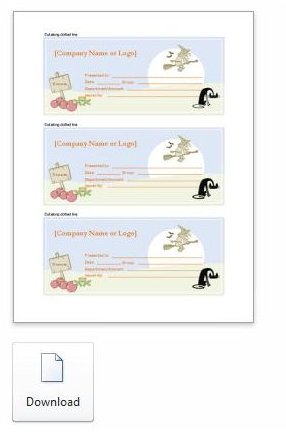 With the Microsoft Word 2010 templates page open, you can select a template you want to use. First, locate a category you want to view and click it. You will see the templates that are in the category you selected. Find a template you want to use and click it to select it.
Next, you will need to download the template you selected. In the right panel, you will see a larger view of the template you selected and you will see the Download button. Click the Download button and the template will download and open in a new Word document. From here, you can customize the template you have chosen.
Customizing and Using Word Templates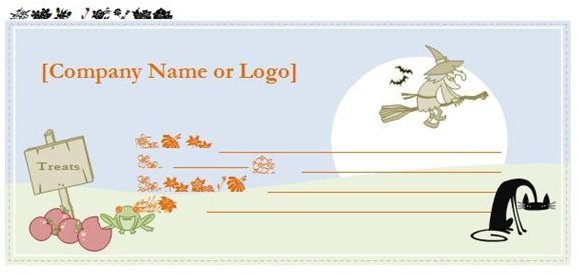 You can now customize the Word template you have downloaded. Once the template opens in your document, you can change the text, add text, add your own graphics and more. Below are a few tips for customizing the template you downloaded.
Change Text Options - To change the text options, like the color, size, etc., highlight the text you want to edit. Use the text editing icons in the Font group of the Home tab to change the font, color, size, etc.
Add Clipart or Graphics - To add your own clipart or graphics, you will need to place your mouse where you want to insert it. Then go to the Illustrations group of the Insert tab to insert clipart or graphics.
When you are finished customizing the template you chose, you can save it to your computer by pressing CTRL+S on your keyboard. You will need to type a name for the document and save it where you want it on your computer.
If you want to print the Microsoft Word 2010 template, you can do so by going to the File tab and clicking Print. You can also press CTRL+P on your keyboard. Choose any printing options you want to apply and then click Print.
Image Credits & References
All screenshots were taken by the author for educational purposes only.