What Does MS Office 2010 Home and Student Licensing Include?

Microsoft Home and Student includes four Microsoft Office 2010 programs that are commonly used by students as well as for general home purposes. These applications are Word, Excel, PowerPoint and OneNote. The suite does not include other Office programs such as Microsoft Outlook, but you can use a free e-mail client such as Windows Live Mail instead. One license allows for installation on up to three computers
Features of MS Office 2010 Home and Student Licensing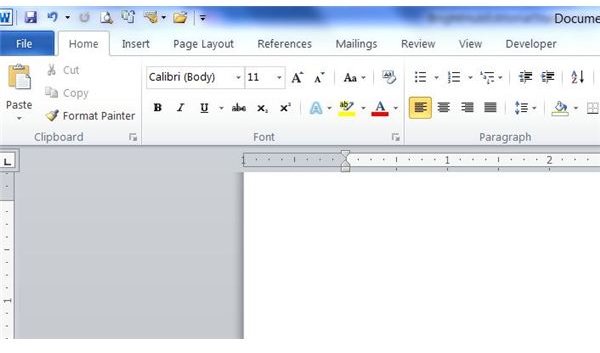 If you are trying to determine whether the Office 2010 Home and Student suite has the programs and features you need, consider the types of files you typically need to create and then see whether the features and benefits offered match up with your requirements.
Word 2010 is a powerful word processing program with the fluent ribbon interface that was introduced in Word 2007, although the Office Button has been replaced with the File tab. Word is one of the most commonly used Office applications for home, school and office, so you will likely find that it meets your word processing needs. Take advantage of the built-in templates for resumes, newsletters, letters and more. SmartArt graphics are customizable in Word 2010, and you can easily add special effects to any text or insert a cover page almost instantly.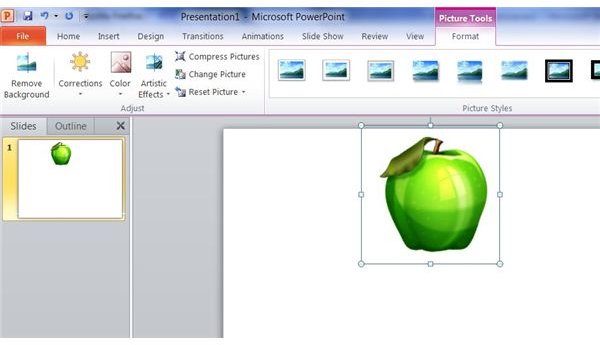 PowerPoint 2010 is even more powerful and versatile than its earlier counterparts.You can add video, audio and photos to PowerPoint presentations with just a few simple clicks. Built-in photo editing tools enable you to customize your own photos and even clip art images. Not only can you edit photos, but you can also edit videos that you have inserted in your slide show with the application's video editor tool.
With Excel 2010, you can create a budget from a built-in template, use advanced tools and features such as Conditional Formatting Data Bars to display data. You can still make charts with little effort, but with Excel 2010 you have advanced chart tools that let you choose from a rich variety of chart styles, colors, layouts and formatting.
Finally, Microsoft OneNote 2010 makes it easy to organize information for a school report, home renovation or any other project you might be working on. You can capture everything from audio and video to text and images to screenshots from within OneNote. The tagging feature makes it easy to find what you saved later, and you can even link to Word documents and PowerPoint presentations to keep all of your important, relevant files connected.
MS Office 2010 Home and Student Licensing Pricing and Similar Suites
Microsoft Office 2010 Home and Student is currently available for $149.99. You can download the suite online and install it immediately, download it and order a backup disc or only order the disc and install the suite after it has been shipped to you.
If the Home and Student suite is not quite what you are looking for, you do have some other options. If you are an actively enrolled student at a U.S. educational institution and have an e-mail address with the .edu domain suffix, you can order Office Professional Academic, which includes Access, Excel, OneNote, Outlook, PowerPoint, Publisher and Word for around $80. Office Home and Business features all of the programs available with the MS Office 2010 Home and Student licensing in addition to Microsoft Outlook for $279.99. Check out Office 2010 Version Comparison for information on other available suites to help you decide which is the right one for you.
References
Microsoft Logo: Wikimedia Commons/ Ajraddatz
Screenshots provided by writer