Installing and Fixing Common Problems with the Java Download for Windows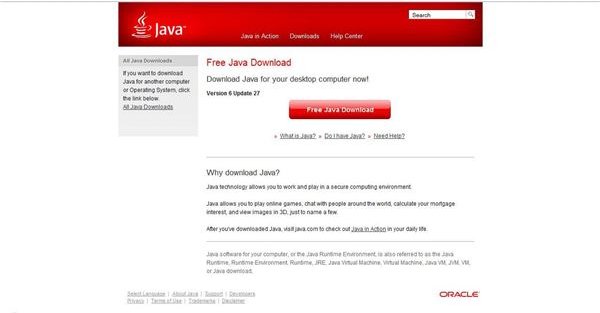 What Is Java Used For?
Nearly all websites today use Java, the programming language developed by Sun that serves as the backbone for interactive, high definition features on web pages and games. Fortunately, most people don't have a lot of problems with their Java download for Windows, but when they do, it usually results from a handful of causes. Here are a couple of ideas on investigating and fixing problems with Java.
Java Issues
If you are having difficulty with downloading a file, usually a graphic or multimedia item within a web page, the first question that you need to answer is whether or not this is a new development. If your difficulty is new, as in less than 24 hours old, you may want to try these steps:
Try other sites to see if the problem persists. If other sites function it may be a bug with the host's server.
Verify that your browser settings have not been adjusted. You may also wish to check any security software for changes in their settings. A tightening of security may result in the blockage.
Have any updates been installed recently? If so, try rolling them back and see if that corrects the problem.
Try another browser. Chrome or Firefox may be tried to see if the file will download in their program. If you are switching browsers, be sure to not migrate the settings from your current browser. This will eliminate the possibility that a change of settings is the culprit.
Review your browser's Add-ons menu and/or advanced settings tab to make sure Java is enabled.
If none of these supplies a resolution, you may want to check your computer's virtual machine. This is the part of your computer that uses Java to reproduce the effects and results that programs and pages use Java to initiate. You can check your Java Virtual Machine at the java.com website where it will check for the latest updates or presence of the machine.
Problems with Downloading Java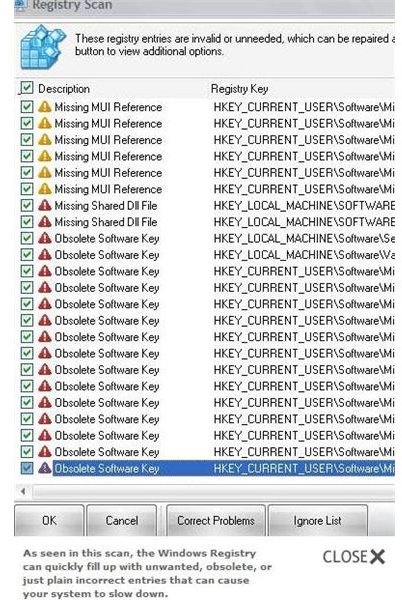 If the problem is that you do not have the latest build of Java or that your Java Virtual Machine is not found, you might need the lastest version of the Java download for Windows. The safest way to do this is to save the file on your desktop, then run the Windows Cleanup utility. Disable your security program and then install the machine. After rebooting, try again; if you are still experiencing problems, double check and make sure that old or previous versions were removed. A registry cleaner may assist you in this.
Java has made the internet and many programs easier and more fun to use. For the most part, the process is nearly automatic requiring no concern at all. In those instances when trouble does arise, isolating the cause through troubleshooting will actually save a lot of work. Most do not have the technical expertise to confidently go into and modify paths or registries, so simple solutions like a change of browser or rolling back the system's clock to a previous time will work wonders.
References