How to Sync iPhone: OneNote to Access Notes on the Go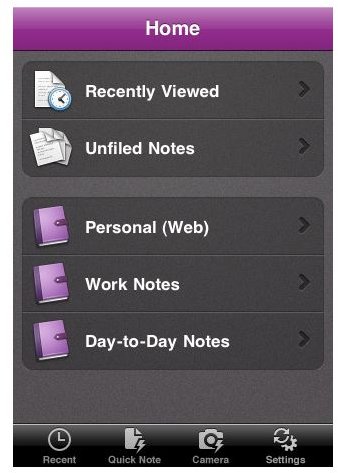 OneNote is an easy to use program developed by Microsoft. Using the program, you can create, manage and view different types of notes and lists for records purposes and task reminders. Until recently, the program was available only for Microsoft supported devices, however; recently the long awaited iPhone version has also arrived. Now you can make notes right on your iPhone, add pictures to them, create bulleted lists and checklists, and the best part would be that you won't have save it manually every time since the application will do that for you.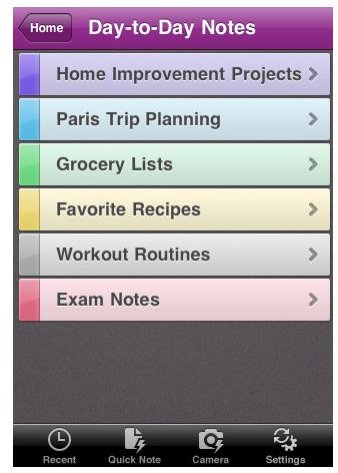 To sync the existing notes with your iPhone, you have to have a free Windows Live SkyDrive online account. Once you sync the existing notes, you will be able to continue to create new or edit the existing ones. Read below to find out the exact procedure.
Uploading the Notes to SkyDrive
First go to SkyDrive's website, and enter your Windows Live user name and password. You may want to make a new Windows Live ID but you can always use your existing one if you have it, perhaps the one use with Windows Live Messenger or Xbox Live Account.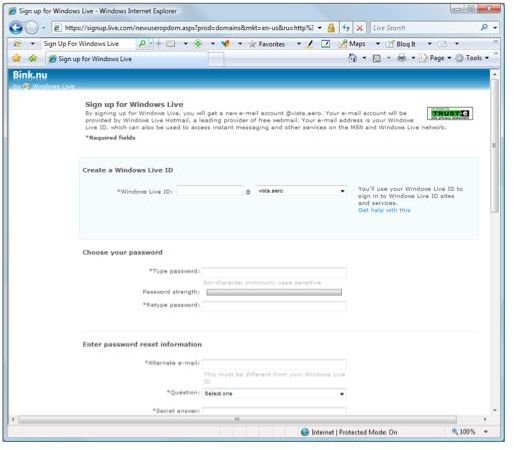 To make a new account, click "Get a Windows Live ID," and follow the onscreen instructions. Once you sign in, the SkyDrive dashboard will open. Click the "Add Files" button with the green "+" sign on it. On the next screen, click "Browse," and select the OneNote folder saved on your computer hard drive, so it uploads on SkyDrive. When you hit the "Upload" button, SkyDrive will take a few moments to upload. When its done, you can close the window.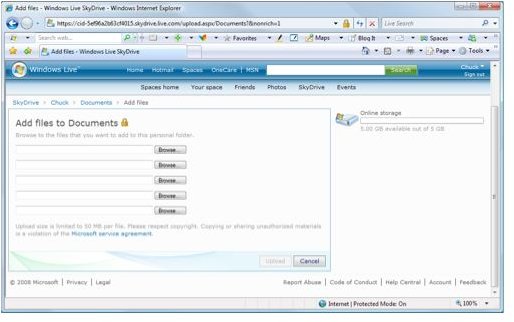 Setting up the Application on the Phone
OneNote Mobile is available on the official "App Store." You will find App Store's link on the home screen of your iPhone. Once the store launches, search for "OneNote" and install it. If you cannot find it on the App Store for some reason, you can find it in this link.
When the application has been installed successfully, you will find its icon on the applications menu (which you can access by pressing the Home button.) Since you will be opening the application for the first time, you will see the "Sign in" screen: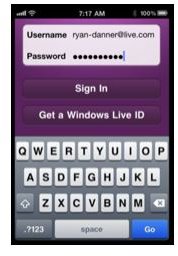 On this window, enter your Windows Live username and password, which you use for accessing your Windows Live SkyDrive storage space. When the SkyDrive dashboard opens, select the OneNote folder you had uploaded, and click the "Download" button from the top menu bar. All the notes you had uploaded on the SkyDrive will be copied to your iPhone as well. You can now view the notes, and edit them as you want. To learn how to create and manage new notes, see this OneNote tutorial.
Resources