How To Prevent An Email Spam Attack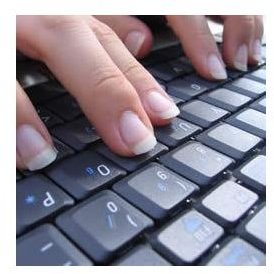 Complete Forms, Get Spam
It can take just a few moments of filling in a seemingly innocuous form online to then subject yourself to weeks and months of endless spam.
You might have been inquiring after life insurance, or purchasing a small gift – but as soon as your email address is submitted, you're at risk from a deluge of unsolicited email.
Often it can feel as though you're the victim of some insane email spam attack when endless offers, discounts and suggestions to by sexual performance enhancement treatments flood into your email inbox – there are plenty of ways to prevent this occurring however, from employing the use of dedicated software to simply "surfing clever."
Basics to Avoid an Email Spam Attack
Before filling in any forms online and submitting personal information, you should be confident of the reputation of the website you are submitting to.
While it is a good idea to check the small print of any online form to confirm that your email address isn't being harvested in any way (as well as refusing further communications from the sponsors), many people find it worth their while to setup a secondary email address with a popular online service, such as Windows Live or Gmail. This way the owners of the information submitted to a website via an online form will have the secondary email address to identify you – thereby leaving your main account free from spam and unsolicited offers.
Alternatively you might use a web-based email service as your primary email account – Windows Live and Gmail both offer excellent spam filtering options.
Anti-Spam Software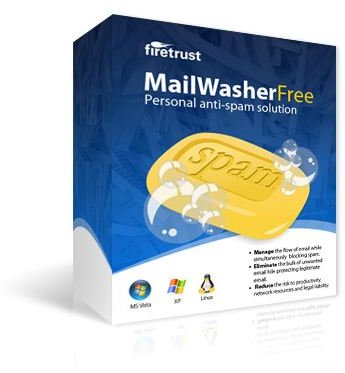 A wide selection of anti-spam software is available either for free or as a paid solution. These tools usually sit in the background while your email client is running or attach themselves to the client itself in a modular manner, scanning the email messages as they are received and treating them appropriately. Often these tools require a period of training and in the early days will often make errors – this should cease after the first 7 days or so, however.
Along with the rudimentary anti-spam tools built into your typical desktop email client (Microsoft Outlook, for example) the popular internet security suites such as McAfee and Norton also include mail filtering options to protect against spam, phishing and malicious software. As many of these malicious scripts and viruses can be used to harvest your email details and those in your address book, you might consider a solution such as this as vital.
There is a guide to three of the top anti-spam solutions for Windows in the article How to Stop Spam for Free - Windows Filtering.
Prevent Email Spam Attacks with Box Trapper
Users running their own mail Linux server (either exclusively or as part of a wider hosting package) can employ the services of the Box Trapper application.
Used in conjunction with a dedicated spam tool or security software on your PC, this can be a superb way to prevent spam from being received in your mail client.
Box Trapper works by configuring a set of hard and fast rules, based on the sender name, domain, addressee and subject. Blocked senders are added to a "blacklist" – approved senders go into a "whitelist".
While similar settings can be found in email clients, PC resources are put to work by sorting through email messages. If you have the opportunity to save your PC some unnecessary work, take advantage of Box Trapper.