LinkScanner Issue: AVG Link Checker Messing Up My CSS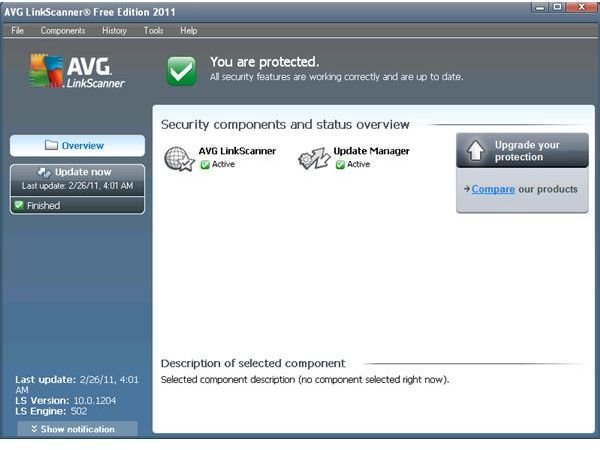 AVG LinkScanner
AVG Technologies provides a free LinkScanner that checks the safety of websites in real time. It also includes social networking protection features that an Internet user can use to ensure safety or security of a URL link when referring them to friends. Searching the Internet using search engines is no longer safe which is why LinkScanner can help identify which search results to click, avoid or visit with caution.
While LinkScanner can provide protection in Web browsing or searching information on the Internet, it is also causing problems to some web pages or forms in websites. It's why some programmers have created an online question in some forums– "AVG link checker messing up my CSS." Below are the steps you should suggest to coders or programmers that are testing their scripts or forms for web pages.
How to Prevent LinkScanner From Blocking Pages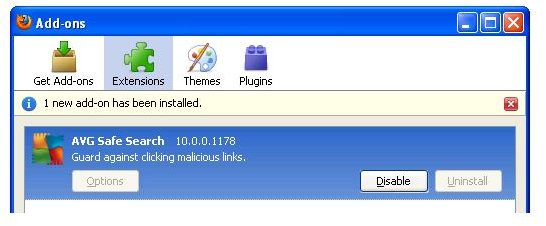 PHP coders often scratch their head when their code won't work in Firefox or Internet Explorer but works perfectly in Google Chrome and Opera browsers. An example is when a coder created an HTML form that will allow their website visitors to upload pictures or files to a server, website, blog or forum. Uploading the files with valid HTML codes will fail when using Firefox or IE browser. However, uploading files using other browsers works fine.
The culprit is when the AVG LinkScanner is installed on a computer. Internet Explorer and Firefox takes advantage of the full features of LinkScanner, but Opera and Chrome can only use the Surf-Shield feature in the program.
AVG Surf-Shield is one of the components in LinkScanner that checks a website for exploits and drive-by downloads that can infect computers. Disabling Surf-Shield is the solution that you should suggest to your fellow coders or programmers. They should also advise their customers or website visitors that their online form might not function correctly if AVG LinkScanner's Surf-Shield is enabled. The end-users or visitors of a website should decide themselves whether to disable Surf-Shield or remove AVG LinkScanner. See the article "Removing AVG LinkScanner" in Windows for more information.
Report to AVG the Problems Caused by LinkScanner
Internet users have reported problems when filling in online forms or checking emails using a browser. An example is the discussion in the AVG Free Forum where one AVG LinkScanner user is having trouble using Roboform and Gmail. Disabling the add-on in browsers added by LinkScanner is the work-around fix while AVG developers fix the issue.
Reporting such incidents will help fix the reported issues. Another incident is when AVG LinkScanner mistakenly identifies a website as unsafe and this is because of the Surf-Shield feature of LinkScanner when it detects unsafe content in a website. Make sure the page you created is not infected or compromised. AVG LinkScanner scans every page that an Internet user visits, which means it is running in real-time. If the page is not infected anymore, AVG should not prevent users in visiting the page.
Website masters and PHP coders should report the issue to AVG support, as well. Reporting the issue to AVG will greatly help other website masters and coders because they will no longer blame LinkScanner and send another message saying, "AVG link checker messing up my CSS files".
Resource: AVG Free Forums - https://forums.avg.com/my-en/avg-free-forum?sec=thread&act=show&id=126375
Screenshots taken by the author, courtesy of AVG