Great Sources of Free Computer Security Training - The Foundation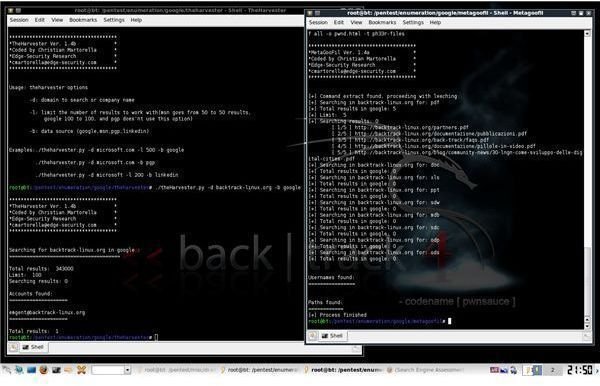 Computer and Information Security Training
Due to the increase in automated tools and a rapid expansion of the industry, gaining a position as a computer and information security expert is easier than ever. Between the Metasploit Framework and Nessus, the basics of penetration testing can be accomplished by even the most novice of computer users. You could just learn to use these tools by themselves, but your knowledge would be incomplete and it would be impossible to expand upon unless you worked from the tools and exploits back to round out your education.
A good computer security education encompasses both networking and programming essentials before ever touching the use of the automated tool sets. To fully understand what the tools are accomplishing and to use those tools to their full ability, you need to learn the background that supports them. Additionally, by the time you have learned the networking and computing fundamentals necessary for a good computer security education, then you've also learned the majority fo what there is to know about computer security. From there, you are simply learning about the creative ways that people have put that information to use and the tools that can help you accomplish the same. For that reason, both networking and programming resources are included in this article to help build a strong, informative base for your progression.
Networking
Networking knowledge is an essential foundation to understanding and working with security tools. If you do not understand at least basic network topology and protocol specifications then you will be unable to comprehend the actions you are performing in the field. Below is a list of some free networking courses, by no means comprehensive, that can get you started. Additionally, using the library for networking books is an excellent alternative to online resources since the majority of networking topics will not have changed.
Programming
At least a basic understanding of programming is required to work with many of these tools. In Metasploit, you need to know Ruby to develop your own exploits and produce more advanced attack vectors. Having a good knowledge of perl and python is near essential for anyone looking to write scripts to automate their repetitive tasks. Further programming knowledge in C and Java is preferable since a number of the applications you will be exploiting will be written in those languages and a high level of understanding can only lead to a better success rate when it comes to researching exploits. Finally, a solid understanding of shell scripting is essential for anyone working on a UNIX-like operating system.
Computer Security
Finally, the actual meat. By the time you've learned a lot about networking and programming, you've likely learned a great deal of what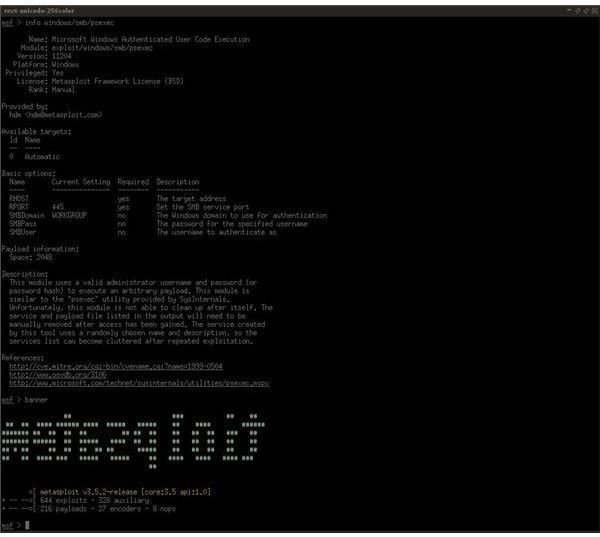 there is to know about computer and information security. A lot of the fundamentals revolve around the inherent problems in the structure of networks and programming languages. By learning to use a few automated tools, you can now greatly increase your productivity and solidify your security knowledge with some free resources.