A List of the Top 10 Antivirus Software Products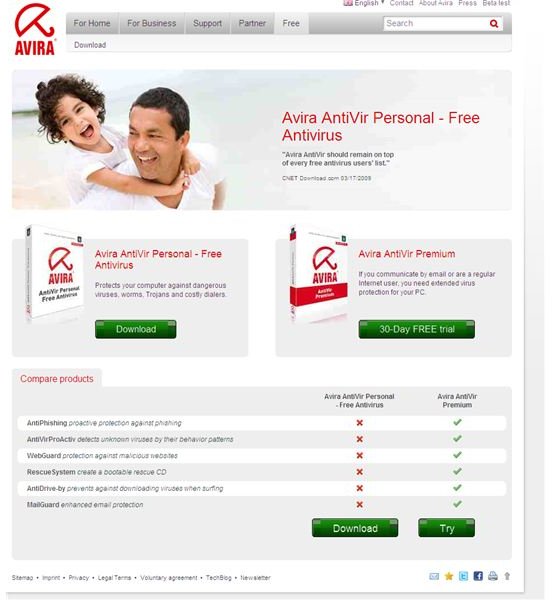 When choosing any software, you'll always want to find software that meets your needs and that is highly rated. In the case of antivirus software, you will especially want to choose from a selection that is worthy of being used as a way to keep your computer virus free. There are many to choose from, so here is a breakdown of the top 10 antivirus software products out there. Just to confirm, they are in no particular order and are all highly recommended antivirus solutions.
1. Avira AntiVir
Avira is Russian company that specializes in helping keep computers secure and their most recognized product is their antivirus solution, AntiVir. Their software is lightweight compared to most and you can find a free version that does exactly what it says it will. It protects your computer in real-time as well as giving you a decent way to scan for and remove viruses from your computer. You can read a review of Avira or download Avira here.
2. AVG AntiVirus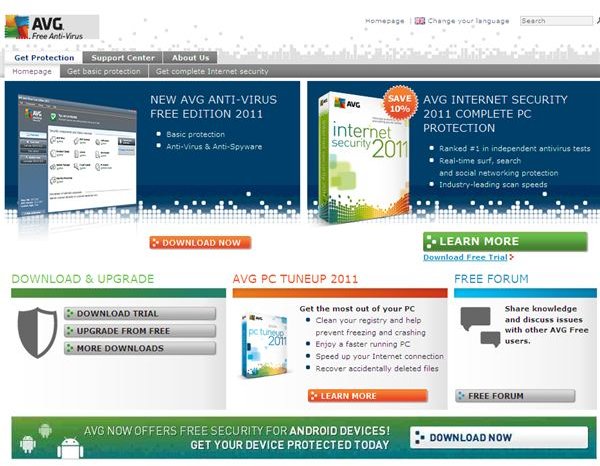 AVG is world renowned for their antivirus products and was one of the first companies on the scene. You can't go wrong when choosing their software as they are one of the leaders in the computer security industry. They also offer a free version that is quite nifty and will detect and remove most viruses your computer has picked up. You can learn more about AVG in this AVG review or by visiting their website.
3. Spyware Doctor With AntiVirus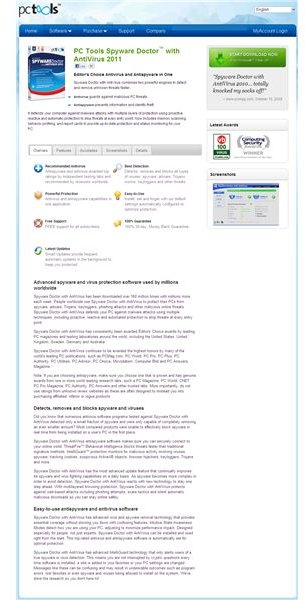 Spyware Doctor made a name for themselves in the anti-spyware section of computer security and is a highly reputable one. They have since offered up a new software that also has an antivirus feature which is powerful and will help you remove any viruses from your computer. To download this solution visit their website or read this Spyware Doctor AntiVirus review.
4. Avast AntiVirus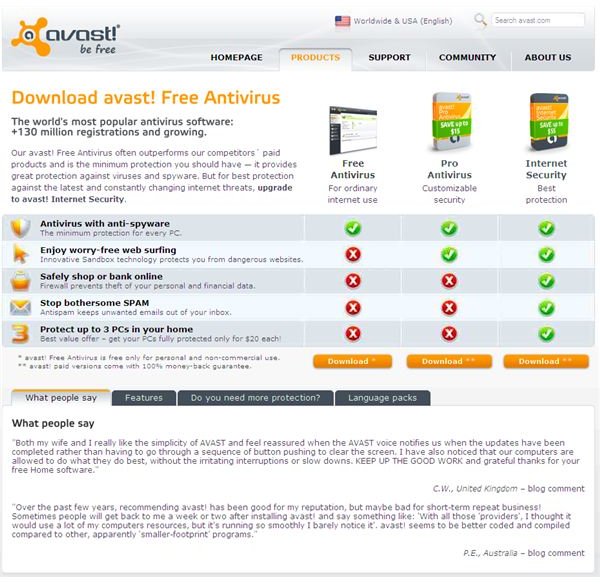 Avast is another renowned company for helping people conquer computer security and infection threats. With their software you will have access to a database of known threats that helps the software detect any that have made their way onto your computer. Download this solution from Avast's website or to learn more check out this Avast review.
5. Norton AntiVirus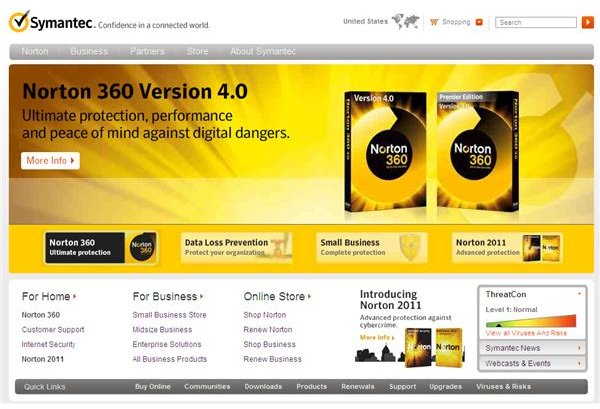 I am almost certain you will have heard of Norton, one of the leading companies in home computer security. They offer a free and paid version of their software which covers viruses and more. You can download Norton from their website or you may want to read this Norton review before you decide.
6. Kapersky AntiVirus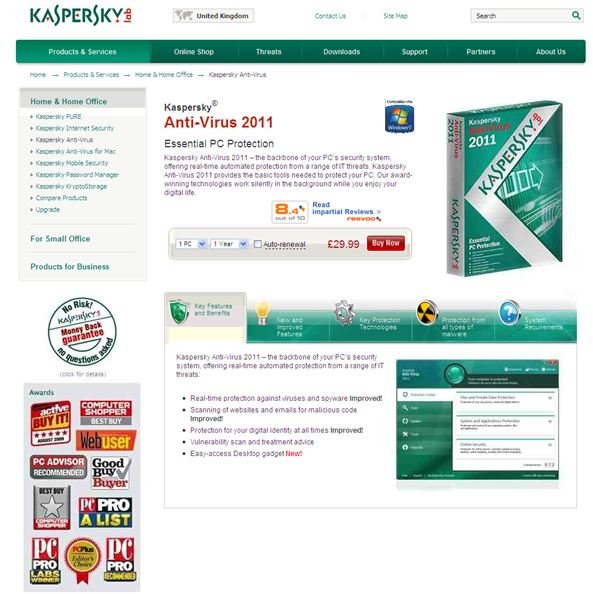 Most companies that make antivirus products are well known for home security, however, Kapersky is a company that serves both business and home computer users. Choosing their antivirus is a always a good choice and to learn more you can read this Kapersky review or visit their website.
7. Eset NOD32 AntiVirus
This antivirus is a perfect desktop security solution that has many advanced features for those that want to get more from their antivirus solution. To get a better idea of what it can do, read this NOD32 review or check out their homepage here.
8. Vipre AntiVirus

Vipre is a relatively new company providing antivirus and security solutions for desktop computers. They have created a super first antivirus that is already among the top 10 most recommended. If you want to learn more about this software, check out this Vipre review or go to their homepage.
9. Webroot AntiVirus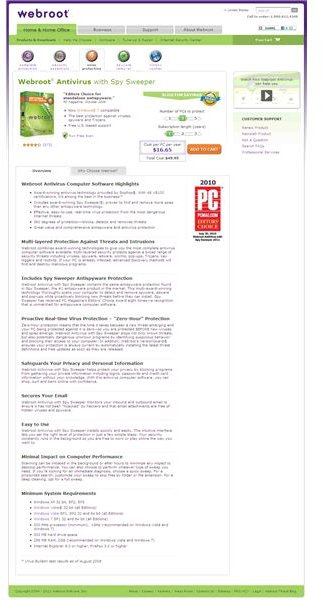 If you choose this solution, you will have the combined power of an antivirus solution and an anti-spyware solution all in one. It is created and maintained by a well-known company called Sophos. To see how Webroot fairs in a review check out this Webroot AntiVirus review, you can also visit their homepage here.
10. BitDefender AntiVirus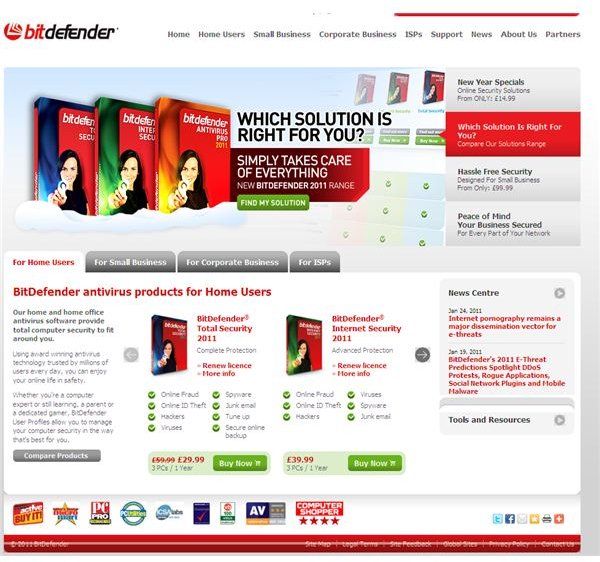 This very complex antivirus program will scan for and remove many viruses from your computer. It has some advanced features too that make it stand out from most of the crowd. You can read more and learn more about this solution in the BitDefender review or by visiting their homepage here.
So, check out our reviews on the top 10 antivirus software products to find out which one is best for your needs!
Screenshots by author.