Using Freeware: Norton Disk Doctor Alternatives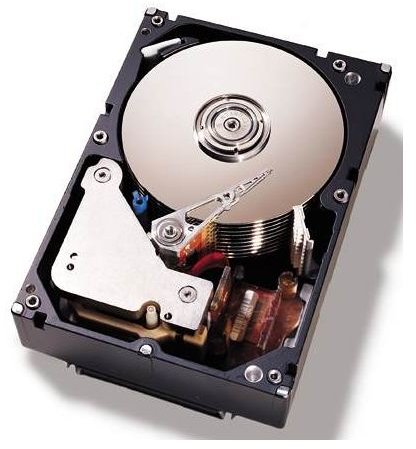 Freeware Norton Disk Doctor Alternatives
In days gone by, one of the top utilities for recovering files from a corrupt hard drive and floppy disks alike was Norton Disk Doctor.
A favorite with computer technicians and savvy home users alike, this utility was capable of resolving all but the most extreme cases of sector corruption, enabling users to recover much needed data before discarding with the magnetic media in question. Sadly, it is no longer used, swallowed up by other solutions in the late 1990s when Norton was purchased by Symantec.
These days, Norton Disk Doctor exists only in memory and a few old disk drives. But is there a useful alternative, a "freeware Norton Disk Doctor" that can be used by home and advanced users alike? Or is there a useful alternative solution included in Windows?
TestDisk
Probably the most popular freeware disk recovery software is TestDisk, which is available for Windows, Mac and Linux computers.
This powerful tool is ideal for hard disk drives and can recover and fix partition tables, recover boot sectors, and allow recovery of data from deleted partitions. Used in conjunction with PhotoRec you have in your hands the most popular and powerful freeware disk recovery tool around, a worthy successor to Norton Disk Doctor.
Download both of these tools at: **www.cgsecurity.org****.
**
Floppy Disk Check
If you're still using floppy disks and have one or two that you want to repair in order to recover data from them, you might have a little bit of trouble. While the Windows disk check (see below) will be a useful tool here, you should also consider Disktest PRO, a free utility.
Download it here: www.tucows.com.
This tool offers scans to detect and repair bad sectors, recover data, make backups and more, although you should be aware that as it is designed for floppy discs it is quite old (released in 2003) and therefore cannot be guaranteed to run reliably under Windows Vista or Windows 7.
Don't Forget Windows Disk Check
The features offered by Norton Disk Doctor were incorporated into Microsoft Windows some years ago, and you can easily check your disks for errors using built-in Windows tools.
To do this, go to My Computer and find the disk you wish to check. Right-click and select Properties, then go to the Tools tab, where you will find Error-checking. Use the Check now… button to scan the selected disk for any errors, and use the Automatically fix file system errors and Scan for and attempt recovery of bad sectors options as per your requirements before clicking Start.
Windows disk check can be used on hard disks or floppy disks, making it a useful successor to Norton Disk Doctor.