Top Gaming Software for Macs, MacBook, MacBook Pro, iMac, and Mac Mini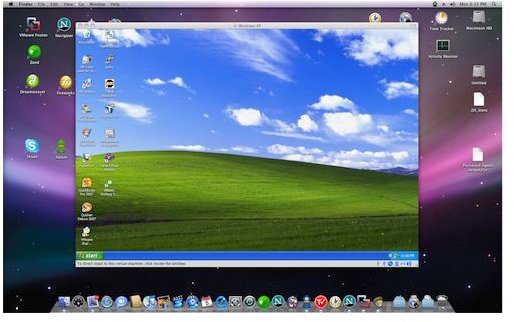 Top Gaming Software for Macs - VMware Fusion
VMware Fusion is a top gaming software for Macs because it allows you to run Windows directly within OS X. By doing so, you can play your favorite Windows PC games within a virtual machine on your Mac. Aside from being able to play games, VMware Fusion allows you to install a full, genuine copy of Windows inside OS X. Thus, you can use it for other Windows applications as well. If you would like to learn more about using VMware Fusion, be sure to check out the VMware Fusion Guide and Tutoral, and Overview of VMware Fusion. Two other popular Mac virtualization softwares are Parallels and Virtual Box.
Top Gaming Software for Macs - Wine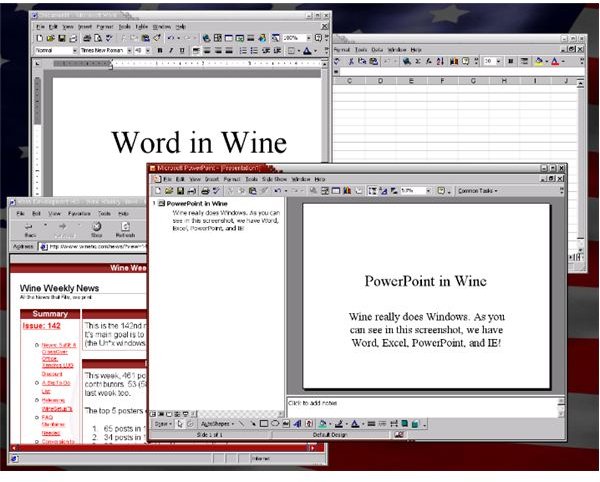 If you don't feel like installing a full version of Windows on your Mac, you can use an app called Wine to run Windows programs directly within Mac OS X. Thus, you can play games, use Microsoft Word, Powerpoint, etc… Even though the majority of computer games out there are Windows games, Wine lets you emulate them into OS X and play them on your Mac. Check out the screen shot to see Wine in action.
Top Gaming Software for Macs - Apple SDK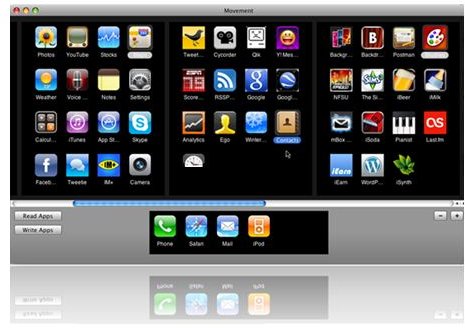 We've already covered how to run Windows based games on a Mac. What other types of games are there that you can't already play on your Mac? iPod games and iPhone games. If you would like to play your favorite app store games directly on your Mac computer, it can be done by using Apple software. Here is what you need to get started:
You should now have the software required to test and play iPhone/iPod Touch games on your Mac computer.
Top Gaming Software for Macs - XBox Emulators
So far, we have covered Windows games and iPhone games. How about XBox games? You can play Xbox games on your Mac by using an XBox emulator program. XBox emulator programs work by generating a clone environment of an actual XBox console. Thus, you can insert an actual XBox game disc into your computer, and play it that way. You will have to Google your way to a quality XBox emulator, but this link should get you started. Remember, most XBox emulators will require you to be running Microsoft Windows. After all, Microsoft is the maker of XBox. Here are the basic steps for playing XBox games on a Mac:
Install Microsoft Windows on your Mac using VMware Fusion, Parallels Desktop, or Apple's free BootCamp software.
Download and install an XBox emulator with Windows.
Launch the emulator.
Insert an XBox game into your Mac's superdrive and wait for it to load.
The game may not run at full speed, and it may be slower to load. A Mac with a newer Nvidia or Radeon graphics will be needed to do this. Depending on the emulator, the game may run faster or slower.
There are emulators for PS3 and Nintendo consoles as well. Did you know that you can hook up a Wii remote to your Mac computer?
Conclusion
That's all there is to it. You should now be able to play Mac games, Windows games, iPod games, iPhone games, XBox games, PS3 games, and Nintendo games on your Mac.