Top External Hard Drives for Your MacBook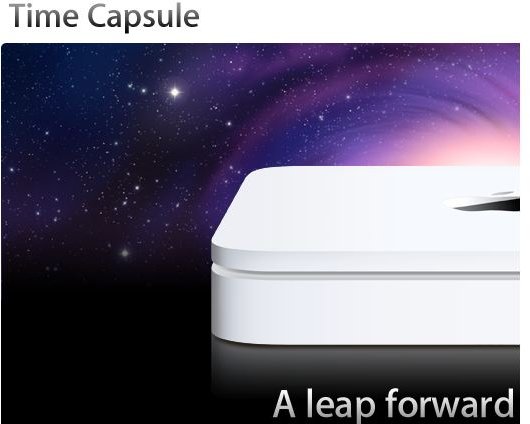 External Hard Drives
MacBook hard drives, along with any external hard drives, tend to receive lower ratings across the board. Meaning, the "category external hard drives" usually receives very mixed reviews. It is rare that you will find any external hard drive with all 5 star ratings, from a major review site. However, there are definitely some brands and models that have proven to be reliable, efficient, and affordable. Here are some recommendations for external hard drives for MacBook
Time Capsule (4 out of 5)
The Apple Time Capsule is the only external hard drive made by Apple. Overall, Time Capsule has received decent reviews by all major review sites. The one consistant problem reported with Time Capsules is that some tend to die out after a year or so of use. Honestly, all external hard drives have received some bad reviews for dying out early. The problem with Time Capsules is, the price. If a Time Capsule goes bad on you after a year, there goes $300 bucks. But remember, anything you buy… doesn't matter what it is… carries some type of risk. There are many different types of lemons, and some are more sour than others.
On the good side, Time Capsules are actually a bit more than an external hard drive. They are also a WiFi router. This makes them the ideal choice for continuous wireless backup on a Mac. Want to have fully automated backup, no strings cords attached? Time Capsule may be the best bet.
One thing to note about Time Capsules. They are designed to be a backup drive, not a drive to store extra files on. Do not get a Time Capsule if you are looking for a way to store extra stuff.
4 stars out of 5 due to price.
Learn more about Time Capsule before buying.
Stack a second external hard drive on top of Time Capsule.
Have a Windows or Linux computer? Check out this article.
Western Digital My Book (5 out of 5)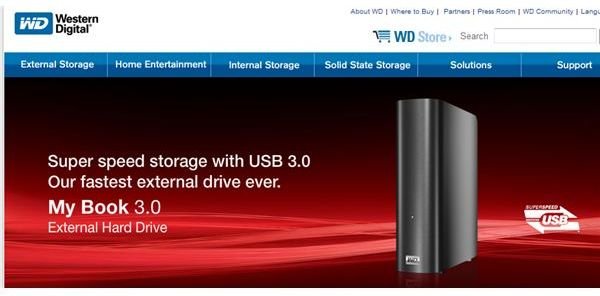 My Books are probably the most popular external hard drive. You can find them at Target or Wal-Mart for under $100 bucks, depending on capacity. They have excellent styling and are a great choice for basic storage and backup needs. The Western Digital My Book range is very extensive. WD produces several different My Books, including the My Book Home, My Book Office, My Book World, etc… They even have a specific My Book for Macs, called the My Book Mac Edition.
One thing to note about the My Book Mac Edition: It's approximately $25 more expensive than the My Book Home edition and it's essentially the same exact thing. The only difference between the My Book Mac edition and the My Book home edition is the way the drive is formatted. Mac edition comes formatted as OS X Journaled. Home edition comes formatted for Windows. Save yourself the 25 bucks and format the Home edition to OS X Journaled yourself.
5/5 stars for good overall style and affordable price.
Iomega Prestige (4 out of 5)
The Iomega Prestige is another good choice for use as a MacBook external hard drive. It has a sleek, brushed aluminum look which slightly resembles the finish of a Mac Pro. The Prestige is priced slightly higher than the My Book Home, throughout all capacities. Iomega has proven itself to be a reputable brand for external hard drives over the past couple of years.
4/5 stars for good style, but slightly above average price.
Did you know?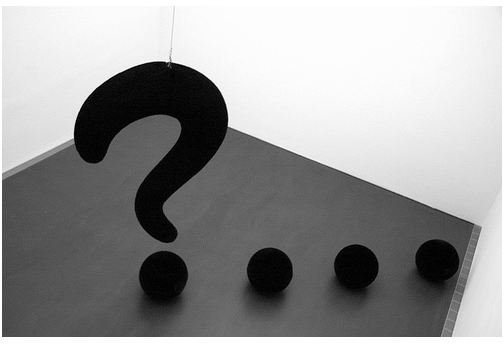 Any external hard drive can be a MacBook hard drive. The thing that separates Mac external hard drives from the rest is formatting. Basically, you can buy any external hard drive you want, format it to OS X Journaled, and use it with your MacBook. Also, you can use OS X's built in Time Machine software with pretty much any hard drive.
Images: Flickr.com