Why Should I Buy MAC - Top 10 Reasons Why Buy a Mac Instead Of a PC!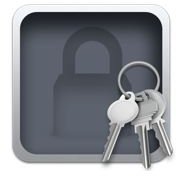 1. It Works and It's Easy to Use
It is a known fact that an average Windows user spends over 50 hours per year troubleshooting his PC. An average Mac user spends not more than 10 hours. This is a huge difference. Macs let you do many things so easily that if you would do on a PC, it might be more complicated or more time-consuming. For instance, in Mac you can reinstall Mac OS X without erasing the existing content of your hard drive. During Mac OS installation there isn't really much you need to do. There are many more things in Mac OS X that are easy as well as fun to do.
2. It Is Secure
The design of Mac operating system and vigilance of Mac users has contributed to almost complete ab
sence of spyware and malware that usually hit Microsoft users. For example there are more than twenty thousand PC viruses but only 50-80 Mac ones. It is also true that there is no such Mac virus that can destroy the hardware.
Curious: Can a Mac get a virus? Find out how vulnerable Macs are and whether they can get a virus in [Can Mac OS X Get A Virus?](/tools/Can Mac OS X Get A Virus)
image credit: apple.com
3. It Doesn't Crash
Mac OS X is based on the UNIX operating system, which is almost not prone to crash. Macs can crash but not as often as a PC. Every computer can crash, but the crash rate for Macs is very small. In three years of use I have experienced a Mac crash only once. In businesses, there are usually a couple of support technicians for 20-60 Windows Systems and by contrast one person provides support for 150-200 Macs.
4. It Offers The Best In Digital Music
iTunes comes installed with a Mac. iTunes lets you play and organize audio. It can burn your discs, it lets you search, listen to and view podcasts. It is globally accepted that iTunes is the best digital audio program. Even though it came in the market only a short time back, it is gaining popularity faster than any other program. It is estimated that over 2.5 million songs are downloaded per week by iTunes users.
5. It Is Best When It Comes To Photography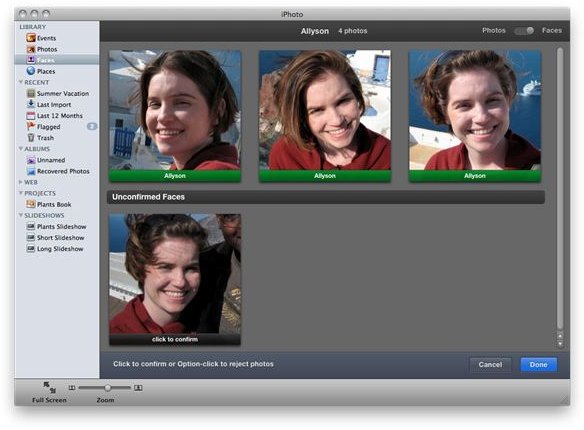 Macs are considered champions in digital photography. The inclusion of iPhoto in every Mac lets you organize, edit, import and share
your digital photographs. Today, thousands of students and professionals use iPhoto for photo editing and organizing needs.
image credit: apple.com
6. It Is A Digital Entertainment Center
Macs are the hubs for digital entertainment. When people started using digital cameras, they realized that they can easily transfer their multimedia collection to a Mac. With the inclusion of iDVD, you can very easily author digital content in high quality and in large variety of formats. With the addition of iWeb, publishing digital media to the Internet has become simpler and easier than anyone thought. The iMovie in a Mac lets you import movies directly from digital cameras through USB or FireWire interface. You can then edit the clips, add music and titles. You can also add effects into your videos like fade-in, fade-out, transitions and more.
7. It Is Portable
There are different types of Mac laptops available in the market such as PowerBook, iBook, MacBook Pro. In recent yea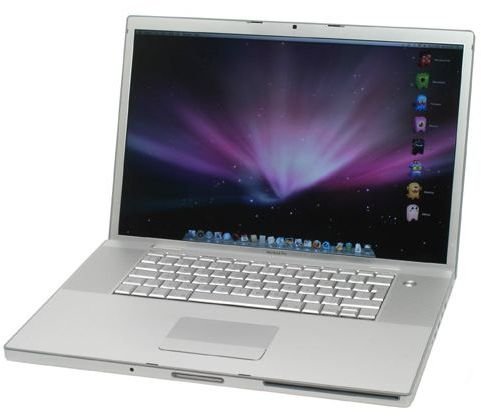 rs the PowerBook G4 become the first laptop computer to feature a widescreen display. PowerBook laptop introduced many features that later became the standard in competing laptops. In 2003, the PowerBook G4 became the first laptop to include a 17-inch display. Furthermore, Apple was first to introduce trackpad on laptops.
image credit: apple.com
8. It Is Internet Ready
Mac comes installed with everything you require to access the Internet and run a Web Server on your computer. You can use Apache Server for example on your Mac. Apache is the most popular Web server and comes installed in every new Mac. It is a powerful Web Server and popular for its stability.
9. Windows Applications For Mac
There are thousands of Windows application compatible to Macs are available. A rough estimate says that over 18000 Mac compatible products are available in the market. For a complete list of Apple products, visit this website.
10. It Networks With PC And Other Devices
A Mac allows you to create network connections between your PC and Mac an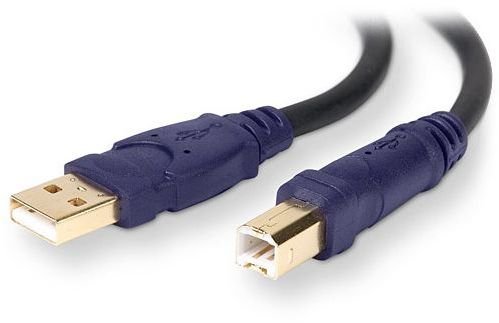 d other wireless devices using FireWire, Wi-Fi, Bluetooth or direct Ethernet. Networking is great for travelers, gamers and users who want to transfer large files or share their Internet connections with others.
image credit: apple.com
These were top 10 reasons to buy a Mac instead of a PC. So, if you'd been wondering "Why should i buy Mac", or "Why buy a mac instead of a PC", these 10 points will help you decide which computer to buy quite easily.
References
Author's own experience using both a Mac and a Windows PC.