How to Create a Hard Drive Partition as CDFS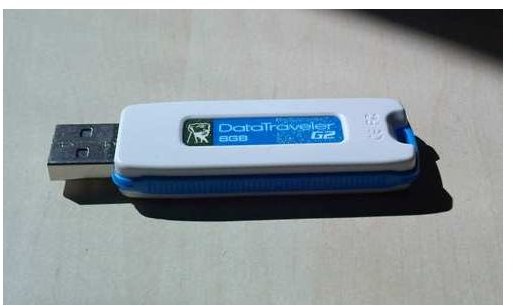 What is CDFS?
CDFS commonly refers to the Compact Disk File System used on optical media (although it might also refer to a virtual file system in Linux). It is more commonly referred to as ISO 9660. In order to allow compatibility of data read between Windows, classic Mac OS and Linux and UNIX systems, a reduced specification of file attributes is used (such as directory name and file creation time).
It is not possible to create a hard drive partition as CDFS, although of course you can store any information that you would then convert to CDFS for saving to a USB flash drive.
Why Can't I Format My HDD Partition as CDFS?
Thanks to optical disc imaging software such as PowerISO or the free ISODisk applications, there is no need to format your hard disk partition as CDFS, as the ISO 9660 file format can be saved without this.
You might opt to create a hard disk drive partition for ISO files, however; if you have several of these then keeping them together to be burnt to disc or mounted as and when required might be a good idea.
CDFS can be applied to other storage media, however, most notably certain USB flash sticks or "thumb drives". These disks can then be used as virtual CD ROM drives without having to resort to complicated conversion tools to mount a disc image on them.
USB flash drives of this type have two sections, a boot block where the CD image's "autorun.inf" file is stored, and then a larger partition in CDFS format where the main CD contents are kept. These drives are available from U3, although their hardware is usually repackaged or incorporated into the drives of bigger names, such as Toshiba. When inserted, a U3 device will display on Windows as a read-only CD-ROM disc as well as a standard flash drive.
How To Create a Hard Drive Partition as CDFS for Your USB Flash Drive
As we've seen, there is no way to create a hard drive partition as CDFS – but if you're looking for a means to install an operating system from a USB flash drive, we've covered this subject several times in the past on Bright Hub.
Most recently, the article Tips on Using a Flash Drive as the Boot Drive explained how this might be done for Windows XP, Windows Vista and Windows 7, while my own tutorial on installing Windows 7 via a USB drive also tackles the subject while making it clear that the method cannot be used on all motherboards.
Finally, if you're only planning to copy a regularly used application to your USB thumb drive so that you don't have to take the disc everywhere, use one of the ISO building packages mentioned above, create the ISO file and then save this to your standard USB flash device. With a similar application on your destination computer, you'll be able to mount the ISO file and run it!