The Best Internet File Backup Services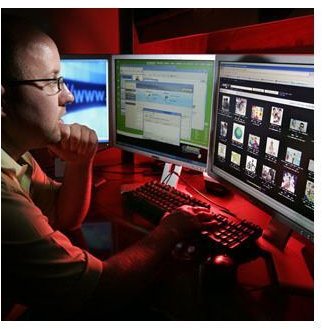 It is a dreadful thing to lose all your important files because of theft or hardware failure. Such a loss can be even more devastating if there are no backups. Using physical storage devices such as jump drives and even CDs is an option but they have very limited storage capacities, aren't portable and can't be used to dynamically backup your files like these Internet file backup services can.
ADrive - Free Online Storage Service
This online storage service has three online storage plans; a free Basic plan with up to 50GB for personal use; a Signature plan costing $6.95/mo for 50GB of storage and a Premium plan for $13.95/mo with a choice of 100GB, 250GB, 500GB, 750GB or 1TB of storage. In addition to not having 3rd party advertisements, the paid services provide file history and recovery and a desktop tool for managing your files. The paid services also support multiple concurrent transfer sessions and FTP (file transfer protocol) for moving files around.
Dropbox – Online Backup File Syncing and Sharing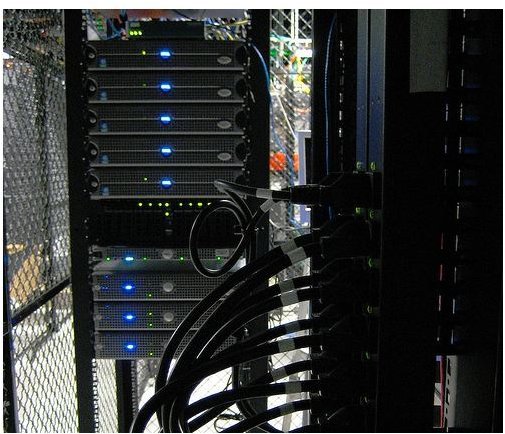 Oh the beauty of convenience. If you worry about properly backing up all your files and syncing those on your computer, mobile device or server, then you need a service like Dropbox. The service is also super efficient in that it only sends the parts of files that have changed when doing a backup, which can save on bandwidth, especially since the service does backups and syncing in real-time.
If you inadvertently delete a file you can also use Dropbox to restore that file or any version of it that was previously stored on Dropbox. The one drawback of the service is the limited storage capacity for free accounts. Free account holders have only 2GB of storage, but need to pay $10/mo to get 50GB of storage or $20/mo for 100GB. There is a way to increase your storage capacity from 2GB to 8GB by referring your friends to the service. You get 250MB bonus for every person that you refer to the service.
IDrive – Remote Data Backup For Windows and Mac
This online file backup service is a powerful Internet storage option. You will need to download and install the IDrive software and tell it what files to backup. You will also have the option of having the files synchronized in real-time or use the time-line feature to recover deleted or lost data from a specific point in time. You can also use the IDrive web client to access any file you have stored on the service and restore it to the computer you are using.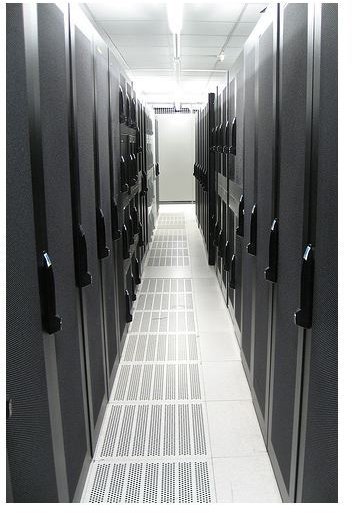 Security wise, IDrive is topnotch. Data is stored using 256-bit AES Data Encryption and Compression, and 128-bit SSL Encryption for transmitting data across the Internet. This makes IDrive ideal for users who are security conscious such as businesses and professionals. Here is the pricing schedule for the service:
Free Plan - 2GB of storage
IDrive Pro for Personal Use – 150GB for $4.95/mo
IDrive Pro (up to 5 PCs) – 500GB $14.95/mo
IDrive Pro for Business
50GB - USD $9.95
100GB - USD $19.95
500GB - USD $49.95
1000GB - USD $79.95
Conclusion
As you can see there are quite a few Internet file backup options that offer tons of storage space. But perhaps the biggest convenience that they offer is universally accessible storage so that all you need to access your files is Internet service and your password in many cases. In fact, some services offer premium services such as automatic backup and file syncing, data encryption, FTP and time-line file restoration.
References