Computer Mouse Buying Guides & User Tips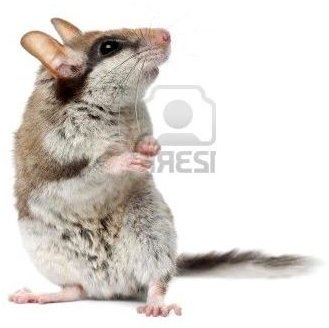 As with keyboards, the choice of which mouse to buy depends on how much control the user wants. It is generally a simple choice, often resulting in the purchase of the standard mechanical-mouse with rubber ball and wheels. This type of mouse is fine as long there isn't the need for more accurate control or more specific purposes.
For gamers, designers or graphic artists having a high quality mouse makes all the difference. Since these types of users require more accurate control, choosing a mouse becomes important and a simple mechanical mouse just won't do. Bright Hub's "Computer Mouse buying-guides & User Tips" will show the best mouse purchases as well as provide troubleshooting for mice problems.
Trackball Mice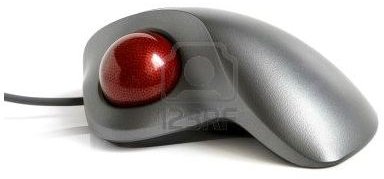 Trackball mice are still used by designers and similar professionals/freelancers who need extreme precision – though tablets and laser mice are preferred. Trackball mice are ideal for ergonomic reasons, particularly if one wants to avoid the injuries associated with repetitive actions. This type of mouse is easier on the wrist since it just requires finger movement for control.
Not many companies still produce trackball mice, as they have largely been replaced by laser, wireless and optical units. Kensington and Logitech still produce good quality trackball mice, and users still find them appealing and comfortable. As usual it is entirely a matter of preference. Below are the pros and cons of using such a mouse and some popular choices for trackball mice.
Wireless Mice
For freedom of movement and avoiding the hassle of wire-placement, the wireless mouse is ideal. It is also useful for people who travel often, and is ideal when paired with a good quality laptop. Wireless mice use radio frequencies to function, where the mouse itself has an in-built transmitter and receiver. The receiver is usually plugged into a USB port.
The Microsoft 5000 and Intellipoint are good choices for wireless units, but there are many other options listed below.
Budget, Best and Bluetooth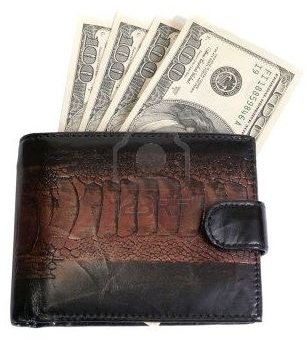 The units presented below are a variety of choices comprising budget mice, higher-quality units priced over $50 and mice employing Bluetooth technology. These include cheap mice like the Razer Diamondback 3G, ideal for gamers on a budget, and the expensive Logitech Mx Air, which is a great choice for a media PC.
The main difference between a Bluetooth mouse and a wireless one is the fact that you can free-up USB ports, as long as your PC supports such technology. Aside from that it offers all the other advantages that wireless units offer, which means freedom of movement, long-range control and no need for maintenance and cleaning like in the traditional mechanical mouse. Like standard wireless mice, Bluetooth units can be used with laptops if the standard touch-pad is too awkard to control
Ideal Mice for Gaming
Video game players usually prefer higher DPI mice, since they provide more control and faster movement speeds. These units are particularly useful for games employing fast reflexes, such as first-person shooters or real-time strategy titles.
DPI stands for dots-per-inch and it specifies how many of these dots the mouse can successfully read for every inch on the mouse-pad. In simpler terms, it means how fast on-screen movement is, depending on the screen's resolution. Mice with high DPI rates are extremely fast and precise, and hence they are the preferred choice for avid video gamers.
Tips and Troubleshooting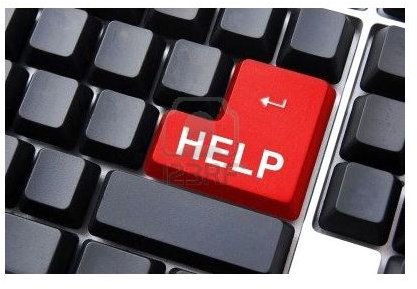 Last but not least in our "Computer Mouse Buying Guides & User Tips" article, are some user tips on what to look for when choosing a mouse. Troubleshooting articles are also included, to help solve common mouse problems which may surface.
For instance the mouse may stop working completely, a problem which could come down to badly installed drivers, poor mouse care, calibration or the wrong settings in your control panel. Another common problem is found when using Firefox, where the mouse stutters and it becomes difficult to copy/paste. Keep reading to find out how simple it is to solve such woes.
References