Careers in Astronomy: Exploring Job Opportunities for an Astronomer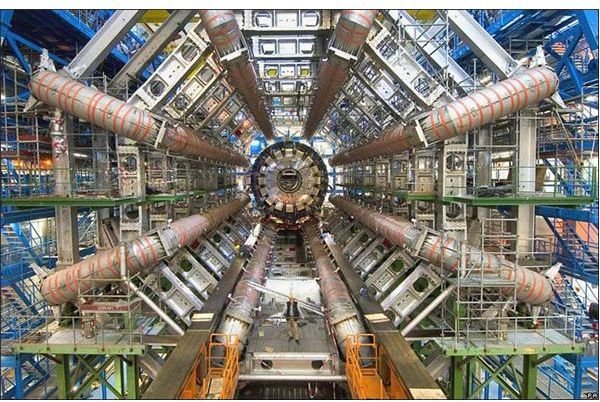 What Astronomers Do
We hear that modern astronomy is a popular and growing field of study, but what do astronomers do? Astronomers explore the planets and map the universe with the help of interplanetary spacecrafts, orbiting observatories and ground-based telescopes. They also study data gathered by physicists using particle accelerators.
Working in the Educational Field
Astronomy is a difficult science because astronomers are trying to understand the nature of the Universe, but for those who like to be challenged, it can be endlessly rewarding. Students who excel in math and science have the best chance of excelling in a career in astronomy. Chemistry and physics will also provide a strong background for the astronomer. Students who are interested in astronomy as a career should seek involvement in local science groups or astronomy clubs. A list of astronomy clubs in the United States can be found here: https://www.astronomyclubs.com/1/190/0/0/select_state.aspx
In college, a science major will be desired, with a strong emphasis in math and science. In general, a student planning to do graduate work in astronomy should have taken physics courses covering electricity and magnetism, atomic and nuclear physics, thermodynamics, statistical mechanics, and quantum theory. For some astronomy specialties, though, studies in geology or chemistry may be the focus. Additionally, since technology plays such a crucial role in science today, a good grounding in computer science will be helpful for astronomy students, especially those considering a specialty in theoretical astronomy. Finally, all good scientists need the ability to read and write clearly, so as to communicate to others the difficult concepts they encounter.
Most astronomy positions require a Ph.D. degree, which requires five or six years of graduate work. Admission to graduate schools generally requires completing an undergraduate physics or astronomy/physics major with at least a B average and acceptable scores on the Graduate Record Exam (GRE). Graduate astronomy students will take advanced courses in astronomy and astrophysics, while beginning research. The specific courses a student will take depend upon his interests and the requirements of the department.
Large Hadron Collider particle accelerator near Geneva, Switzerland
Image Credit: Wikimedia Commons (https://commons.wikimedia.org/wiki/File:The_Large_Hadron_ColliderATLAS_at_CERN.jpg)
Where Astronomers Work
As science professions go, astronomy is a small field. There are about 6,000 professional astronomers in North America. The positive side of this is that because of their small numbers, astronomers typically know each other and are able to collaborate on work around the world. The negative side of this is that there is a very small turnover of positions, making the competition for openings fierce.
Nearly 55% of astronomers in 2008 worked for or were affiliated with a university. For these astronomers, teaching is a major activity. Astronomers who work in academic settings can spend a good portion of their time on research, working around their teaching schedule. In addition to the observation and research done in academic arenas, there are a number of national observatories and research institutes that make research time available to observational astronomers. These astronomers will spend between 10 and 30 nights per year working at an observatory collecting research and the rest of their time analyzing it. Theoretical astrophysicists may spend a good deal of time analyzing their research with supercomputers. In general, an astronomer will analyze data, interpret observations, and plan observational programs.
About one third of professional astronomers are directly employed by the federal government or by some federally supported national observatory, like the US Naval Observatory, or other type of laboratory. About ten percent of all astronomers work in business or private industry.
Salaries
According to my_salary.com_, In February of 2011, the average salary for astronomers in the United States was $97,984. Senior professors make an average of $90,000-150,000 (based on a 9-10 month year). The average salary for government based astronomers is equivalent to that of a senior professor. The salaries for astronomers working in private industry are significantly higher (American Astronomical Society, 2011).
References
American Astronomical Society. https://aas.org/education/careers.php
Mysalary.com. https://www1.salary.com/astronomer-salary.html