The First American Woman to Walk in Space: Kathryn Sullivan's Biography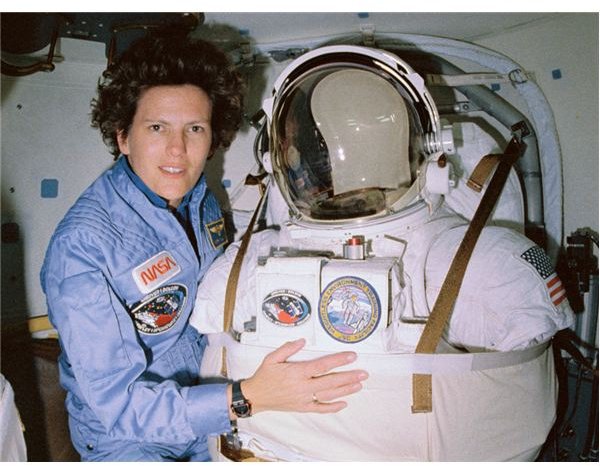 Childhood
Kathryn Dwyer Sullivan was born on 3 October, 1951, in Paterson, New Jersey. She graduated from Taft High School, in California in 1969, and she received an Earth Science degree from the University of California, Santa Cruz in 1973. She worked as an oceanographer for the U.S. Geologic survey and enjoyed flying, squash, and reading, in her spare time.
NASA Selection
Kathryn Sullivan was selected by NASA in January 1978, becoming a member of NASA Group 8. She qualified as a systems engineer operator and took part in many remote sensing projects in Alaska. In 1984 she was appointed as a mission specialist on STS-41G which was her first space flight.
Space flights
Sullivan's first space flight was launched from Kennedy Space Center, Florida, on 5 October, 1984 and consisted of an eight-day space mission, in which the team conducted scientific observations of the earth and a satellite refueling demonstration, using hydrazine fuel with the Orbital refueling system. Many useful experiments were conducted by Sullivan, and she almost completed 132 orbits of the Earth in less than 198 hours, becoming the second woman (and the first American female astronaut) to perform a space walk.
Her second flight on STS-31 occurred on 24 April, 1990. It was a five-day mission flight where the team completed 72 orbits of the Earth in about 121 hours. The mission deployed the Hubble Space Telescope, and conducted many tests, including protein crystal growth, polymer membrane processing, and the effects of magnetic fields on an iron arch.
The third flight on STS-45 (launched 24 March, 1992) was Sullivan's last. It was dedicated to NASA's mission to study the Earth's atmosphere. During her three flights, Sullivan has spent about 533 hours in space.
Honors and Achievements
Kathryn Sullivan was elected to the Astronaut Hall of Fame in 2004. Earlier, she was honored with the Woman of Distinction award in 2002 and the Juliet award in 2003.
Kathryn Sullivan Photographs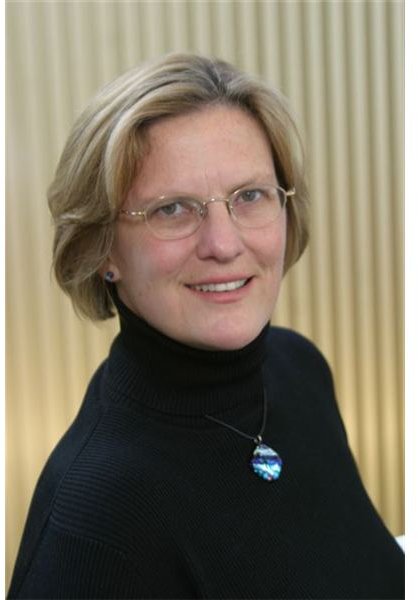 References
Kathryn Sullivan bio 2 (russian)
images: www.nasa.gov, www.cosi.org
This post is part of the series: Women in Space - The History of Female Astronauts
Space exploration is not only about Yuri Gagarin, John Glenn and Neil Armstrong. Valentina Tereshkova was the first women in space, and since then many women have left the earth to reach orbit. This series is about those notable women, presenting their biographies and other interesting facts.