Pharmacy Technician Careers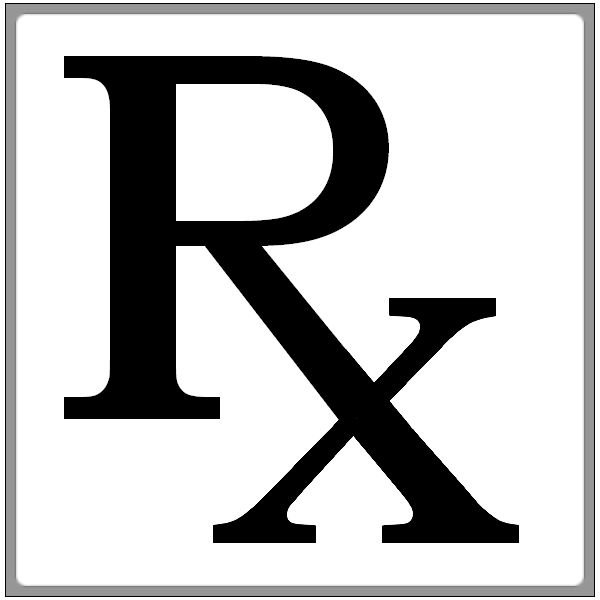 Pharmacy Technician Careers: Description
A pharmacy technician works closely with a pharmacist in assisting customers and filling prescriptions. Questions about the prescriptions are referred to the pharmacist, but the pharmacy technician handles other duties such as filling the prescriptions, stocking the shelves, cashiering, delivering medical devices, reviewing information to avoid drug interactions and verifying received prescriptions. Further duties will depend upon individual state guidelines and laws.
Pharmacy Technician Careers: Training and Qualifications
In order to become a pharmacy technician, receiving related training by way of classes or the military is optimal, but it is rarely required by state or federal laws. Many pharmacy technicians receive their training on the job.
Certification programs are available, with the national exams administered by the Institute for the Certification of Pharmacy Technicians and the Pharmacy Technician Certification Board. Certification exam requirements include diploma or GED, a clean record 5 years preceding the exam (No felony convictions), and no pharmacy or drug related convictions ever. Employer reimbursement may be available for the exam.
Pharmacy Technician Careers: Employment and Advancement
According to the Occupational Outlook Handbook (2008-09), in 2006 there were approximately 285,000 pharmacy technician jobs filled. Of those, approximately 71 percent were in retail pharmacies.
Pharmacy technicians can easily advance into supervisory positions over time, but to become a pharmacist specialized training is required.
Pharmacy Technician Careers: Earnings and Related Occupations
The median hourly wage of pharmacy technicians as of 2008 was $13.32 and $27, 710 annually (OOH). Pharmacy technicians are often required to work on weekends and into the evenings, so they may receive hourly incentive wages.
Careers related to pharmacy technician work include pharmacy aides and pharmacists.
Pharmacy Technician Careers: More Information
Those interested in exploring pharmacy technician careers can start by contacting the American Society of Health-System Pharmacists in Bethesda, Maryland for a list of accredited pharmacy technician programs. Their website is: https://www.ashp.org/
Information regarding the exams may be obtained by contacting the individual certification institutes.
Institute for the Certification of Pharmacy Technicians https://www.nationaltechexam.org/
Pharmacy Technician Certification Board https://www.ptcb.org/
References
Pharmacy Technicians.Occupational Outlook Handbook, 2010-11 Edition (OOH).https://www.bls.gov/oco/ocos325.htm
Pharmacy Technicians.Maryland Health Careers.https://www.marylandhealthcareers.org/html/student/pharmacy.technician.main.html
Image Credit
US RX Rymbol. Public Domain. Wikimedia Commons.