Is the End of the Aids Epidemic in Sight? Things to Consider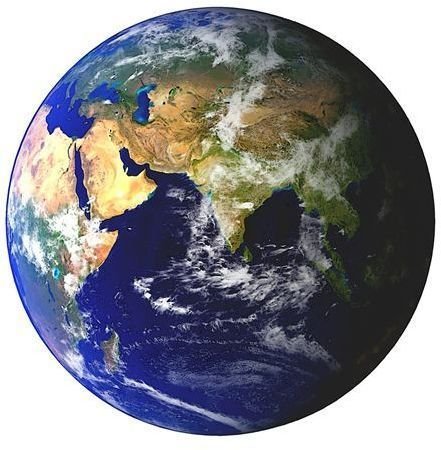 Optimistic signs are on the horizon with new HIV infections showing a decrease of 33% since 2001. UNAids predicts an end to the epidemic by 2030.
The agency also indicated that infection in both adult and adolescent populations decreased by over 50% in 26 countries in the 2001-2012 period. Not all the news is bright however. In South Africa the HIV estimated infection rate in the age 15 to 49 population was 17.9 percent of total population. In 2011 the number of individuals infected with HIV and Aids was estimated to have increased by over 6 million in the last decade.
In South Africa the population infected with HIV increased by approximately 100,000 per year while the number of infected children decreased significantly. Chief Economist, Azar Jammime of Econometrix indicated that HIV related spending would likely increase.
How the Numbers are Calculated
The Aids prevalence rate is calculated by dividing the number of people infected with HIV/Aids by the total population between the ages of 15 and 49. Some rates to ponder are India 0.3%, China 0.1% and Brazil 0.4%, Russia 0.8% to 1.4%, US 0.6% and Japan 0.1%.
In 2005 Cote D'Ivoire had one of the most highly HIV infected populations in the world. According to WHO International the number of people with HIV/Aids was 10% of the population. Today the prevalence rate is high at 3% but has shown significant decline in 8 years. This very optimistic news especially when dealing with a country which had one of the most severe infectious situations.
The Future
With much cause for optimism, there is also much cause for concern. Throughout the globe only 34 percent of the 28.3 million individuals eligible for antiretroviral treatment in 2013, were actually able to obtain it. This is a main factor in making Aids extinct as antiretroviral drugs can significantly reduce the transmission of the Aids virus according to WHO.
In 2005 three million people were to start HIV antiretroviral treatment but only about 57% of the population was given the opportunity to do so. A CDC report indicates that anti-retroviral drugs significantly reduces viral load and the risk of sexual transmission of HIV in heterosexual couples when only one partner is infected. In the past and today the lack of total commitment in eradicating HIV is clear.
South Africa is home to 30% of those who are HIV/Aids infected worldwide. These are about 1/6 of all global HIV infected populations. A recent BBC news report offered somber statistics. 28% of South African school girls have tested positive for HIV. 10% or more South Africans now have HIV. Infection rates among those 25 and over are rising in African countries, while the number infected in Central Asia, Middle East, Central Asia and Eastern Europe is on the rise.
It's good to see that out international efforts have had many positive results, but we also need to realize that we are far from our goal of Aids extinction. In order to get there we need to make certain that we continue our zealous efforts while ensuring that all those requiring antiretroviral Aids treatment actually receive the treatment they need and don't end up as a forgotten statistic.
References