Aircraft Production - General Aviation Airplane Manufacturers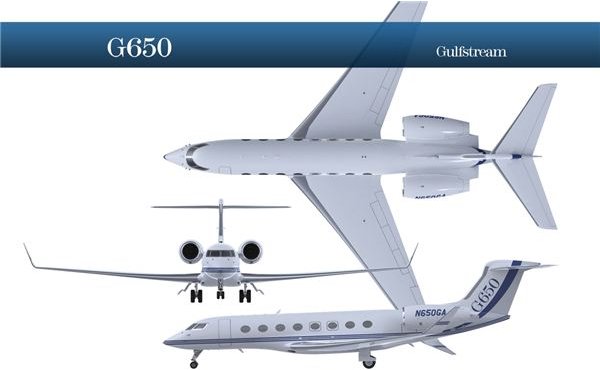 Introduction
Airplane manufacturing started almost immeidately after the Wright brothers flew a plane. Since then, of course, a significant progress has been made in this arena. There are some names that every man in the street is aware of: Boeing, Airbus, GulfStream - these general aviation airplane manufacturers are known worldwide.
GulfStream
GulfStream is a major company in the aircraft manufacturing business. The company was founded in 1978 and since then it has produced quality jets, being recognized worldwide for manufacturing luxury private jets. The company proved itself a major player in this market by introducing amazing and convenient jets like the GulfStream G150, GulfStream G550 and the newest GulfStream G650. Visit www.gulfstream.com and learn more about the company.
Boeing
Boeing, one of the oldest companies related to airplane manufacturing, kicked off in 1916 and since then has earned a reputation of worldwide leader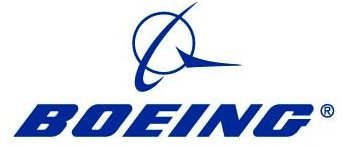 . The company is the largest general aviation airplane manufacturing company in the world. Boeing's main focus is on environmentally-friendly and efficient planes. All the aircrafts engineered and manufactured by the company speak for themselves in their superb quality and excellent functions. The most reputable aircrafts manufactured by the company are the Boeing 777-200LR and the newer Boeing 787 plane. For more info about Boeing visit to www.boeing.com.
Airbus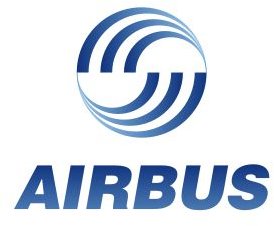 Airbus, another major player in this arena, is a great manufacturer of planes, founded in 1970. The company started to manufacture complete planes only recently but, is still one of the best companies around. It is competing to be one of the best general aviation airplane manufacturers around the globe. Airbus has sold many planes to different countries and companies for commercial purposes. Recently, the company has also focused on the military planes manufacturing. The most popular of the planes from the company are the Airbus A310, Airbus A350. These planes are perfect for international flights and therefore are mostly used for this purpose. More info about Airbus can be found at www.airbus.com.
AASI Aircraft, Inc
This company was founded in 1990. Since then it has grown its area of expertise in various fields like boat manufacturing, radio controlled cars and much more - apart form, of course, being a decent plane manufacturing company. The company designs and provides twin jet aviation airplanes for individuals and for governments. Learn more about AASI Aircraft at www.aasi.com.
Bombardier aerospace
This company is actually ranked third in the world for general aviation airplane manufacturing. Bombardier is currently manufacturing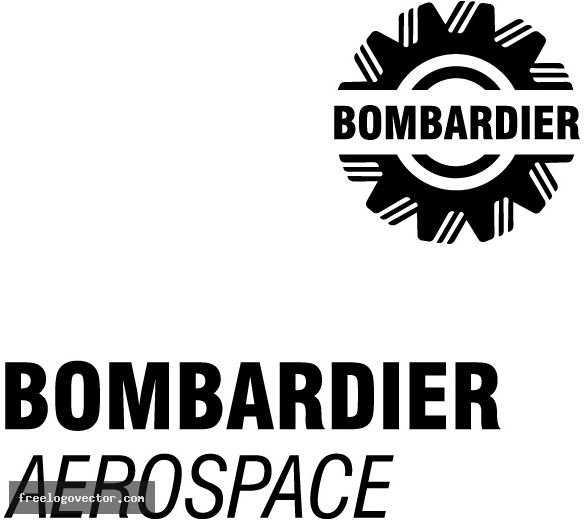 commercial jets, business aircrafts, luxury planes etc. The company is also manufacturing amphibious aircraft. Check www.bombadier.com for more information.
Diamond Aircraft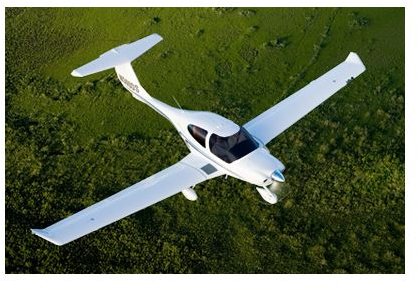 Diamond Aircraft company is a reputable one, being the largest general aviation airplane manufacturer in Canada. The planes that are manufactured by the company include the DA20, DA40 XLS, DA40 CS and more. Statistics suggest that the company is the best when it comes to security. Company website, www.diamondaircraft.com provides more interesting information about the Canadian airplane manufacturer.
Other Companies
Apart form these, various other companies - such as Aerostar and BAC - are also manufacturing high quality luxury private and commercial airplanes.