Most Famous Army Airplanes and Names of Army Airplanes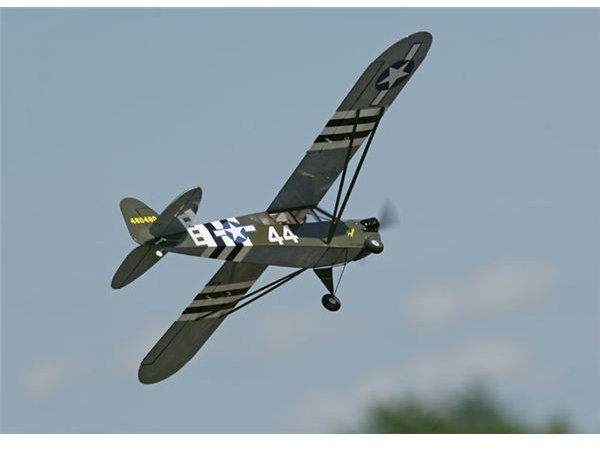 Introduction - What Are Army Airplanes
The Army airplanes in service today are mostly cargo / transport airplanes, though the U.S. Army does use reconnaissance airplanes and utility airplanes.
Non-combat planes in the Army are often based on civilian models, which are modified for military use. One of the most famous was the Douglas
DC-3 airliner, which became the C-47 Skytrain. Even the humble two-seat Piper J3 Cub has a military incarnation. It was called the L-4 liaison and was used for training. Neither of these is still used for Army airplanes, but today's Army aircraft are based on civilian planes too.
Designation
Cargo / transport army airplanes used today include (alphabetically): the C-12 Huron, Gulfstream C-20, C-23 Sherpa, C-26 Metroliner, C-31 Troopship, and the Gulfstream C-37. The RC-12 Huron is used for intelligence and reconnaissance, and the Cessna UC-35 is used as a utility plane for special transport needs.
The designations for Army airplanes start with "C" for cargo (even though they also carry personnel). A prefix of R stands for "reconnaissance," and U stands for "utility."
Some Examples of Army Airplanes
The C-12 Huron is the Army's version of the Beechcraft Super King Air. Now made by Raytheon (which used to be Beech Aircraft), it's a high performance twin engine turboprop that has room for a pilot, co-pilot, and up to 13 passengers. It's used for medical evacuation, embassy transport, passenger, and light cargo transport.
The Gulfstream C-20E used by the Army as an Operational Support Airlift is a twin-engine turbofan aircraft with a stretched fuselage / redesigned wing version of the C-20. It's powered by two Rolls Royce Spey Mark 511-8 engines.
The C-23 Sherpa, built by Short Brothers, is stubby and slow, but it's invaluable for intra-theater cargo and personnel transport. It can carry 20 people, or three cargo pallets and sips fuel compared to other transport options.
The Fairchild C-26 is a metal, low-wing twin turboprop powered by two Allied Signal TPE331-12 engines. It can accommodate cargo, passengers, or both, with a maximum payload capacity of just over 5,000 lbs.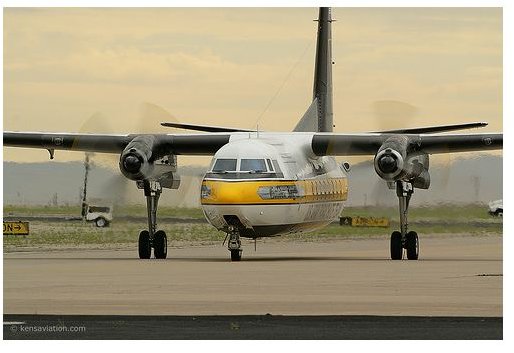 The C-31 Troopship is actually a modified Fokker F-27 Friendship, made in Norway. It is considered the closest thing the Army has to a replacement for the famed DC-3. They started out being used for the U.S. Army Parachute Team, but more were eventually bought for troop transport.
The C-37 is a twin-engine turbofan powered by BMW/Rolls Royce BR710A1-10 engines. It holds a crew and 12 passengers. It's mostly used for special air missions and transporting high-ranking DoD officials.
The RC-12 Huron is the reconnaissance version of the C-12 Huron.
The Cessna UC-35 is a utility Army plane. It holds 7 to 8 passengers, and uses two Pratt & Whitney Canada JT15D-5D turbofan engines.
References
https://www.fas.org/programs/ssp/man/uswpns/air/cargo/c12huron.html
https://www.af.mil/information/factsheets/factsheet.asp?id=87
https://www.military.com/NewContent/0,13190,020904_C23,00.html
https://www.airliners.net/aircraft-data/stats.main?id=217
https://www.globalsecurity.org/military/systems/aircraft/uc-35a.htm
https://www.navy.mil/navydata/fact_display.asp?cid=1100&tid=462&ct=1