Notable Facts About Kolb Firestar Ultralight Airplanes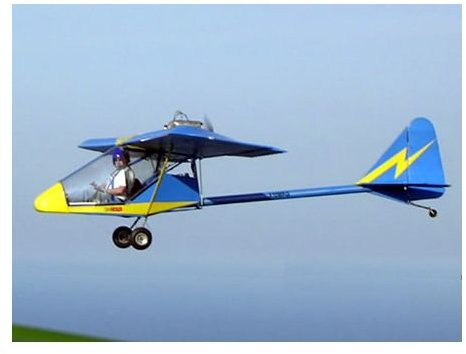 Major Models
The Kolb Firestar ultralight airplane was originally designed to fall under the category of Single Place Part 103 Ultralights in the U.S. These aircraft have to weigh 254 lbs. or less, carry fewer than five gallons of fuel, have a stall speed of 24 knots or less, and a maximum speed of 55 knots. Flying these aircraft does not require a pilot's license in the U.S.
Later versions of Firestar ultralight airplanes are larger, and therefore are classified as experimental, amateur built aircraft. The pilot must have a pilot's license to fly them. Firestar ultralight airplanes are well-loved for their clean lines and great handling.
Some History
Kolb Firestar ultralight airplanes are open-cockpit pusher aircraft with high wings and conventional landing gear. They were made in kit form by Kolb Aircraft of Phoenixville, Pennsylvania. This ultralight was introduced in 1993 and had a fuselage of welded steel, foldable wings, a steerable tail wheel, five-gallon fuel tank, and a two-bladed wooden propeller.
The Firestar was made in the former Kolb Aircraft company in Pennsylvania, but the company was purchase in 1999 by investors in London, Kentucky. The company then became the New Kolb Aircraft Company.
FireStar Design
Firestar's design starts with a forward fuselage made of welded 4130 steel tubing. This is connected to a tail boom made of aluminum. They also feature a horizontal stabilizer, wings, and tail fin made of riveted aluminum tubing, and all the flying surfaces have a skin of doped aircraft fabric. The Firestar's landing gear is sprung tubing with a maneuverable sprung tail wheel.
The wings on Firestar ultralight airplanes fold up, making them easy to store and transport. A Kolb Firestar ultralight can be taken from the trailer and made ready to fly in under 10 minutes by one person, and this operation requires no tools. For flying in cooler weather, optional removable doors are available.
FireStar II
The Firestar II has the same fuselage, but adds a jump seat in the cargo area. The jump seat makes for a tight fit, and its passenger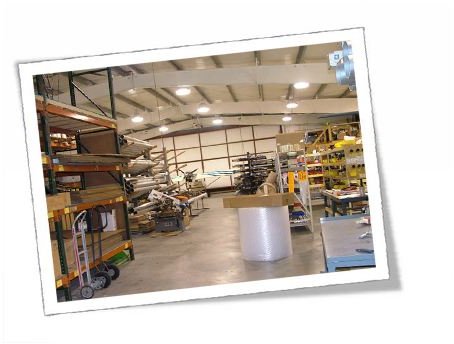 must place his or her legs beside the pilot in the front seat. The wings on the Firestar II are those of the Kolb Twinstar Mk III, which is made by the New Kolb Aircraft Company in London, Kentucky.
While the Firestar II originally did not have dual controls, it was eventually developed into a tandem model with dual controls that is used as a trainer. This model was introduced in 2000.
The Firestar II has a minimum speed of 30 knots, with a cruise speed of 61 knots. The takeoff distance over a 50 foot obstacle is 250 feet, and the landing distance is 300 feet. Empty, it weighs approximately 325 lbs, and the maximum takeoff weight is 725 lbs. The Rotax 503 engine that powers the Firestar II is a 50 hp, in-line two cylinder, two-stroke engine. It is made by the Austrian company BRP Rotax GmbH & Co. KG. It can also be built with a Rotax 447 engine. The tandem version requires a Rotax 582 engine.
References
https://www.ultralightnews.com/ssulbg/firestar-thenewkolbaircraft/pictures.html
https://www.ultralightnews.com/ssulbg/firestar-thenewkolbaircraft.html