How Much did a WWII Airplane Cost the US to Build in Today's Money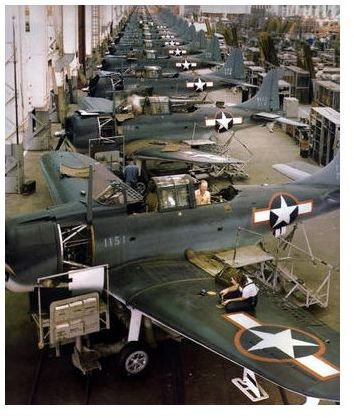 Imagine the hard work and time that went into the building of an airplane in the 1940s. War is a costly machine to keep running, and the thousands on the home front during World War II are credited with investing hours and hours of hard work into the creation of those high flying contraptions. How much did a WW2 airplane cost to build? Knowing that it was indeed quite expensive to make, with all the costly man hours and expensive parts necessary to build them, someone living in this era might also ponder the thought, "How much did a WW2 airplane cost to build in today's money?"
The Work Effort
For four years, people working on the home front put in hours of hard work, many working seven days a week. The United States had to work hard to defeat their enemies in battle, but they persevered and managed to overcome their obstacles through the tireless effort and help of the workers back at home, diligently building the airplanes constructed for battle. World War II is said by many to be the largest human effort in history. In the U.S. alone, 276,000 aircraft were manufactured, with 43,000 planes lost overseas, including 23,000 in combat and 14,000 lost in the continental U.S.
Airplane Production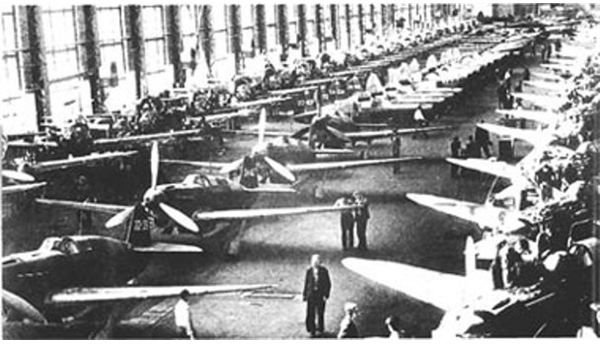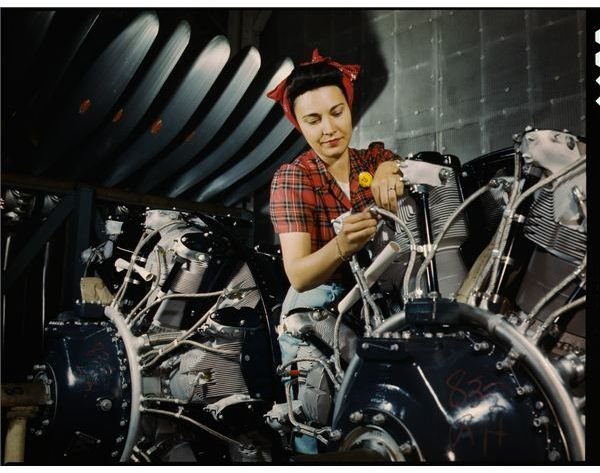 World War 2 Airplanes
There were several different types of WW2 airplanes used during the four years of combat missions. However, for the sake of time and monotony, only a few of the more important planes from the U.S. Army Air Forces will receive attention and be evaluated. Also, bear in mind that many of these planes vary in cost to produce between the years of 1939 to 1945, which will be mentioned as well.
Northrop P-61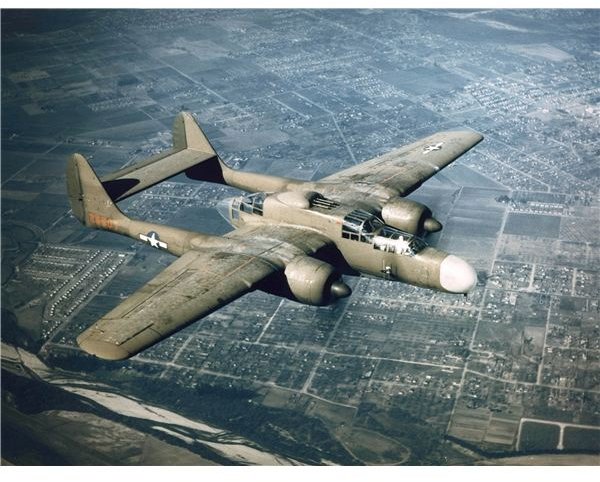 One of the most seemingly expensive aircrafts during 1939-1941 would've been the "Northrop P-61", costing $649,584, which would equate to about $10,086,994 in today's money. Over time, it's cost to manufacture decreased to $199,598 in 1945, costing about $3,099,435 today.
Fairchild PT-19, PT-23, and PT-26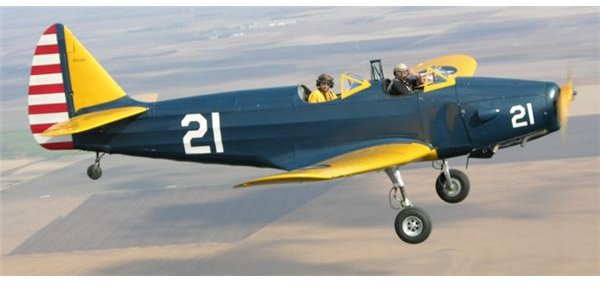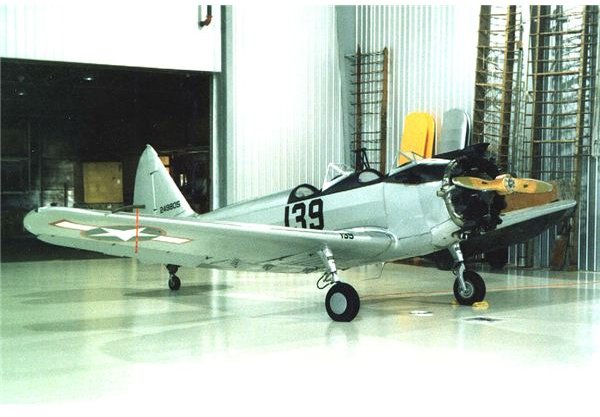 The cheapest aircraft to build during 1939-1941 would've been the "Fairchild PT-19, PT-23, and PT-26", costing $9,710, which is equal to about $150,780 today.
Boeing B-17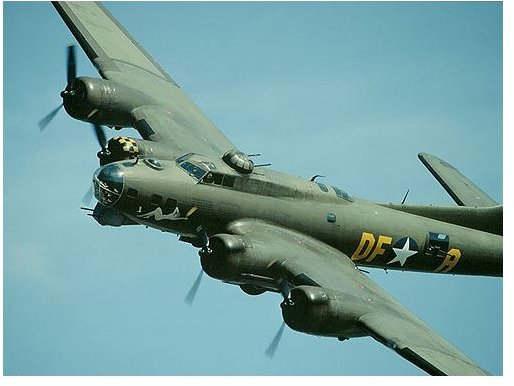 In the middle between the most expensive and least expensive aircraft produced between 1939-1941 is the "Boeing B-17", priced at $301,221, costing about $4,677,477 in today's money. As with the "Northrop P-61", the "Boeing B-17" also declined in price by 1945 to the sum of $187,762, about $2,915,641 today.
North American P-51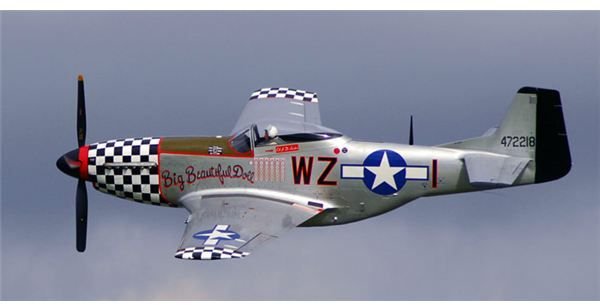 Among one of the most famous aircraft during World War 2 was the "North American P-51", a formidable adversary to the German fighters, which cost $58,698 to make in 1942, and averaged out to be about $911,485 today. Its cost to produce decreased over time, costing about $8,000 less to make in 1945.
Republic P-47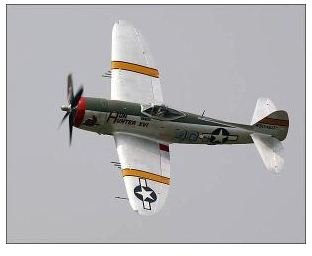 Another well-known airplane during WW2, excellent at ground attack and bomber escort, was the "Republic P-47", costing $113,246 to make between 1939-1941, valued at $1,758,528 in today's money.
Airplanes Still Flying Today
Several WW2 airplanes are still flying even today, many of which can be seen at air shows all through America. If you are interested in learning more about the World War 2 planes flying still among us today, research air shows that run across the United States. Watching the great planes displayed and flown in the air will help recreate and introduce a wonderful piece of history for you and your children. Seek out shows in your area.
Resources
https://www.warbirdsandairshows.com/Aircraft%20manufacturing/aircraftcostswwii.htm
https://cstrohmeyer.wordpress.com/2011/02/20/price-of-ww2-aircraft/