The Average Cost to Paint a Single Engine Plane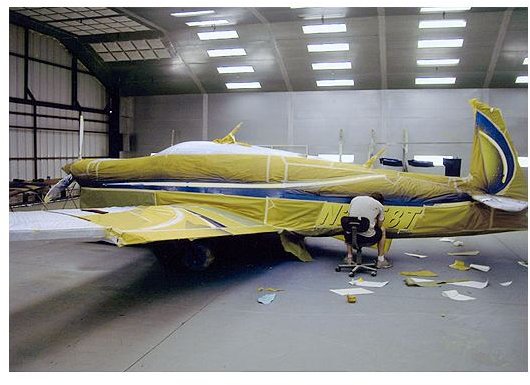 Painting a Small Aircraft versus Painting a Car
The comparison may seem far fetched to you, but it is necessary to understand the price difference involved in painting a car or in having an small airline repainted. It is critical to know the cost to paint a single engine airplane depends on a variety of factors, such as existing paint and body condition, the type of paint to be used and the application of stripes or other markings on the exterior of the aircraft.
Understand that painting an aircraft will cost more than painting a car. For starters, an average car paint job can cost anywhere from as low as $400 to as high as $2,000 for a regular sized car. Applying a fresh coat of paint to a small aircraft will cost more than double the amount that is required to paint a car, depending on the type of paint and body graphics you wish to use. A basic coat of non metallic paint and the use of new stainless steel screws for the cowling and wing tanks will cost you anywhere from $5,000 to $7,000.
The reason for this is that a lot of extensive work needs to be done before the surface is ready for the application of paint. The entire surface of the aircraft must be stripped of all the old paint finish as well.
Painting Small Aircraft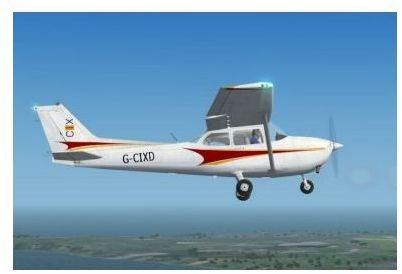 Small 2-seater aircraft such as the Cessna 152 and Piper Tomahawk are typically used in flying schools as the perfect training aircraft for students. People who are into the hobby of flying also use small aircraft to hone their skills and gain familiarization on the various aircraft controls, instruments and components. Painting an aircraft requires the aviation garage or paint shop to remove all the control surfaces, instruments, trim and fiberglass components before stripping the old paint. This process requires the services of an expert airline mechanic, duly sanctioned by the FAA and other related authorities in your area. You do not want a junkyard mechanic handling the sensitive components and instruments of your aircraft, do you?
Stripping and removing the old paint will also reveal minor cracks or dents on the surface. These have to be repaired prior to painting. Rust and corrosion also have to be removed from body panels before appyling primer and paint. It also is important to remember that fiberglass components have to be eventually replaced during disassembly process. The old resins used in a 20 or 30-year old aircraft might not be durable enough to withstand the everyday rigors associated with flight.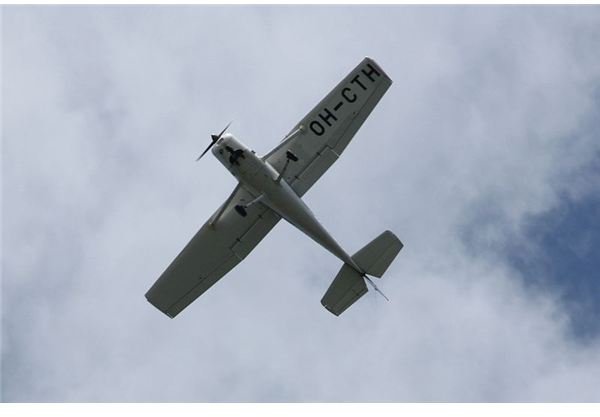 Remember airplane components have to be weighed and balanced after the painting process. This is to prevent unstable handling and aircraft fluttering due to inaccurate balancing. The complicated procedures involved in painting a small aircraft are reason enough to only consult an expert paint garage that has years of experience in the aircraft painting process.
Resources and Image Credits
Resources:
Image Credits: