Tips on Buying a Used Aircraft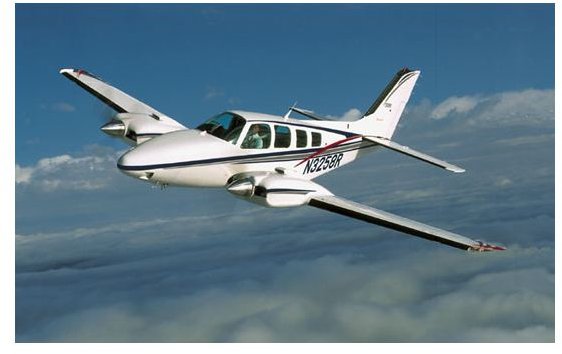 Buying a Used Aircraft
If you want to buy a used aircraft, it would be best to consider a few tips to make the most out the ownership experience. With that being said, tips on buying a used aircraft are altogether similar to buying a used car. You need to determine what type of airplane you need and the intended use and purpose of the aircraft. You would not expect a small, training aircraft to perform complex aerobatic maneuvers much in the same way that a minivan will outmaneuver a small and light sports car.
Buying a used aircraft takes time, patience and attention to detail. There are a lot of factors involved in buying a used aircraft and careful consideration of such factors will help you save time, money and potential headaches in the process.
Tips on Buying a Used Aircraft
Consider the following rules when shopping around for a used aircraft.
Stick with a specific budget - it would be best to determine in advance how much you can afford whe buying a used aircraft. After determining your overall budget, it would be best to stick with the program to avoid paying too much for a specific model plane.
Be patient when choosing an aircraft - there are a lot of airplane models to choose from. Do not rush.
Do your homework regarding the type of aircraft you wish to buy - this will help you determine the proper market value and maintenance costs of a specific airplane.
Paperwork - make sure that the aircraft is properly licensed and complies with all the rules as specified in your area.
Determine fix-up costs - you would not want to purchase an airplane that you cannot afford to maintain. Also determine insurance costs and storage. You can't just park an airplane in an ordinary garage.
Talk to the Seller and Schedule a Personal Inspection
It would be best to call the seller in advance and ask any questions you might have regarding the aircraft. Schedule a visit to the hangar or dealer and personally inspect the aircraft to determine airworthiness. It would also help to hire a licensed aircraft mechanic to give you a second opinion regarding the condition of the airplane you wish to buy.
Perform a Test Flight and Pre-Purchase Inspection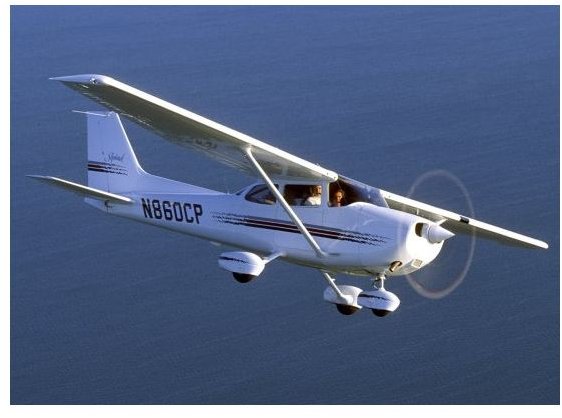 Tips on buying a used aircraft will ask you to perform a test flight. This will give you an idea on the overall performance of the aircraft and determine that all parts, components and instruments are in proper working order. After performing a test flight, a pre-purchase inspection is further recommended to properly determine that the airplane complies with maintenance requirements as specified by the manufacturer. You can then check the engine hours, equipment, airworthiness directives, paint, interior and the overall history of the airplane.
Assure a Clear Title and Transfer of Ownership
You may need to check and inspect the ownership title of the airplane and fulfill all required state forms. Ask for the FAA Form 8050-1 and FAA Form 8050-2 to ensure that you comply with all the ownership rules as stated under FAA regulations. This is perhaps one of the most important aspects when looking for tips on buying a used aircraft.
Resources and Image Credits
Resources:
www.how-to-buy-a-used-airplane.com/
Image Credits: