4 Software Systems for Employee Payroll for Mac Operating System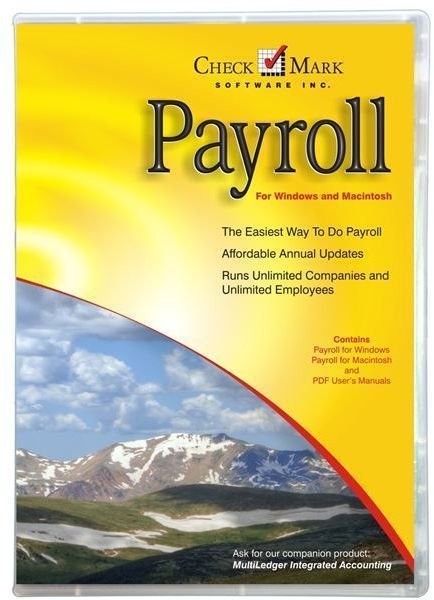 Operating a business requires the proper initial setup, which includes finding the right software for employee payroll for Mac operating systems. From managing employee labor time and vacation requests to calculating tax deductions, the use of the appropriate software can make the payroll aspect of your business run faster and more smoothly. There are many software options for staff payroll for Mac, and it is necessary to consider the advantages and disadvantages of each.
CheckMark Payroll
CheckMark Payroll was created with the goal of being fast and easy. It is designed for use by more than just employers and is affordable. With the ability to run unlimited payroll as well as direct deposit, including tax tables and forms, and other time and money-saving features, CheckMark has a lot to offer for the employee payroll for Mac. Despite the many benefits, some users have found the reports were difficult to use and others found the set up for use more complicated than expected. Overall, however, it gets the job done. The software coste $249.
PayPunch Professional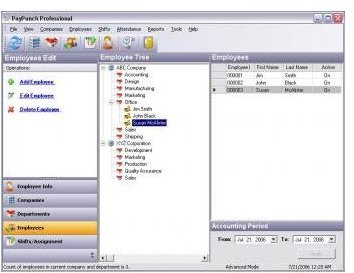 For $14.95, PayPunch makes timecards or attendance logs a thing of the past with its Biometric sensor. Employees place a finger on the sensor and the software does everything else. PayPunch eliminates common time clock issues, such as unauthorized overtime and early punch-ins and reports time and attendance to your payroll department. PayPunch may be a great addition to any approach to corporate payroll for Mac.
MYOB Account Edge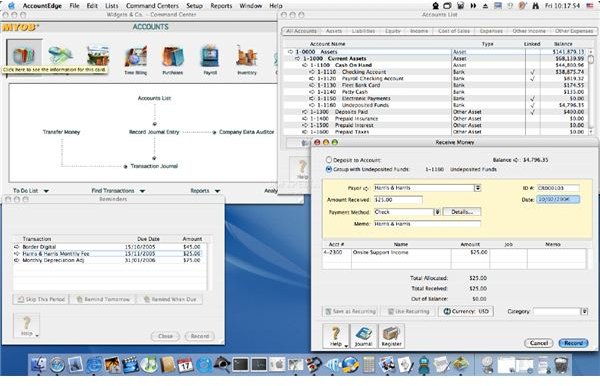 Although pricier than some options, for $729 Account Edge provides a full-service software package in employee payroll for Mac. From performing accounting functions and monitoring inventory, to direct deposit and tax services, this software has a lot to offer. While Account Edge can boast of its security features, the function that allows customization of forms has been criticized as needing improvement.
TimeClockpro Network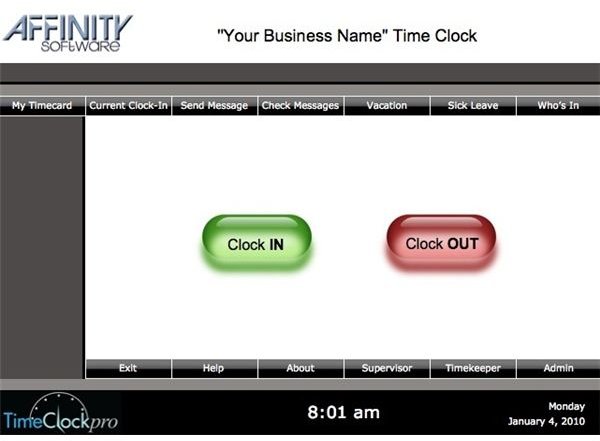 Costing nearly $200, TimeClockpro Network for Mac allows employers to avoid accounting errors and save time by accurately calculating time clock entries and giving employers the ability to easily access real time work records and to review timecards. Additionally, employees can use the system to request sick leave and vacation. Despite its incredible utility, this software can create administrative problems due to its requirement that administrators change employee passwords. During initial set up, some users had problems because of firewall detection. Overall, however, the easy set up and numerous resources make this employee payroll for Mac software a great option.
When determining your software needs for employee payroll for Mac operating systems, there are many key factors to consider. The cost of software ranges widely, as do the functions offered. Regardless of your business size or your particular payroll needs, with all the options available, you are bound to find the right software for your business.
Images:
References: