Exploring the Advantages of Online Recruiting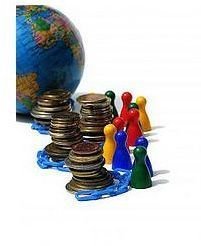 Online recruiting gives more and more employers reasons to send out job requirements online rather than the traditional methods of placing ads in newspapers or attending job fairs. They do not need to spend that much money in order to get a large pool of applicants that will satisfy their requirements. It is also very convenient for most employers because they do not have to leave the comfort of their offices in order to find competent people to work for them.
No Boundaries
One of the major advantages of hiring online is that there are no boundaries set. You can even look for people from overseas. The world is your pool of applicants when it comes to online recruiting. If your job posting online is effective, you can get hundreds or even thousands of applicants in a day. Chances are you will be able to find at least one competent body in that pool of applicants.
Less Time and Cost
Another advantage is that it saves you a lot of time. You don't have to go to newspapers and post your job requirements to find great workers. You don't have to attend job fairs in order to get a bunch of resumes that do not even fit the job description. All you have to do is log on to job websites, register your company and fill out the necessary information and click away. Your job posting will be automatically shared with the thousands of members accessing that website. All this can be done without leaving your comfortable chair. Moreover, it takes much less time to hire the right candidate, as there are no middle men involved.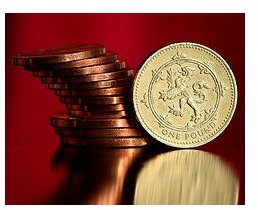 In addition, hiring online saves money. You don't have spend money on newpaper ads and organize special interview sessions for the candidates. If you have an Internet connection, then you're good to go. That's the only expense that you have to shoulder because all you have to do is access the numerous job websites and post your requirements there. You can also post it on your website for the entire worldwide web to see.
Less Work for Human Resources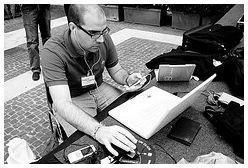 If you have a human resources department, online recruitment will definitely lessen their workload. They just have to use the Internet in order to post all of the information about the job, instead of facing the biggest challenge that HR faces today of searching for great candidates. All they have to do is to go through the proper channels and websites in order to maximize the power of the web.
Since the people from human resources are also being paid to do their job, they can therefore focus their efforts on some other activities aside from recruitment. The people from HR will actually be the ones who will feel the advantages of online recruiting the most.
Reaching Targeted Candidates
One of the best characteristics of online recruiting is that since almost every jobseeker is aware of the power of online job markets, most likely, you will be able to find your target candidates online as well. Just be patient in sorting through those bunches of resumes because one of the major advantages of online recruiting is that with all the applicants that you'll receive, you'll surely find the perfect candidate for the job.
Resources
Images:
https://www.flickr.com/photos/rmgimages/4881843959/
https://www.flickr.com/photos/mukumbura/4052671706/
https://www.flickr.com/photos/codiceinternet/3654032722/
Refrences:
https://www.whatjobsite.com/Online%20Recruitment:%20Advantages%20and%20disadvantages.htm
https://recruitment.naukrihub.com/advantage-and-disadvantage-of-e-recruitment.html