Office Party Ideas That Everyone Will Enjoy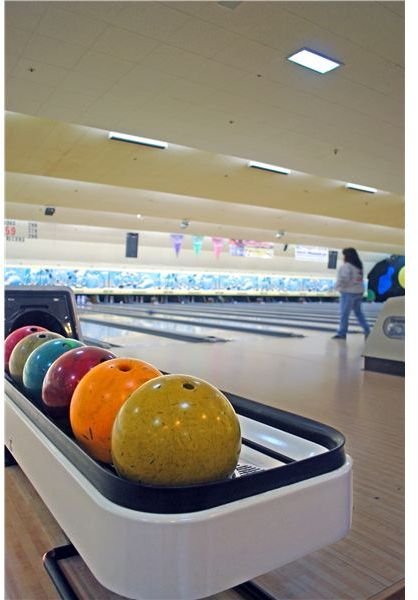 The Reality Is…
A workplace party can accomplish many things. A year of hard work can be celebrated. It is an opportunity to learn more about colleagues in a relaxed atmosphere. Bonding often results from this type of affair. However, none of these benefits will be realized if you don't stage a party that takes into consideration the participants and their unique personalities. When you sit down to plan an office party, consider these factors:
What's your budget?
How many people are involved?
Will different departments participate?
If it is near a holiday, are employees with different religions participating?
What has been done previously? Are there certain expectations?
Do employees have similar interests?
Are there families to contend with and different priorities for after-hours activities?
Do employees get along well?
Will the event occur in off-time or during normal work hours?
The best way to throw a successful bash is to solicit the ideas of staff or provide them with some possibilities. Once you have analyzed the office dynamics, consider these 5 fresh new office party ideas.
When Was the Last Time You Went…
If you have fun-loving group, consider stepping out of a comfort zone and hosting an out-of-the-ordinary event. Some options include bowling, miniature golf, ice skating or roller skating. Employees can safely vent their aggressions and have fun in a paintball park. Local attractions, such as museum or amusement arcade, also offer a unique venue. Contact businesses for group rates.
Participate in a Volunteer Project
If employees feel particularly fortunate, they may prefer to forgo a party and give back instead. For example, In lieu of an afternoon off for a party event, consider donating time to Habitat of Humanity or a local food bank. Consult with local or national volunteer matching organizations, such as Volunteer Match or Business Volunteers Unlimited, for opportunities. Not only does volunteer work show good corporate citizenship, but it also helps employees feel good about their contribution to the larger community.
Family Matters
When employees have children, particularly young ones that require a babysitter, then the opportunity to socialize with the entire family may be enjoyed. If employees are quick to share information about spouses, kids and significant others, a family gathering may be appropriate. Once a forum is identified, include lots of kid-friendly activities, such as games, bounce houses and entertainment as well as a place for adults to mingle. A barbecue at a park with games, such as horseshoes and softball, can easily bring families together.
Office Theme Party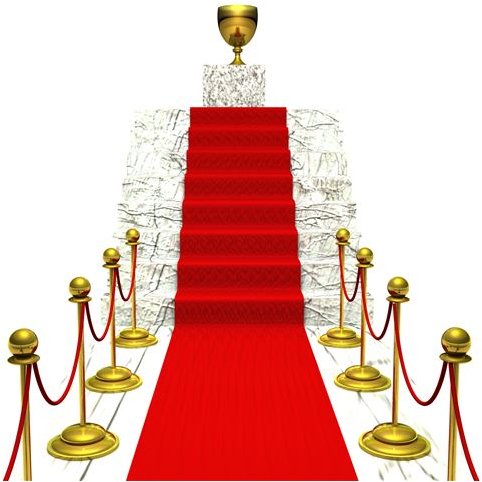 If your employees love to plan a party, then consider throwing an office party based on a theme. Some possibilities are:
Seasonal (Winter, Spring, Summer, Fall)
Sports (Your favorite sport or team)
Movies (Pick a genre or a movie - Harry Potter anyone?)
Cultural (Italian, Mexican, German, etc.)
Oscars or Grammys (Be sure to make your own employee awards)
Decade (60's, 70's, 80's, 90's)
Games (Rent poker tables, set up board games or have a Bunco theme)
Set a budget and establish a team that will take over the process because planning is half the fun!
A Week Long Event
Who wouldn't enjoy a small celebration EACH day for an entire week! Rather than designating one day or evening for a party, lavish employees with recognition each day. If the company has more than one department, consider asking a different area to host the event each day. Some ideas include:
A breakfast gathering - splurge on bagels and donuts.
Playing a game - ask each employee to write down something others are unlikely to know. Post it on a bulletin board and have everyone guess who it is. Award the winners, of course.
Coordinate a white elephant gift exchange - set a small dollar limit on the gift amount.
Share a potluck lunch - everyone brings their favorite dish with the recipe
Knock it off - an hour in the morning or afternoon. Stagger the schedule so that everyone gets a little extra time on the last day (i.e., come in an hour later, leave an hour earlier or take an extra long lunch.)
Give an employee gift that will be appreciated.
Mix and match these office party ideas to come up with a bash that will be remembered and appreciated.
Image credits: