How to Create a Designated Driver Plan for Office Parties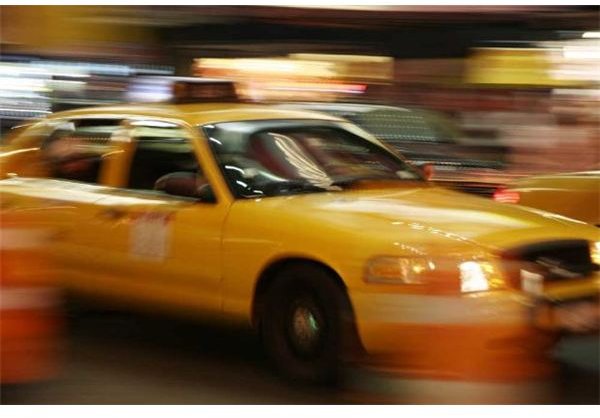 Plan for Safety
Planning the perfect office holiday party requires putting together several elements and making them work together seamlessly. First, you have to find the right venue. Many details go into planning the menu and offering the best meal options. Every detail, from the decor to the entertainment are well planned in advance. However, some companies overlook a critical detail—the safety of their partygoers. If you're serving alcohol at your holiday office party, make sure you take steps to ensure that there are designated drivers to get all of your attendees home safely. It's also a good idea to create a designated driver plan for all office parties. Here's an example:
1. Limit alcohol consumption
Option 1: Provide tickets that must be redeemed for alcoholic beverages. Set a limit (two is standard) of how many alcoholic drinks can be served to one person.
Option 2: Provide an open bar for only one hour at the beginning of the event. This will give the guests time to sober up before the end of the party. Also, serve a heavy meal that will counteract the effects of the alcohol.
Option 3: If providing a cash bar, offer unlimited free non-alcoholic drinks to appointed designated drivers.
2. Designate drivers
At least six weeks in advance, appoint two designated drivers for every 25 guests
Allot funds in the event budget to reimburse designated drivers for gas, tolls and mileage
Allot funds in the event budget for free non-alcoholic drinks for designated drivers if the company party includes a cash bar
3. Arrange alternate transportation or accommodations
Hire shuttle or limousine service for partygoers who are unable to drive.
Call area hotels and ask for reduced rates for attendees who need to stay overnight. (Attendees should pay this cost upfront or reimburse the company for the expense).
Contact local cab companies and arrange for them to be stationed outside your event and be prepared to drive guests home.
4. Other designated driver ideas
Rent a blood alcohol content analyzer machine that will help your employees assess whether they are fit to drive.
Arrange for a shuttle to take partygoers to local bus and rail stops to get them safely to their destination.
Make arrangements with venue's valets to inform you or a designated driver if someone is too intoxicated to drive home safely.
Ask your bar staff to notify you if any of your guests is intoxicated and unable to drive.
When planning your holiday party, plan for every attendee to return home safely after your event. Providing a means for your employees to travel safely after your event is imperative. Not only do designated drivers save lives, they also save your company hefty fines and lawsuits in the event of an alcohol-related incident. By employing a few creative methods, and using a designated driver plan for office parties, you can ensure that everyone will have a safe and enjoyable holiday party.
Image Credit
Morguefile, Photographer Dantada, https://morguefile.com/archive/display/149380