Where to Go for an Office Christmas Party: Unique Ideas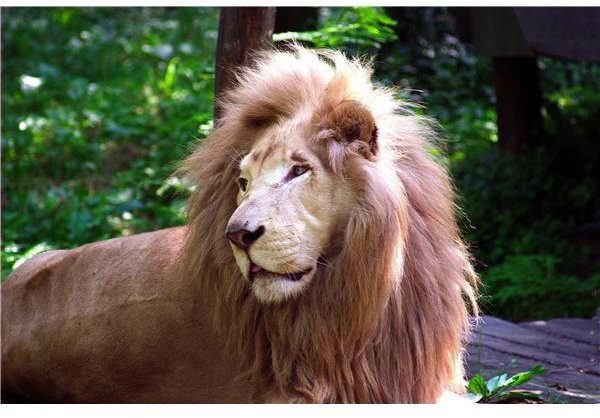 The office Christmas party: Also referred to as the "office holiday party," or the "embarrass yourself in front of your boss, subordinates, and clients party." The tradition of hosting a swank soiree to celebrate the achievements of the year dates back many years, and it is a widespread practice across many organizations. Some office parties include elements of Christmas, Ramadan, Hanukkah, and Kwanzaa and are referred to as "holiday parties." So where should you hold your office Christmas party? Think outside of the (gift) box and get creative when planning where to go for an office Christmas party.
1. A Local Restaurant
This is always a safe bet. Most local restaurants near corporate offices have packages designed for human resources professionals who are planning holiday parties. These packages usually are all-inclusive and require little effort on your part. These holiday party packages include a catered meal, beverages, entertainment, and, in some cases, an open bar. Be sure to book early as restaurants usually book well in advance for the best available dates.
**
2. Recruit real party animals
At the zoo that is! Many zoos in major metropolitan cities have event rental facilities that are perfect for hosting the office Christmas party. Ask about catering services, entertainment, and private zoo tours. Be certain to make sure that the cost of parking is covered in your package. A zoo office Christmas party can be especially exciting if the zoo is hosting special events, such as a festival of lights, at the same time as your party.
3. Party with movie stars
Rent out your local movie theater for a thrilling and dramatic office party. Hold a short screening of a film, then let the revelry begin! Most movie theaters offer private rental facilities that are perfect for your holiday office party. For a nice touch, have popcorn bags printed with your company's name and logo. Serve each guest popcorn and drinks to enjoy during the movie. Ask the theater if they will allow you to submit a custom video of your employees for the screening. Your staff will be thrilled to see themselves on the big screen.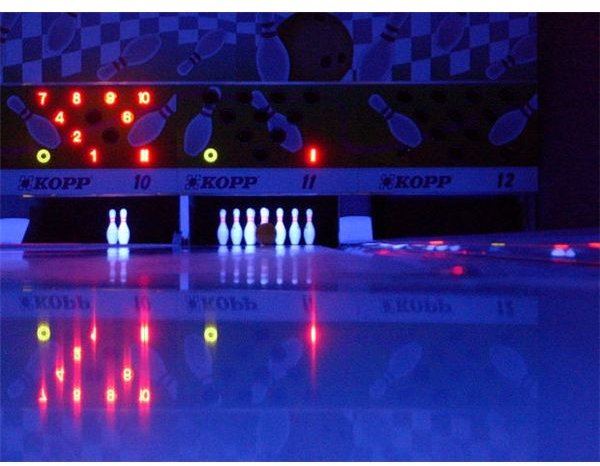 4. Have a ball
A softball, a bowling ball, a cue ball…these can all be a part of your holiday office party. Host your party at your local sports center. Your staff will enjoy billiards, batting cages, and bowling while rocking to the top hits of the year. Rent out a party room with comfortable seating for those that want to take it easy. Activity parties are the new trend in office Christmas celebrations. Not only will your staff enjoy the party, they will participate in team activities that will help them perform their jobs better.
No matter where you host your office Christmas party it's sure to be a hit. So kick up your heels, bring your binoculars, reserve your seat or bring your best bowling shoes for your celebration. Your office holiday party will be the talk of the office for years to come.
Photo credit: Morguefile.com, Photographer: Joelrv
Photo credit: Morguefile.com, Photographer: Kabir