How to Handle Low Employee Morale in a Recesssion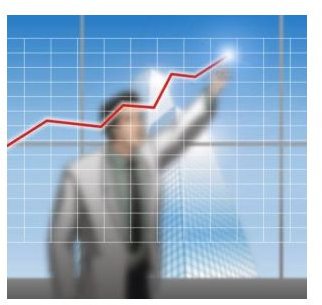 Motivating Employees in a Recesssion
Managing employee morale in a recession is one of the biggest challenges for a business organization. Maintaining high productivity per employee becomes even more critical in a tough economy for the survival of a business. A market slowdown combined with low employee morale can spell doom for any business.
Identify the Causes of Low Employee Morale
In a gloom and doom scenario, it is easy for the employees to lose hope, particularly when they see a situation of layoffs, pay cuts and severe cost cutting within the organization. In this condition, the human resource department and senior management need to swing into action and identify the causes of poor employee morale as a first step. It may be possible that the employees are suffering from a deep feeling of job insecurity and possible layoffs in the near future. The other typical cause may be "survivor's guilt," which is a common feeling among employees who have survived the axe while some of their colleagues could not. Another cause that needs to be addressed is those rumors that float in an atmosphere of uncertainty. This can cause more distress and pressure on the employees' morale.
Non-Monetary Motivation
During a recession, the business organization is usually strapped for cash, and there is no way to use money as a tool of uplifting the morale of employees. This is the time to remember that motivation can be achieved even without monetary incentives. The human resource department and senior management need to become highly sensitive toward the employees and engage in more personalized communication with them. A close and well-knit team can overcome the challenges of a recession when management goes out of its way to provide morale boosting encouragement and emotive support to the employees. Rewards can be in the form of recognition and honor for the employees for sticking to the values and principles of the company through the difficult times. A hand-written note of appreciation from the CEO can go a long way in motivating a key employee without spending a penny during a challenging economic phase.
Engaging Employees With "Stretch Assignments"
If the company is going through a temporary situation of less orders and less work, it's critical to keep key employees engaged with some constructive and creative assignments during this temporary phase. Nothing can be more demoralizing for employees than lack of work in a recessionary phase. So the onus falls upon the managers to create meaningful work, explore new markets and territories, and keep the show going on with total confidence. This keeps the employees rooted in work, and makes them feel confident about the company's future. Such "stretch assignments" can sometimes lead to new ideas and new business opportunities for the company. Therefore, the key lies in maintaining a calm and focused approach toward managing employee morale in a recession.
Photo Credit: www.sxc.hu ilco