Examples of Effective Phrases to Use on Performance Appraisals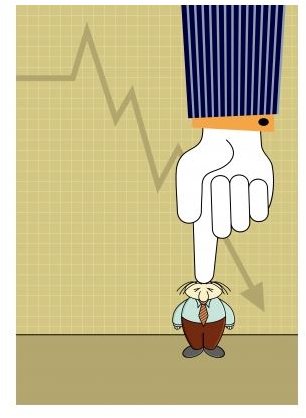 The Dreaded Performance Appraisal
The annual employee review is often a dreaded time for some employees and certainly a process HR managers and business owners don't look forward to. While every company utilizes different types of performance reviews, you don't have to use verbiage that is downgrading or harsh. What are some effective phrases for performance appraisals that get the message across, even if the message means to reveal a history of inadequate work performance?
If you don't utilize an employee review process, Bright Hub offers some free employee performance review templates and guidance on how to use a 360 performance review process with additional free sample templates.
Whatever the case, employees expect an evaluation of their performance, so implement a review process if you don't already have one.
Image Credit (Freedigitalphotos)
Turn Negatives Into Positives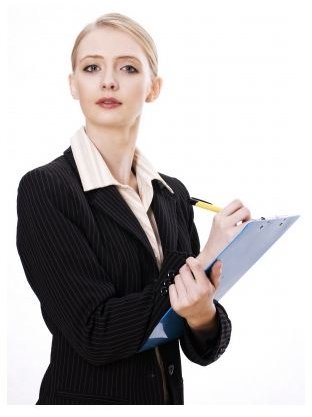 Yes, this old adage does work, and most managers never use this method of helping employees to improve via annual evaluations. Let's look at some effective phases for performance appraisals where this method is best utilized:
Problem: Inadequate Work Output
Evaluation Phrase: "Some of your work responsibilities are tough; however, I think with some organizational skills, you could improve in this area."
This is much better than saying, "If you don't improve on your work output, you're gone!"
Problem: Lack of Interpersonal Skills
Evaluation Phrase: "I've noticed you don't interact with some of your co-workers although they speak highly of you. Can I help you in this area?"
Again, better than saying, "No one likes you because you never speak to anyone!"
Problem: Tardiness or Absenteeism
Evaluation Phrase: "I've noticed you have a hard time getting to work on time; are there personal responsibilities you have that make this happen?" Or, "We all get overwhelmed—even I do. Is that why your attendance is low?"
You are still letting the employee know that you know he is always tardy or often misses days, but in a nicer way that offers him a chance to respond.
Image Credit (Freedigitalphotos)
Using Emotional Intelligence for Performance Appraisals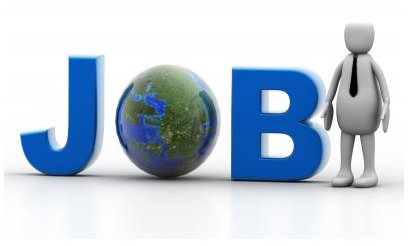 Often, the employee you are evaluating is way off base on job duties, customer service skills, and even interoffice communication. While he still may score inadequate or needs improvement on an employee evaluation, you can inject emotional intelligence (EQ) for some effective phrases for performance evaluations.
Problem: Poor Customer Service
EQ Phrase: "We all have bad days. What kind of exercises or programs can we implement so that when you start your day, it will flow smoother?"
Again, this requires a response to which you can offer feedback.
Problem: Doesn't Understand Job Duties
EQ Phrase: "I've seen you struggling, but if there is something you need like mentoring or additional training, we're here to provide it."
This makes the employee feel he isn't getting terminated and still has a chance to succeed with help from the company.
Problem: No Communication Efforts
EQ Phrase: "You are not alone when it comes to interoffice emails and returning messages—no one likes them, but what's the hardest part of interoffice communication you face?" Or "What's the biggest challenge you face with communication with co-workers?"
A response is always better than an employee sitting there silently while you offer a poor performance evaluation. This gives them a chance to tell you what's hard for them as far as communicating.
Image Credit (Freedigitalphotos)
Sensitive Issues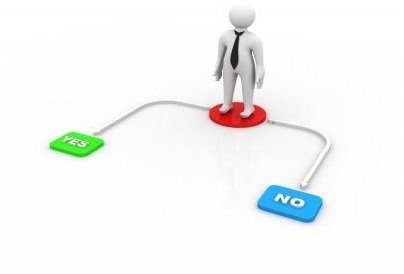 Sometimes you will have an employee that is a workplace bully or won't follow any type of company policy. You still can find some effective phrases for performance appraisals that will get the message across.
Problem: Workplace Bully
Evaluation Phrase: "We both know you've been spoken to about this problem area—what do you feel makes these situations happen over and over?"
Here, you are insisting the employee self-evaluate which can often bring insight.
Problem: On Their Own Program
Evaluation Phrase: "Unfortunately no matter what you do in life, there are rules—even at work. Tell me why you have problems with our policies?"
Keep in mind some self-evaluation and revelations never hurt anyone!
No HR manager, supervisor, or business owner needs to dread the employee evaluation. Instead of avoiding them altogether, why not try and use some of these effective phrases for performance appraisals; they'll help your employees improve.
Image Credit (Freedigitalphotos)
This post is part of the series: Tips for Writing Performance Appraisals
This series covers the dreaded performance appraisal – loathed by employees and managers alike. Learn how you can make the performance appraisal process more effective, and also find alternatives to what many consider "a broken system."