Basic Employee Relations Training: What Should Be Included?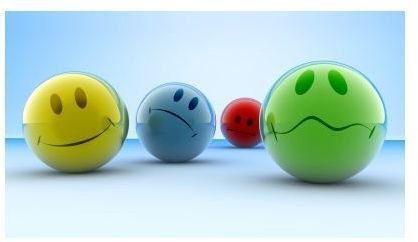 Employee Relations
The human resources department has the responsibility to oversee employee relations. In order to keep a sound working atmosphere, it is important to have basic employee relations training in place. Look at what the needs for your company are to tailor the training to the company requirements. This will help keep each person on the same page and be aware of steps to take with any issues.
Conflict Resolution
In order to keep employees happy having an action plan in place for conflict among coworkers is important. Create a bulleted point-by-point chart that you can use in order to teach conflict resolution. Take into consideration various forms of conflict that may happen and have a solution for each issue. To ensure the staff is comfortable with each issue, institute a role play session. Put each person that will be dealing with employee relations through this session to help them deal with different situations and feel confident and comfortable.
Motivation and Feeling Valued
Keeping employees happy is a part of basic employee relations training. This is more challenging as each employee is motivated in different ways: monetary reward, recognition, or more responsibility. Teach your team to discover what motivates an individual employee. This should be kept in the employee's file for future reference. Talk to the employee's manager to make him aware of what will help inspire the staff.
Goals and expectations
The staff needs to know what is expected of them while they are working for your company. The employee relations team should have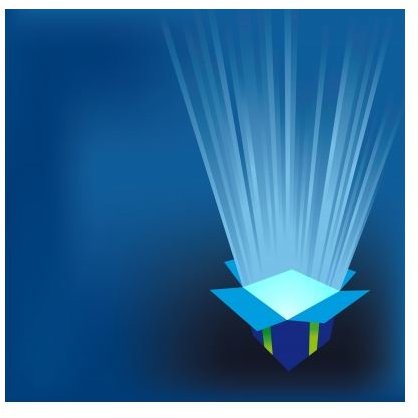 clear goals and expectations for each role that exists within the company. This can be a living, breathing document that changes; however, it should be in place at all times. If there is a time when an employee's job description changes, it is imperative to have the document in place before it is announced that change is on the horizon.
Comradery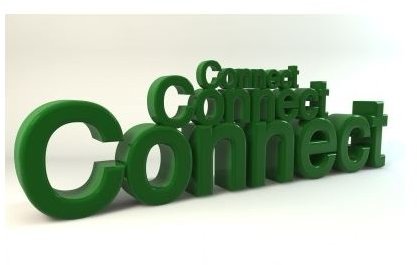 Coworkers that get along at work will feel better about their job. Having an office get-together that builds teamwork and friendship will help the office atmosphere. Take a look at your office and discover the frequency needed for team-building. Doing fun projects as a team will help people enjoy their jobs.
Evaluation
It is necessary to have in place an evaluation of the company and the employees. The assessment should be anonymous so each person will give an honest answer. This allows each employee to examine what is making them productive and what is frustrating for the employee. Take the evaluation for both the company and the employees, and use them as constructive criticism. Come up with an action plan how to improve areas that are needed. This can be revisited every six months to see if improvements are being made.
Resources:
Nunnenkamp, Judy. Assess your company's employee relations training needs, at https://www.hrtools.com/benefits_and_compensation/insights/assess_your_companys_employee_relations_training_needs.aspx.
Francesco Marino / FreeDigitalPhotos.net
Luigi Diamanti / FreeDigitalPhotos.net