Top 10 Creative Employee Recognition Programs: Ideas & Tips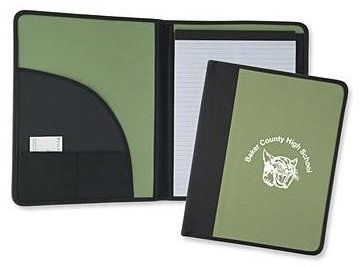 Howard Hughes once said, "I am a corporation and a corporation has no feelings." This statement was precluded by an argument on whether or not he should recognize his staff for achievements, according to the book Howard Hughes: The Hidden Years by James Phelan. Perhaps this billionaire recluse had the wrong idea when it came to creative employee recognition programs because employees want them—and more often—expect them.
Failing to reward or recognize your employees can lower morale and if you're a business owner, you'll see a decrease in productivity. Employee recognition programs create a happy work environment as well as a competitive workplace.
Those employers who fail to implement these types of programs, will see increased turnover and an unhappy workforce. According to the Business Research Lab, recognition programs don't need to be expensive but should be, "fair," and "highly visible."
The following 10 ideas for employee recognition programs are not only creative, but also memorable and fun.
1. A Goal to Reach
A good recognition idea is to buy bulk portfolios from companies such as Positive Promotions. Imprint your logo and when an employee reaches their one-year mark, have their name engraved on this handy office accessory. If bought in bulk, you can often find these for under $5.00 each. Find other bulk items and do this as a three and even five-year reward.
2. Don't Say That Word!
In honor of a job well done, create a "don't say certain word or name day." Place a jar in an employee accessible location and print the disallowed word on the jar. Each time the word or name is spoken, the offender must place an amount of money that is fair and all can afford in the jar. Make sure the jar clearly states the employee's name in honor of the day and that they will win its contents at day end, you can even make this an entire week event.
3. Plaques Are Nice But a Day Off Is Better
Instead of those employees of the month plaques that once started, seem to fall flat, offer the employee of the month a day off with pay. You will have to incur the payroll cost, but this creative employee recognition program doesn't require the purchase of a plaque or badge and is highly visible.
4. Forget the Pot Luck and Bring in a Caterer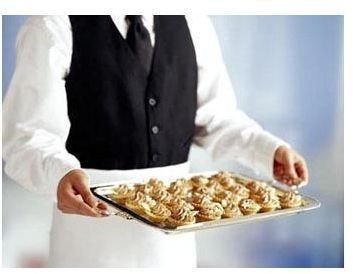 You may think your employees love pot luck day but after a hard day's work, who wants to go home and cook something? Set a goal for a department or the entire company and bring in a local caterer with tasty foods the employees don't have to prepare on their own.
5. That's My Car!
For a job well done, implement a car wash reward. Call a local car wash and see what discount pricing you can get and each month, the employee who has done the best job will receive a free car wash complete with interior cleaning—yes do splurge on the full car detail.
6. Boss for a Day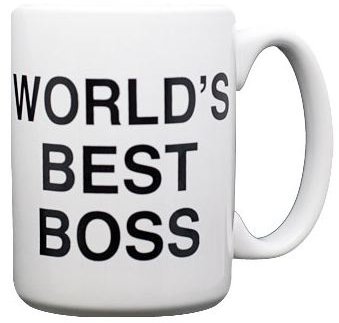 This creative employee recognition program is best achieved when offered in departments from supervisors. Allow the noted employee to take on the responsibilities of being supervisor for a day—you may even find some ideas for improvements you never thought about and can implement in the employee's honor.
7. Sporting Events
Many companies have reserved seats for sporting events whether they are major or minor leagues. Even if your company doesn't, call local arenas and ask what discounts you can get and offer two free seats to local sporting events. If you can afford it, alternate the type of sport tickets you are offering for that special employee effort.
8. Limousine Rides to the Office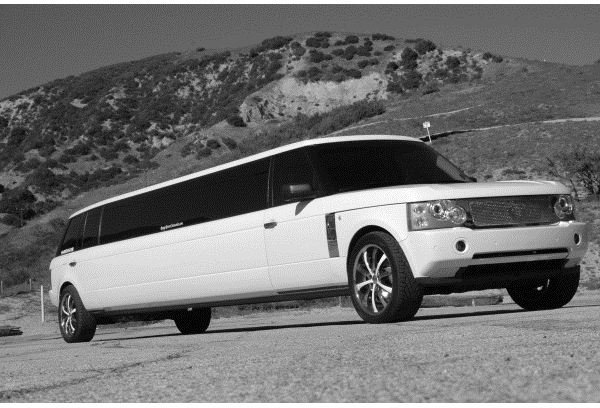 Everyone wishes they had that extra time in the morning to relax and not think about rush hour traffic. Hire a limousine service to pick up the recognized employee—and yes, part of the reward is a late arrival to the office! Have the limo service offer juice and bagels.
9. Unique Gift Certificates
Skip the usual restaurant or movie tickets and instead offer a gift certificate employees really want. Think variety of choices here such as eBay or Amazon where employees have many items to choose from. Don't forget to include enough in the gift certificate to cover shipping costs or offer to reimburse the employee shipping expenses.
10. Massage Their Day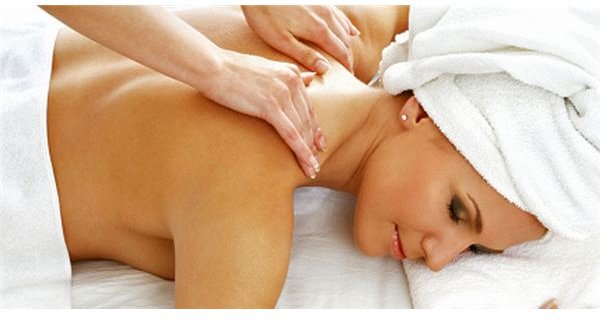 Both men and women love massages so hook up with a local therapist to schedule monthly massages for high-achieving employees. Make sure the employee gets to enjoy the massage on a regular working day—for example, the afternoon off with a massage to relax them before they head home for the day.
Any of these creative employee recognition programs will be well received as long as you remember that once you implement any reward program, you follow through and continue it. If you are intermittent about recognition, you're employees won't trust that you'll offer any type of reward.
Please be sure to check out the other tips and strategies found in Bright Hub's HR Guide for Recruiting and Retaining Employees.
Image Credits
This post is part of the series: Ins and Outs of Employee Recognition Programs
In this series of articles, we explore how to develop an employee recognition program that really works. Get great ideas and advice – and also learn what to avoid.