Employee of the Month Incentive Ideas: Tips for Getting Your Team Motivated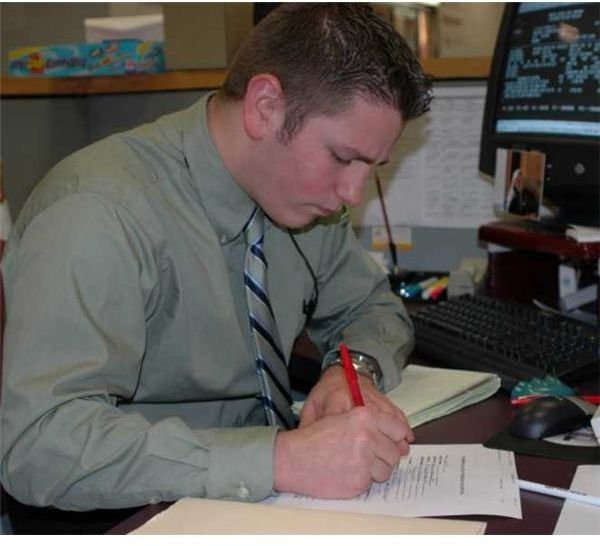 Incentive Ideas for Employee of the Month Programs
If you are an employer looking for a way to motivate your employees, than you have realized that standard employee benefits and perks are no longer pushing workers to work harder. An employee of the month incentive program may be just the spark of fire you are looking for. After deciding on the criteria for what will constitute an employee of the month, you can now get going on the fun part - choosing the monthly prizes. Here is a list of great incentive ideas that are sure to get your employees motivated.
Image Credit: mensatic(morguefile.com)
1 Month Membership to a Gym
The first employee of the month incentive idea is a one-month membership to a gym or fitness center. Many people are interested in fitness and good health. Others may be looking to loose weight, or have recently been told by their doctor to start exercising because of health issues. Whatever their reason, many employees will look favorably upon this prize as the cost of a gym membership can sometimes be a daunting expense that prevents them from joining. A bonus to employers is that employees who become interested in fitness and health will often be healthier overall - cutting back on sick time and health care costs!
Supermarket Gift Card
With food prices steadily rising all over the country, many employees with families are struggling to keep food on the table. A great idea for an incentive program prize is a supermarket gift card. They can usually be purchased in predetermined denominations such as $25, $50 or $100, and are easy to use. Employers can be happy to know that they helped not only motivate their employees to work harder, but have also placed food in the mouths of hungry people.
Gift Basket
Another great prize for the employee of the month is a gift basket. Gift baskets can be purchased in a large variety of themes, from movie night to Italian dinner night, and even sports or music themes. The large variety of items inluded, such as DVDs, specialty foods and drinks, and even cooking utensils, are a great motivational tool.
Attraction Passes
Season passes to a local attraction such as an amusement park or ski resort can often be bought for a reasonable price and will give the employee and their family something to look forward to for several months of the year. The good memories that a gift like this can create will keep your winning employee happy for a long time to come.
Movie Tickets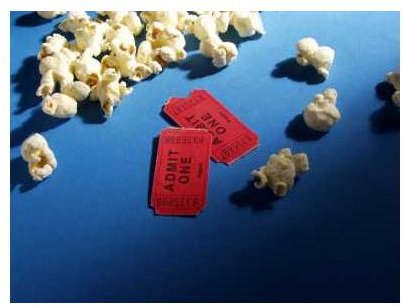 A night out at the movies can be expensive. Employees may appreciate a free night out on the company's dollar and gift certificates for a movie theater are usually good for several month to a year, allowing the employee to see a movie they really want to see.
Image Credit: mconners(morguefile.com)
Electronics
Electronic items, such as Mp3 players, DVD players, netbooks, even flat screen televisions, are very popular and are great motivational tools. Prices are continuously dropping on these items, making them fit into nearly any companies budget and no one want to pass up on winning a high tech prize.
Paid Time Off
Employees covet paid time off. It can give them extra time with their family or extra time to do something for themselves. Rewarding the employee of the month with one or two days of paid time off, can be a great motivator and will keep the fire lit under you employees for the month.