What is the True Definition of Human Resources?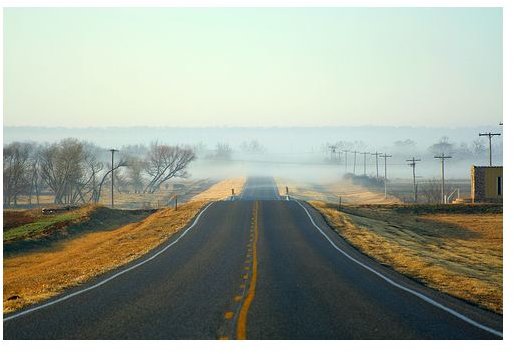 Individual Approach
William R. Tracey, in The Human Resources Glossary defines Human Resources as 'the people that staff and operate an organization.'
The origins of considering the workforce as 'human resource' started in the 1960s owing to the increase in popularity of the behavioral school of management. The pre-1990s approaches defined the workforce of an organization as 'human' resources on par with the financial and material resources of an organization, fit for use in any way to serve organizational interests.
A new approach that gained currency in the 1990s considers the workforce as human capital. This approach provides a human resources definition that considers the workforce as assets rather than cost, crucial for an organization's competitive advantage, with the premise that development of human capital through provision of learning and development opportunities lead to better organizational performance.
The latest definition of human resource in vogue in recent years consider employees as 'human assets.' The spread of the knowledge centric information economy has raised the importance of human resources more than ever before. Organizations understand that the core of the organization's knowledge, skills, and competencies reside within their employees, and that unlike other resources, human resources learn and grow better with age and experience.
Organizations now realize the importance of human resources as the most crucial and productive resource to create long lasting advantages. Increased opportunities has led to scarcity of talent, and as such, organizations compete for acquiring human assets.
Image Credit: flickr.com/Jinx!
Organizational Approach
Human Resources very often refers to Human Resource Management (HRM) or the organizational function concerning with employees and issues related to the workforce such as compensation, hiring, performance management, and training.
Michael Amstrong, in 'Handbook of Personnel Management Practice' provides a definition of Human Resource Management (HRM) as "a strategic and coherent approach to the management of an organization's most valued assets: the people working here who individually and collectively contribute to the achievement of its objectives." HRM strives to achieve the organizational goals through employee performance.
Human Resource Management traditionally concerned with welfare and people related administrative functions of an organization, such as hiring and firing, performance management, compensation, organization development, safety, wellness, benefits, employee motivation, communication, administration, and training. In recent years, with human resources becoming a major source of competitive advantage, the scope of Human Resource Management has extended to the strategic management of people, to achieve a fit or integration between the business and HR strategy by providing mutually supporting employment policies and practices.
Strategic Human Resource Management that overlap traditional Human Resource Management aims at using human resource systems as the root of organizational capabilities to capitalize on new opportunities. It aims at integration of people and process in an organization through the manipulation of intangible assets such as culture, skills and competence, motivation, and social interactions.
With the importance of human resources felt more than ever before, organizations that have a correct understanding of human resources definition place itself in good step to leverage their human assets for growth.
References
Armstrong, Michael. (2003) A handbook of human resource management practice. Vol 9. Kogan Page Publishers. ISBN: ISBN0749441054, 9780749441050
Tracey, William, R. (2003). The Human Resources Glossary, Third Edition: The Complete Desk Reference for HR Executives, Managers, and Practitioners. CRC Pres. ISBN1574443518, 978-1574443516