Earning a Human Resources Certificate Online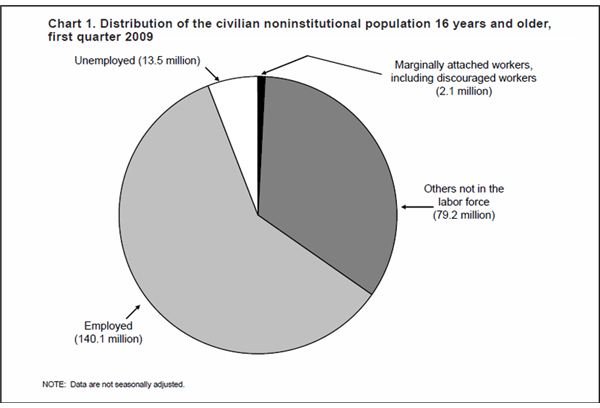 Why Earn a Human Resources Certificate Online?
The human resources worker is a consistently evolving professional who must stay abreast of legislative changes, industry innovation and new programs that underscore employee retention while preventing lawsuits. Financial considerations related to staffing must be handled against the backdrop of organizational needs and practices. In addition, the management of benefits packages during a worker's tenure and after separation from the workplace requires a solid understanding of applicable rules and legal requirements.
University of Virginia
This undergraduate-level certificate program consists of 10 courses(1), each of which offers credit to the tune of three semester hours. The target audience consists of graduates with a bachelor's or master's degree, although the program is open also to non-degreed students.
Course content includes "Human Behavior in Organizations" and "Legal and Ethical Issues in Human Resources." The school accepts up to six transfer credits, as long as they maintain a grade C average and are not older than five years.
Tuition for this certificate is steep: in-state rates per credit hour run $278 (as of 2010) while out-of-state costs are as high as $700 per credit hour. The school is accredited and a member of the Association of American Universities.
Capella University
This graduate-level human resources certificate requires students to take four courses(2), each of which provides four quarter credits. It is noteworthy that the elective courses each have a prerequisite, which the student must either satisfy with actual coursework or transfer credit. The classes, which include "Law and Organizations" and "Talent Management," are held at the graduate level. The cost per credit is $570.
Capella is accredited by the Higher Learning Commission and also the North Central Association of Colleges and Schools.
Stony Brook University
The online human resources certificate from Stony Brook is for advanced graduate students(3). It has direct tie-ins to the school's MBA program. The program itself features seven courses, each of which offers three credits. Examples of possible coursework include "Survey of Employee Relations" and "Public Policy and Labor Markets."
In-state students pay $349 per credit, while out-of-state learners pay $552. Just like the University of Virginia, Stony Brook University is a member of the Association of American Universities.
Pros and Cons of Online HR Courses
The availability of the lessons and assignment submission after hours (and online) are huge positives. On the downside, online learning is reserved for the motivated worker who can put in a full day of work and still continue to honor class commitments. Careful weighing of available courses is also a must; some classes have prerequisites that the student may have to satisfy with prior coursework.
Professionals who consider a human resources certificate online as the next logical step in their training may want to look for employer-paid tuition benefits or reimbursements. Even if the company only covers a part of the cost, it still serves to make these certificates a lot more affordable.
Sources
https://www.capella.edu/schools_programs/business_technology/certificate/human_resource_management.aspx
Photo Credit: "Labor force in 2009" by U.S. Bureau of Labor Statistics/Wikimedia Commons at https://commons.wikimedia.org/wiki/File:Distribution_of_the_civilian_noninstitutional_population_16_years_and_older_first_quarter_2009.png