Creating Loyal Employees with Employee Retention & Wellness Programs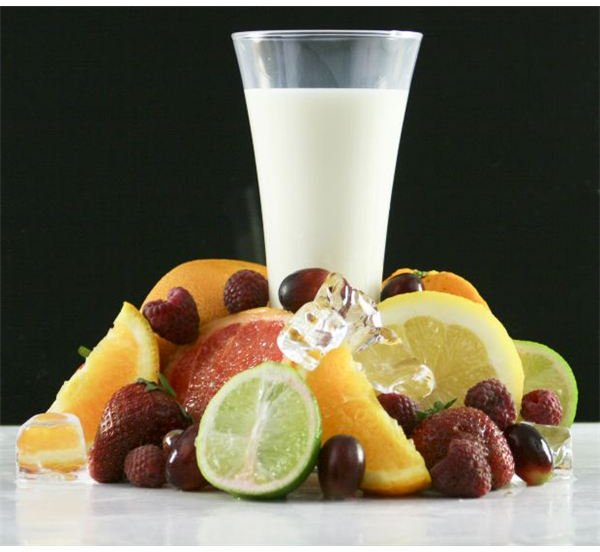 Keeping Your Company Profitable
Human capital is the most important resource in any business or organization. The people that handle the company's accounting, manage the payroll and create the marketing materials are essential to the success of the business. Ensuring the health and wellness of the employees within the company is a vital part of maintaining a workforce and reducing employee turnover. According to the National Institutes of Health, Highmark, Inc., spent $808,403 on employee wellness programs from 2001 to 2005. Compared with a healthcare savings of $1,335,524 during the same time period, the implementation of these programs resulted in a $1.65 return on investment for every dollar spent on wellness programs.
Absenteeism due to illness is one of the major factors that leads to loss of productivity and company profits. Keeping employees healthy is paramount to ensuring that they will perform their best work. Wellness programs that promote physical fitness, nutrition and recreation are a low-cost way to increase employee satisfaction and encourage them to remain loyal to the company. Some companies offer an on-site gym facility, while others offer free or low cost healthy snacks in the office. Others plan monthly company outings that encourage team participation and build camaraderie. Starting a weight management or walking club is a great way to help employees get in shape.
Make it easy for your employees to ride their bikes to work by providing bike racks and indoor storage. Bring in nutrition experts to give demonstrations on healthy cooking, making smart food choices and reducing fat in the diet. By providing employee retention/wellness programs that lead to healthier choices, companies will see a decrease in employee sick days and an increase in productivity.
The mental health of the company's employees is vital to the quality of their work, overall job satisfaction and efficiency. Programs that address issues such as depression, stress management and substance abuse offer employees the resources to deal with problems that have the potential to become overwhelming and interfere with work. Companies can provide literature on stress management, referrals to mental health specialists and doctors. Coordinate support groups to help employees connect with others who can help them in dealing with their concerns and issues. Start a smoking cessation club and help employees kick the habit together.
Financial wellness is an often overlooked part of employee retention and wellness programs. By helping your staff get a handle on their finances, they will feel a greater level of confidence, which will allow them to perform their jobs better. Offer financial management seminars, lunch and learn presentations and free credit counseling. Provide them with information on credit unions that offer financial instruments at low rates. Bring in a financial planner to assist them in planning for retirement, college savings and other major expenses.
Having happy and healthy employees is vital to the survival of the company. By creating programs that address the physical, mental, social and financial health of your employees, you will be investing in the company's most important resource.
Please be sure to check out the other tips and strategies found in Bright Hub's HR Guide for Recruiting and Retaining Employees.
Image Credit: David Kitchenham, www.morguefile.com