7 Advantages & Disadvantages to Using an Employee Benefits Broker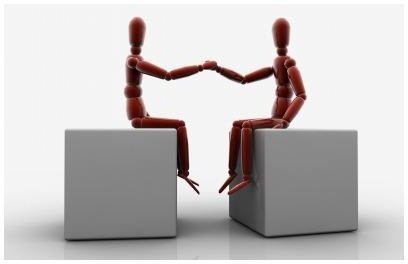 What Are Benefit Brokers?
An employee benefits broker can help set up every type of benefit plan you want to offer employees from health care to retirement. Not only do they understand the lingo of the benefit world like "maximum out of pocket," and "plan limits," they in essence do the work you probably don't want to do or don't have time to do.
No business owner should just buy the first health care policy that's offered to them, nor should they accept a 401(k) or other retirement program they don't understand. You need to know what benefit packages will work best for your size company and going it alone may not reap you the most rewards—or make your employees happy.
Enter the employee benefits broker—they can do the research for you, but what are the pros and cons of using a broker or agency?
Image Credit: (Free Digital Photos)
The 7 Pros of a Benefits Broker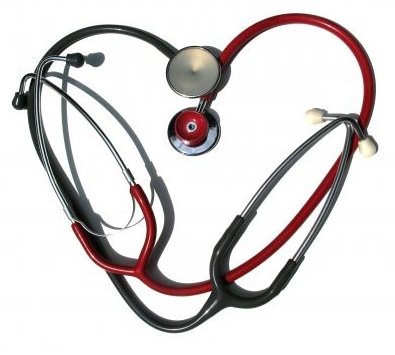 As a business owner, I think there are many pros to hiring an employee benefits broker such as:
Tax Breaks – Brokers are trained to seek out benefit programs that offer your company tax breaks. They can suggest programs you may not know about.
Comparison Shop – What if you choose a health care plan and there are no doctors in your area that accept the plan? This happens more than you think and not only can a broker help find the right plan, they can find one your employees can use and one you can afford.
Retirement Benefits – These can be tricky to the lay person. A benefits broker knows all the ins and outs of retirement packages.
Counseling – Most brokers will come to your business and discuss your benefits with employees in group or individual sessions. This can take away all the constant questions like, "are my prescriptions covered," and "what if I have to go to the emergency room." They can also help employees choose the best investment opportunities based on their risk/reward desires. These services are typically free.
Buying Lines – A good business benefit broker will be able to offer you all the benefit packages you want and help set them up. Finding a broker who can set up everything from health care to workman's compensation, liability, disability, life insurance, and retirement options can be invaluable.
Networking – Brokers have a huge network of benefit companies that are developed often over quite some time. If you are stuck on a benefit question, the broker can get it answered or lead you to the right person or department.
Paperwork – Brokers usually can help handle enrollment forms and do all the paperwork needed to set up plans and help during renewal periods. They also supply you with the forms needed to give to employees.
Image Credit: (Free Digital Photos)
The 7 Cons of a Benefits Broker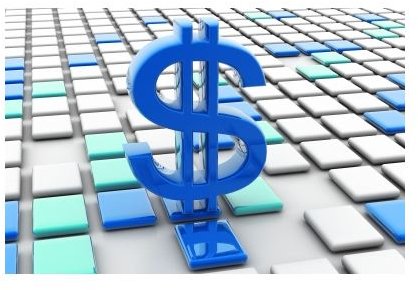 Beyond the pros of hiring a broker to help set up your employee benefit packages, there are some cons including:
Fees – Some brokers do charge fees and also for consultations. Ask this question first before you enter into an agreement. Don't forget to ask about travel or per diem expenses.
Lack of Experience – They say you get what you pay for and if you hire a broker with little experience, don't expect much—choose a recognized company or get a referral.
Networking – This can also be a con to hiring a benefits broker. If a broker is connected in a hard and fast relationship with only a few benefit companies, they may not comparison shop. Ask about how they conduct their research.
Deliver & Dash – Many brokers just want the hard fast buck they make from the benefit companies for signing you up and when you need them, you can't find them. Ask about availability and services offered.
HR Expert – If you have an HR manager who is trained in employee benefit packages, it may be best to allow them to help you choose the best packages and skip the broker.
Inadequate Plans – It is your responsibility as the business owner or HR person to determine if the plans the employee benefits brokers puts in front of you are the best options. Even if the brokers has truckloads of experience, ask as many questions as you can and include scenario questions.
Accounting Questions - A benefits broker may not be able to answer your tax credit or breaks questions. Before you sign on the dotted line for any program, check with your accountant to determine if the package is right for you.
Image Credit: (Free Digital Photos)