Unique Employee Gifts: Surprises that Improve Your Standing as Company Manager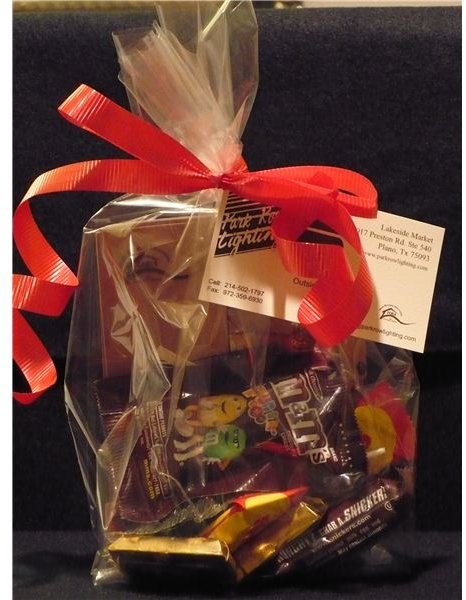 Introduction
Any receiver of a "wanted" gift will appreciate the thought behind it and will then probably show it to friends, family, and others. For you as the giver, it is a great means of not only advertising your name but a reflection of the attitude behind your product or service! Your employee will feel a certain pride in his or her employer, which can in turn inspire loyalty and even increased productivity.
The Importance of Employee Gifts
This all sounds very good, but the big question will always be what constitutes unique employee gifts? Unless you have a very small workforce, you will have to carry out some research. Now, before performing about the time involved, better to spend the time than find your gifts dumped in the nearest trashcan–or, worse, being subjected to some pitying smiles. There goes the image, any possible increased productivity or motivation, and money down the proverbial drain!
Some Useful Ideas
There are many solutions to providing unique employee gifts. In this present day, everyone is being made aware of the necessity for being "eco-friendly" and the importance of re-cycling waste products. There are some interesting gifts available, made from recycled materials which will create a caring impression to your employees.
An inexpensive yet personal approach to giving a gift could be in the form of a "goody bag or box". This may be filled with a variety of items: from chocolates or candies, to a stress ball or puzzle cube. Then tie a ribbon around it, with an attached motivational note, and it will be a thought that will count in your favor and could leave a lasting impression. It will also ensure your employees' day will have a bright start.
If you are seeking small gifts for a not-too-special occasion, how about going the personalized cartoon mouse pad route? This should bring a smile and is something that will be with your employees constantly. It is an item that would make parents in your company think of their children and make it into a very popular gift.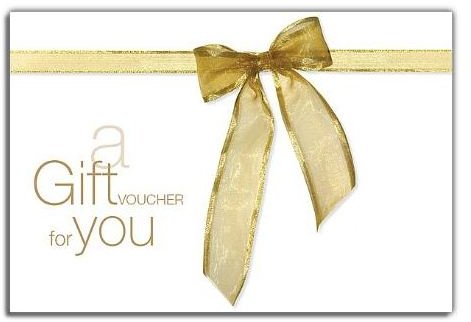 Most of your employees believe that they work very hard for the company cause, and at the end of their working week they feel stressed out. Well, on the final afternoon of the week, show your appreciation for their efforts. You can give either vouchers for a health spa, for a manicure or pedicure, or make up your own relaxation presentation kit. This may consist of incense or aromatherapy candle, bath salts, and/or massaging oils. A note of thanks and best wishes for a relaxing weekend could be included!
Summary
Recognition Rewards Solutions states, "It's a proven fact that motivated work forces are critical to a company's bottom line. By recognizing your people's dedication, commitment, and results – you boost their morale, increase productivity, enthusiasm, and create powerful motivators."