The Uses of Assessment Centers in Human Resource Management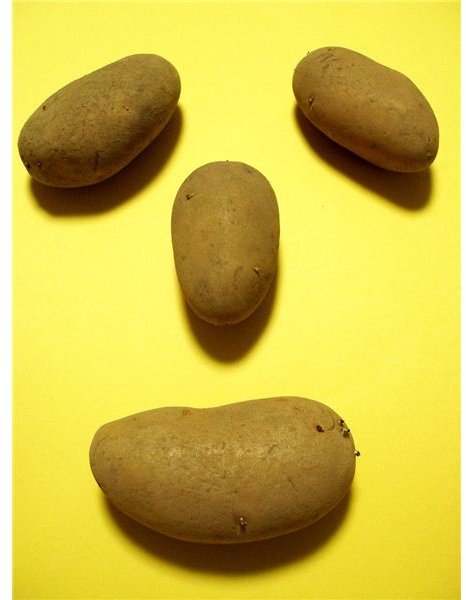 There is no standard or constant regarding the number and type of tests or exercises included in assessment centers. The usual ingredients of assessment centers, however, include:
In-basket exercise with contents similar to what is found in the in-basket of the job being tested.
Oral exercises such as interviews, simulated counseling, group discussions, and related verbal skills.
Problem analysis exercises.
Role-play exercises.
Leaderless group exercises.
Image Credit: flickr.com/tanakawho
Recruitment
One major use of assessment centers in human resource management is in recruitment. Assessment centers make an excellent hiring tool owing for many reasons.
Unlike other selection methods such as the interview, written tests, or group discussions, it allows simulation of real-job situations, especially interacting with others.
It assesses a candidate's "practical thinking" ability in approaching job-relevant tasks.
It helps assess the candidate's communication, negotiation, and interpersonal skills, all in one go.
It brings objectivity in the selection process, with all candidates provided with the equal settings and tasks in the same environment.
It allows for assessment based on behavior. As people do not know what to expect in the assessment center, they take their own behavior. This is unlike interviews, psychometric tests, or group discussions, where one-off behaviors can easily influence selection outcomes
Promotions and Placements
The assessment center allows standardized evaluation of the candidate's skills and abilities in job-relevant situations. This makes it a good tool for promotion and placement of existing employees. Assessment center uses also extend to succession planning.
Numerous studies establish that assessment center methodology has greater validity for promotion and selection compared to traditional techniques. The reasons for the same include the following:
Assessment center tasks are developed based on job analysis, and as such are inherently valid and proven as a better indicator of future success than other tools.
Assessment center used for promotions usually extend over a long period and cover a wide range of inputs that not only establish the candidate's competency in the present job, but also tests the suitability of the candidate for new roles.
Assessment centers highlight the strengths and weakness of individual candidates, clearly indicating their suitability or non-suitability for specific roles.
Assessment centers provide uniform standards for judgment.
Training and Development
Assessment centers also constitute an important method of skill enhancement through simulations, especially interpersonal skills that cannot easily be imparted through traditional training methods.
Assessment centers provide individual-specific feedback that helps candidates understand their own strengths and weaknesses. This allows planning of individual career paths focusing on employee core competencies, and also allowing for framing of individual training and development plans to overcome the weaknesses. Many organizations such as the Ohio State University and others use assessment centers to identify and evaluate supervisory, managerial, and leadership capabilities of the staff.
The use of assessment centers has enabled employees to make greater use of planning tools, strengthen their listening skills, become more open minded and proactive, and use technology better. It has helped organizations increase goal setting, build stronger teams, increase sensitivity, and recognize the employee's contributions in a better way.
Assessment centers are also an excellent method for establishing the validity and effectiveness of standard training programs. Organizations such as SOHIO, Lukens Steel, AT&T, the New York Metropolitan Transit Authority, and others have used assessment center technology to evaluate training programs.
Both the participants and practitioners usually value assessment centers for content validity, predictive accuracy, objectivity, and relevance to the job. The success of the use of assessment centers in human resource management, however, depends on selection of relevant tasks for the assessment center exercises and integration of the output into human resource processes.
Please be sure to check out the other tips and strategies found in Bright Hub's HR Guide for Recruiting and Retaining Employees.
Reference
Kreitner, R. (1989). Management. Houghton Mifflin Company: Boston, MA.
Thornton III, G.C. (1992). Assessment centers in human resource management. Addison-Wesley.
Gail J. Gunderson & Bill R. Haynes. Assessment Technology: Its Use in Improving Leadership and Management Performance. Retrieved from https://www.joe.org/joe/2000december/tt1.php